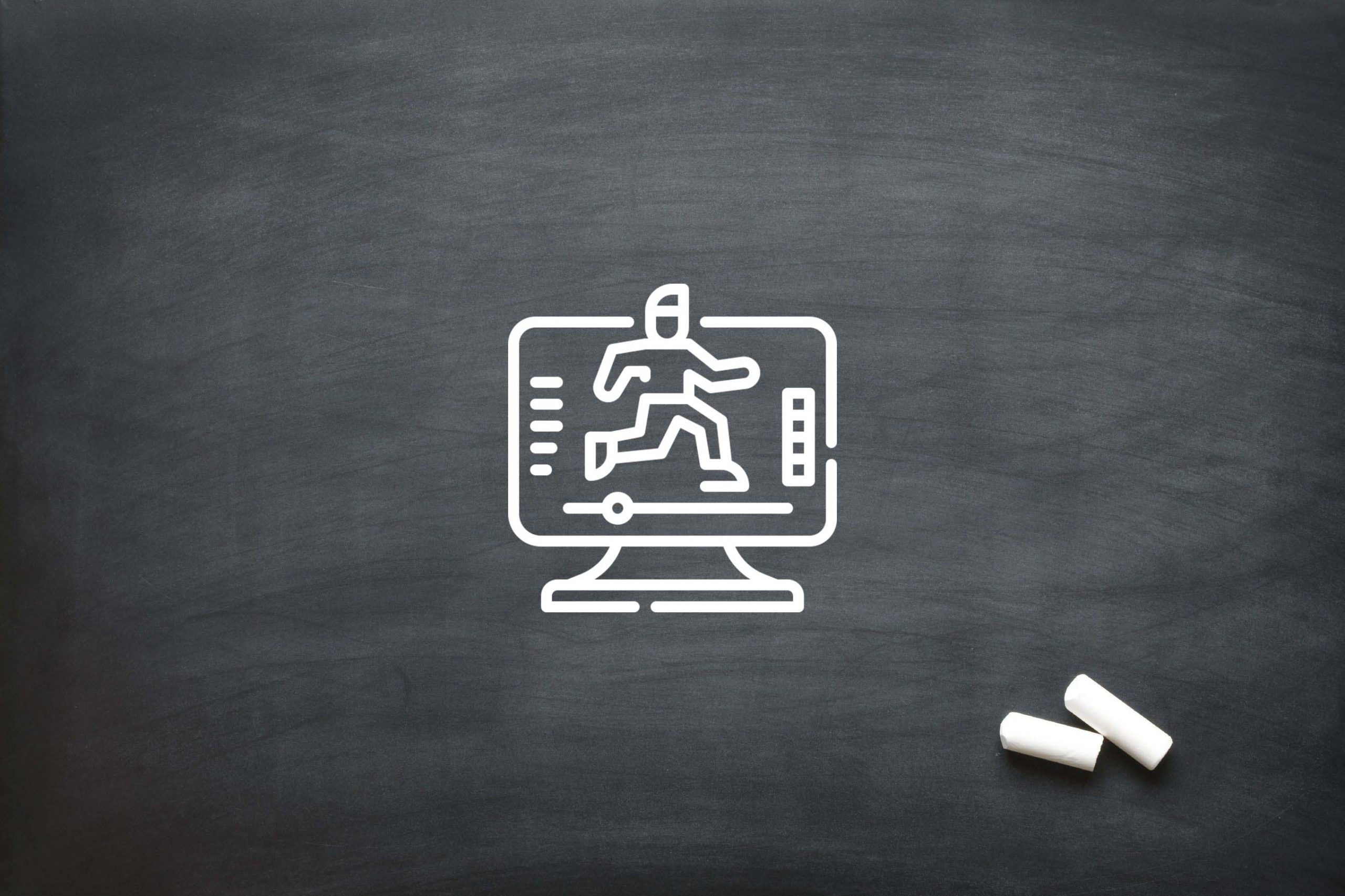 3D Animation for Soft Skills Training
Have you considered making use of 3D animation for your company's soft skills training?
Soft skills training is used to describe the training that handles various human behaviours, traits and interactions.
The aim of soft skills training is to enable your employees to better their existing skills in the work environment as well as teach them new ones.
From dealing with complex situations such as workplace conflict to teaching employees how to effectively apply time management to their daily workflow.
As you can imagine it can be really awkward to train your workers on sensitive subjects or to address their shortcomings directly. 3D animation can make the process of soft skills training much easier, below we'll break down the different forms of soft skills training as well as cover the benefits of 3D animation:
What do soft skills include: 
As mentioned above, soft skills are personality traits, social attitudes and behaviours that are conducive to a productive and healthy working environment.
Arguably there are easily over thirty soft skills, but we'll focus on the main ones:
Leadership skills: These skills translate to how well you are able to manage responsibilities in and amongst teams.
Communication skills: These skills dictate how well you communicate with fellow employees, management and your customers.
Problem-solving skills: Problem-solving skills are aimed at how you approach different problems you face in the workplace and how you aim to solve them.
Teamwork: Do you play well with others? Are you focused on working with your fellow employees to achieve results?
Interpersonal skills: interpersonal skills refer to how well you build and maintain relationships with others, such as fellow employees, management and customer/suppliers
Adaptability: These skills translate to how well you adapt to different situations in and around your workplace.  
Work Ethic: These skills enable you to manage yourself in your workflow allowing you to complete your work punctually and efficiently without the need for micromanagement.
The Benefits of 3D Animation:
To better understand why 3D animation could be used for soft skills training, we need to understand its benefits and how they can be applied to the training journey:
3D Animation is Cost-effective: Although 3D animation may not be as cost-effective as its counterpart 2D animation, it still reserves some of the same benefits. For example, 3D animation allows us to develop training content without any filming and travel. This greatly cuts down on time and costs spent producing the training content.
3D Animation is modular: 3D animation offers a level of modular application allowing you to update your soft skills training courses as needed. This could be due to you noticing gaps within your courses or simply because you would like to add additional content.

3D Communicates effectively: 3D animation has a wide variety of options when it comes to look and feel. This allows you to communicate topics regardless of how uncomfortable or complex they may be, in a way that is enjoyable. The ability to turn complex topics into fun pieces of content makes 3D animation one of the most effective ways of communicating.
Conclusion
Soft skills in the workplace are what make us better at communicating and working with our fellow employees. Soft skills training no longer needs to be awkward or uncomfortable, by applying 3D animation, we are able to tackle these topics and situations in a fun and light-hearted manner – leading to more effective training.
If you would like to know more about 3D animation get in contact with one of our team members today.
We are a leading video production company in Johannesburg and have one of the top learner management systems in South Africa. We specialise in Video Production, Photography, Graphic Design, eLearning Development, Web Design, Animation and Creative Consultation. | info@oliverkarstel.co.za | www.oliverkarstel.co.za | IG.com/oliverkarstel