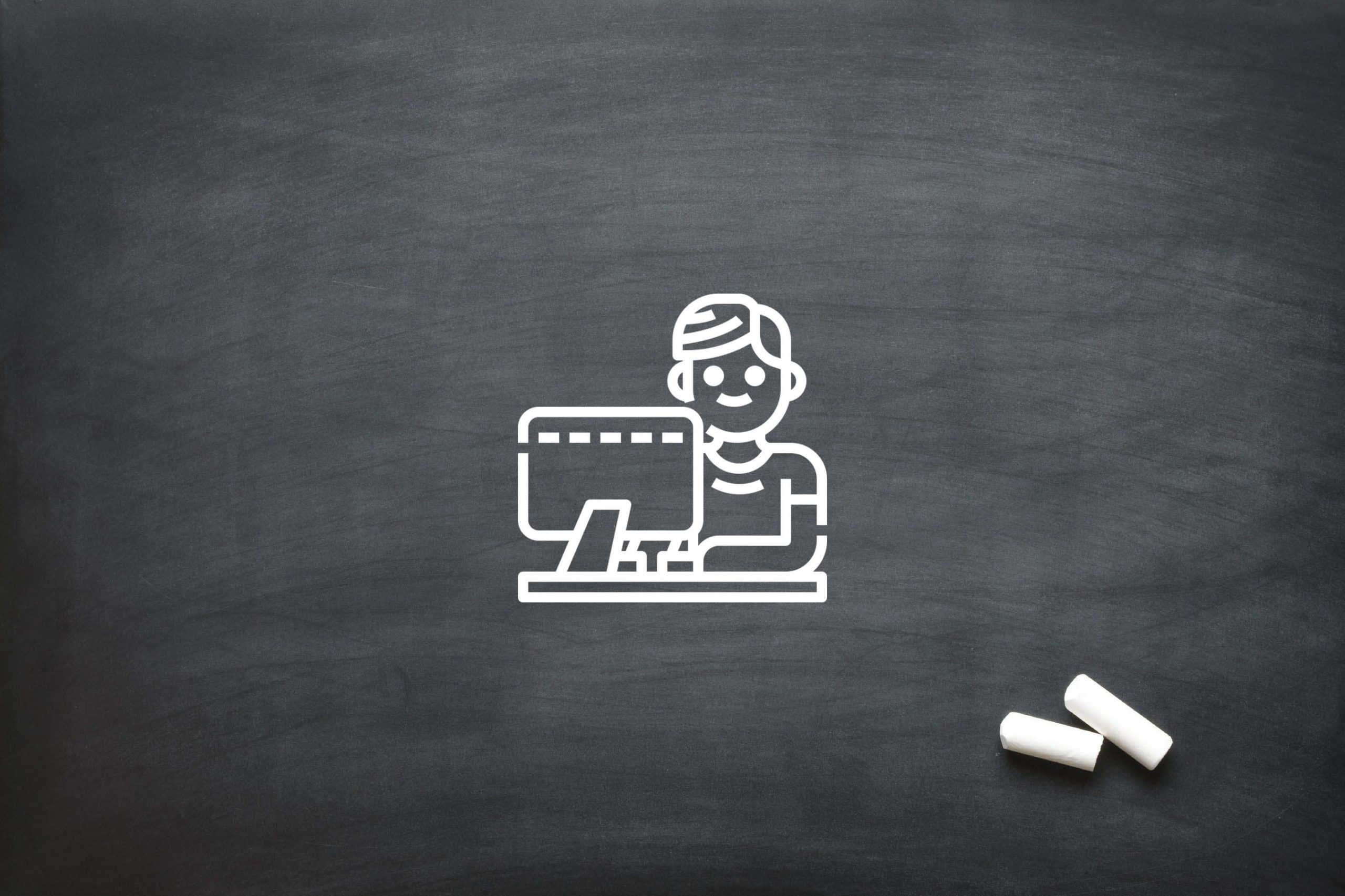 Learner Management System How to Increase User Engagement
Your learner management system is online, users are signing up for your courses, modules are being completed, but your engagement is not close to what you expected. So, how do you increase your learner management system user engagement?
There are four distinct adult learning personalities; personal development, competitive, affiliation and completionist personalities. All of these personalities can be leveraged to ensure that the various users that fall into these personality types remain engaged and interested. If you want to know how to specifically develop content that targets these personalities take a look at this article.
There are many ways to increase learner management system user engagement, we'll be discussing the most effective ones below:
Captivating and Motivating Within Your Learner Management System
Captivation and motivation are a large driving force behind engagement.
But how do you effectively motivate and captivate the users on your learner management system?
The first place you should start is by ensuring that your LMS makes use of elements and features that drive motivation. These elements could include the following:
Progress Tracking
Leaderboards
User-based communities
Badges and Milestone rewards
If you want to know more about these features take a look at the following articles:
Motivation through gamification.
Blended learning in learner management systems.
The second focus should be on the learning content that you are developing.
Just because the subject matter is highly technical does not mean it should be boring.
By exploring the various content options available for eLearning you can start determining which of these options would be most effective in communicating the information.
By diversifying the content mediums used in your learning you can keep the content "fresh" which leads to captivation.
For example, moving static images to motion graphics and animation will ensure that users stay interested for longer periods.
Importance of Good Feedback on Your Learner Management System
An effective way to gauge the problem areas within your LMS and eLearning content is to ask your users.
When developing content we can become so focused on what is in front of us that we do not always take into consideration that the content we are developing may not be as effective for our specific user's learning journey.
By asking your users to provide feedback on the courses available to them you can gain a better understanding of possible problem areas within your content from real-world users.
Asking the learners on your LMS to provide feedback also makes them feel more included in the development process which could lead to increased engagement.
Leveraging LMS Incentives
There are many ways that you can incentivise users on your learner management system. These range from making use of elements that may entice specific adult learning personalities or real-world incentives such as performance-based bonuses, off days and self-development.
Use these incentives to leverage higher engagement in your LMS by ensuring that your users are aware of them.
Measure Your Results
Whenever you make changes in your learner management system or your learning content, it is important to make note of it and track the results thereof.
By analysing these statistics over time we'll be able to gain a better understanding of what works with the users on your learner management system and what does not.
Conclusion
Successful user engagement has many factors that come into play. We overlook the small things such as asking users what they want. Make use of the above-mentioned methods to up the engagement of your learner management system. We need to keep track of the statistics and find the method that works best for us.
If you have any further questions regarding learner management systems or eLearning content development get in contact with one of our team members today.
We are a leading video production company in Johannesburg and have one of the top learner management systems in South Africa. We specialise in Video Production, Photography, Graphic Design, eLearning Development, Web Design, Animation and Creative Consultation. | info@oliverkarstel.co.za | www.oliverkarstel.co.za | IG.com/oliverkarstel