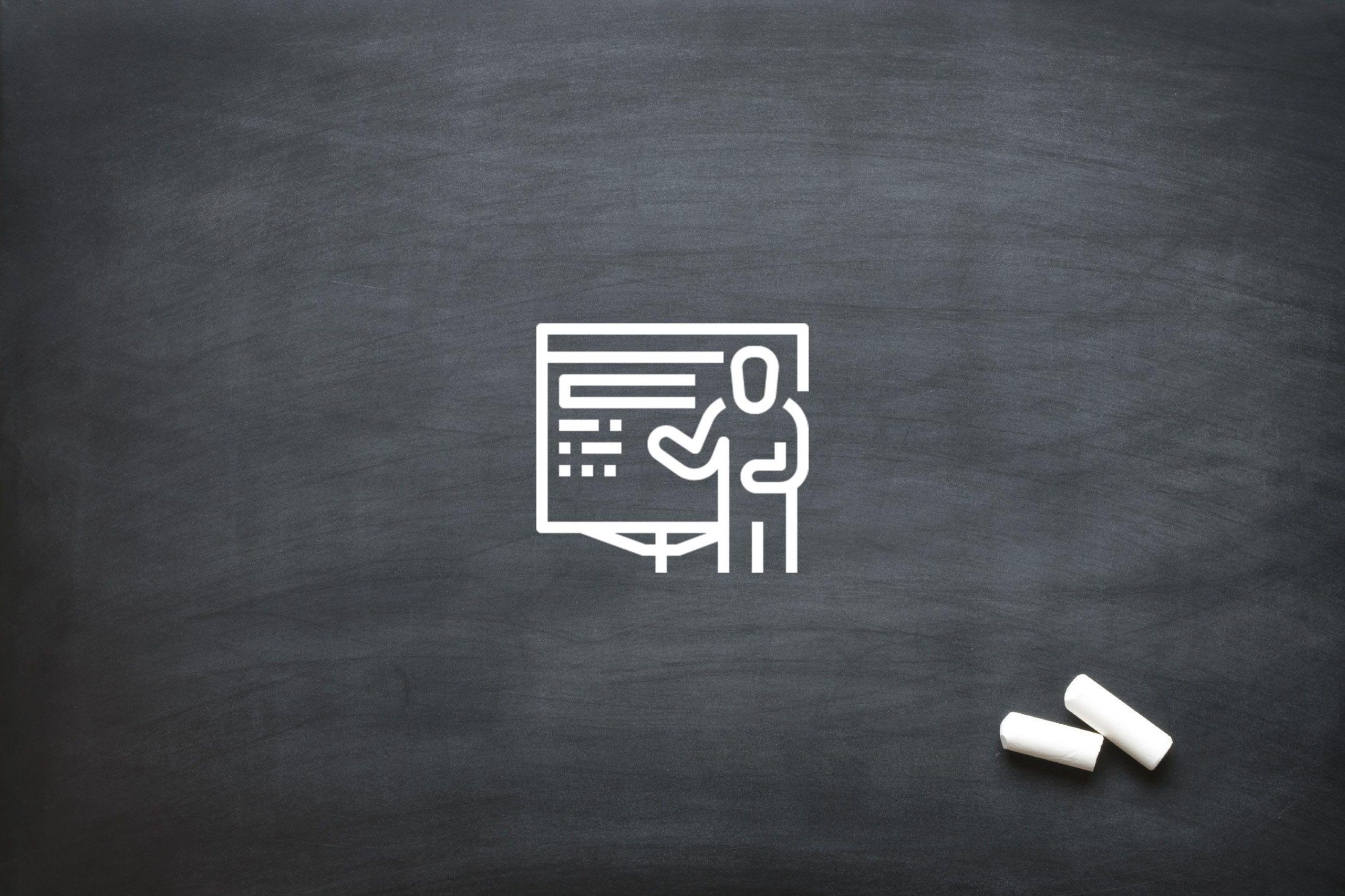 eLearning and Adult Learning Personalities
eLearning has been a popular topic in recent years, we now know that it is a powerful tool for business training and skills development.
We also understand which parts of the business training process it affects and how they can be applied.
But eLearning is much more than that. Learning content is specifically developed to appeal to the different adult learning methods and their learning personalities to ensure that learning is done as efficiently and effectively as possible.
In this article we will be discussing the different learning personality types, how eLearning and learning management systems can cater to them, why content and system accessibility are important, and how they can motivate learners to participate and learn.
The Four Learning Personalities
In adult learners, we find four distinct personalities. These personalities will dictate the motivation behind the user's learning and what they aim to achieve.
There are also specific ways that we can cater for the learning styles of these individuals with the use of eLearning content and the functionality found in learning management systems.
1- Personal Development
Learners with a personal development personality are driven by their need to further their own knowledge and to gain new skills.
Through eLearning and Learning management systems these individuals are able to track their progress, set their own personal goals and approach the eLearning process with a self-oriented and self-driven attitude.
Another function that could be found in the LMS is a diary planner that allows the learner to have control over their study routine and the planning of their study session. This allows them to plan according to their personal capacity, goals and desires.
2- Competitive
Competitive learners find their motivation in the challenge of comparing progress, score and knowledge to other learners on the system. Functionality such as gamification works really well for students with competitive personality traits because it makes use of elements such as:
Leaderboards: Here students can see how their overall scores match up with other learners, as well as how high their score ranks compared to that of other learners.
Points: Help learners track their personal growth and see how far they have progressed in their learning and skills development, and allow them to compare these points to the points of other learners within the same module.
Badges and Awards: Through these, the learners are able to track and display their achievements and progressions, and can be compared to other learners or displayed on the leaderboards.
These three elements are core mechanics of gamification and through these, you are able to effectively motivate competitive learners.
3- Affiliation
Affiliation personality types find their learning motivation within the community, to them, the development of all of the learners as a whole is the prime goal.
These learners thrive on collaborative efforts and aiding others in learning.
Affiliation oriented learners can be motivated through community statistics tracking which would allow them to see the growth of all of the learners as well as learning content specifically structured to include team-based projects or a community forum where learners can assist each other throughout the learning journey.
4- Completionists
Completionist learners are learners who are motivated by completing and achieving all of the milestones and awards available.
This is another learner type that could be effectively motivated through the use of gamification because it offers achievement functionality through its awards and badge elements.
eLearning and LMS Accessibility
Now that we are aware of the four personality types, we need to understand how they are motivated and how we can motivate them. This is integral to understanding why the accessibility of the eLearning content and learner management system is so important.
As adults, we all have daily obligations and work-related responsibilities that take up a large portion of our time.
When we study as adults we can't afford the time to attend a university or college full time, this is why it is so important for the learning content to be accessible from anywhere.
This is why eLearning is best suited to be carried out in an environment that is conducive to the learning process of the individual and at a time that is comfortable.
These comfortable environments and flexible learning schedules are conducive to the learning journey and allow the users to form their own way of learning which is best suited to them as an individual.
Conclusion
Whether you are developing learning content for yourself or for a client, it is important to take these different personality types into consideration to ensure that the learners feel motivated and fulfilled when faced with their eLearning courses.
If you have any further questions regarding eLearning and learner management systems or require such services for yourself or your company, get in contact with one of our staff members today.
We are a leading video production company in Johannesburg and have one of the top learner management systems in South Africa. We specialise in Video Production, Photography, Graphic Design, eLearning Development, Web Design, Animation and Creative Consultation. | info@oliverkarstel.co.za | www.oliverkarstel.co.za | IG.com/oliverkarstel