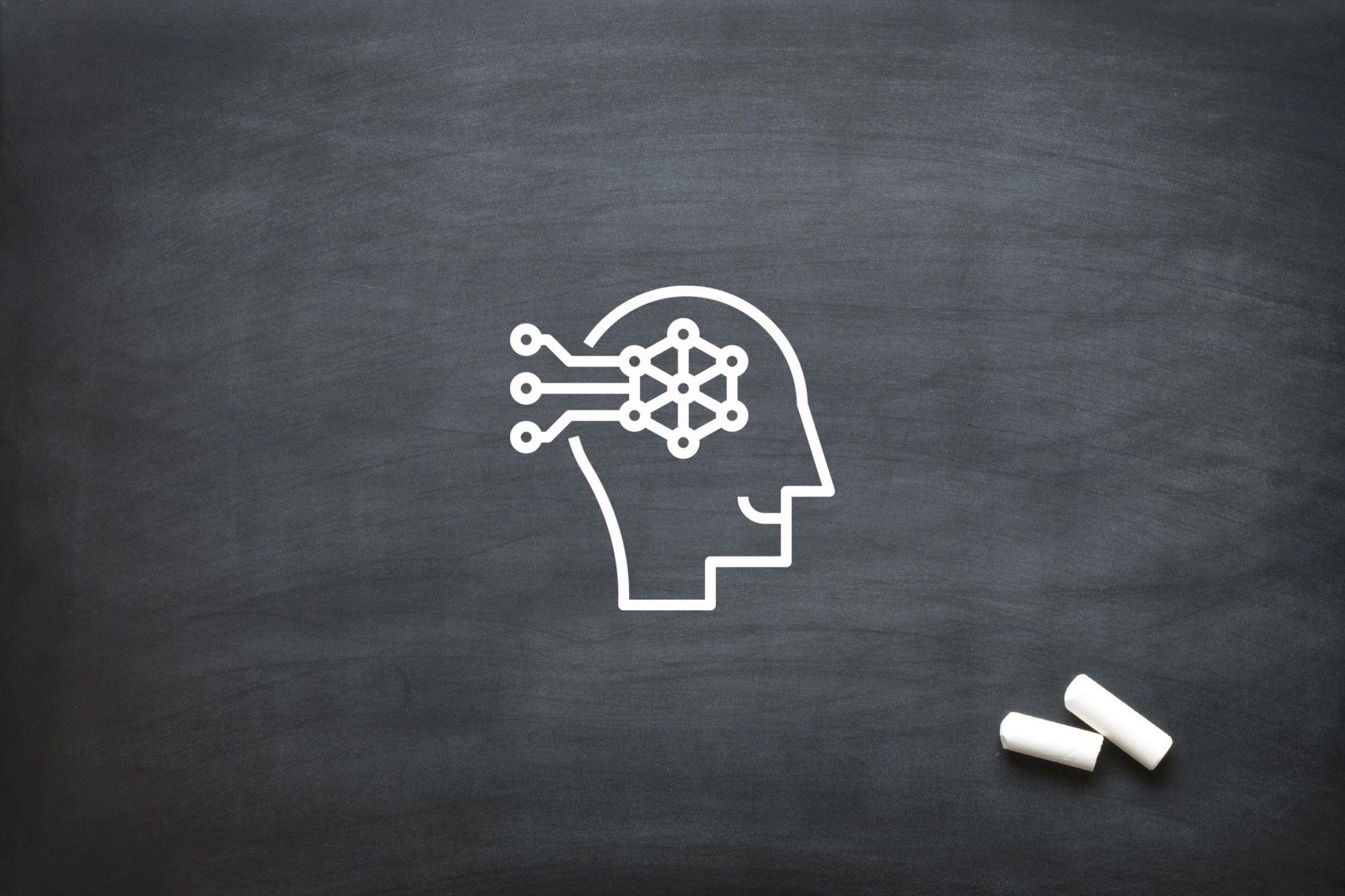 How to put the Learner in Learner Management System
Getting a learner management system for your company is the first step of many, integrating it into your company and getting your employees onto the learning platform would be the next.
Change management is no easy task. Change management is a systematic approach that aids in transitioning or transforming your company's processes, technologies or systems. Change management is to develop strategies and steps to integrate something such as a learner management system into your company effectively.
If your change management strategy is not well thought out and actioned you could face many issues when integrating the LMS into your company, below we'll break down the process of implementing an LMS in your company's daily workflow:
Developing a Change Management Strategy for LMS
There are three critical components to an effective change management strategy; management buy-in, strategic communication and an organisation implementation plan. These are critical components because they ensure that everyone feels safe and prepared for the change.
Management Buy-In
Getting your managers on board with the change is integral to effectively implementing a learner management system into your company. When managers resist change or become disinterested their employees are sure to adopt the same feelings toward the change. You need to understand your manager's needs, once you've got a good grip on them you can easily develop test groups during the change management strategy. By using these test groups, you can easily increase the learner management system's adoption rates and detect any bugs or changes that need to be made to the LMS before launch. Your manager will benefit from being included in these steps as well as the employees who worked under them because of the positive impact that these managers are sure to have on them. By making your managers advocates of the Learner management system you are sure to build up to an effective LMS integration.
Strategic Communication
You may understand the benefits of implementing an LMS into your business but your employees may not have a clear understanding of how it could benefit them immediately.
A change could evoke an emotional response from your employees, it is important that you take into account that they need to be educated on what the LMS is, what it offers and how it works.
By presenting the above-mentioned topics to your employees in a clear and digestible format. You will be able to effectively smooth out the process. We recommend developing an informative video using 2D characters or Whiteboard animation. The reason for this is that animation has the ability to change complex and information-heavy topics into enjoyable and digestible pieces of content.
Furthermore, it is important that you keep your staff up to date with your plans regarding the LMS, this could include:
What are you trying to achieve with the LMS?
Will it impact any departments or employees directly?
Who will be in charge of implementing the new system?
When will the LMS be implemented?
Why has your company chosen to implement an LMS?
As with any successful relationship, communication is key to maintaining a transparent and happy working environment, especially when implementing big changes.
The LMS Implementation Plan
After purchasing your new Learner management system you should stay focused on developing a solid implementation plan. By using a whiteboard or a diagram, set up a rough outline of your project timeline. Bring in your management team for a meeting wherein you discuss the key points, and desired outcomes of the project timeline as well as the resources needed throughout the implementation process.
By including your management team you will be able to populate the timeline fully, it may get a bit messy but that's not a problem, the implementation plan should be actioned in small segments to allow your staff to easily digest the change brought on by the learner management system.
Conclusion
By keeping communication open with your employees, motivating and including your management team and sticking to your change management plan by implementing the mentioned three key components, you are sure to experience a smooth learner management system integration.
If you have any further questions regarding learner management systems or require such services for your company, get in touch with one of our team members today.
We are a leading video production company in Johannesburg and have one of the top learner management systems in South Africa. We specialise in Video Production, Photography, Graphic Design, eLearning Development, Web Design, Animation and Creative Consultation. | info@oliverkarstel.co.za | www.oliverkarstel.co.za | IG.com/oliverkarstel