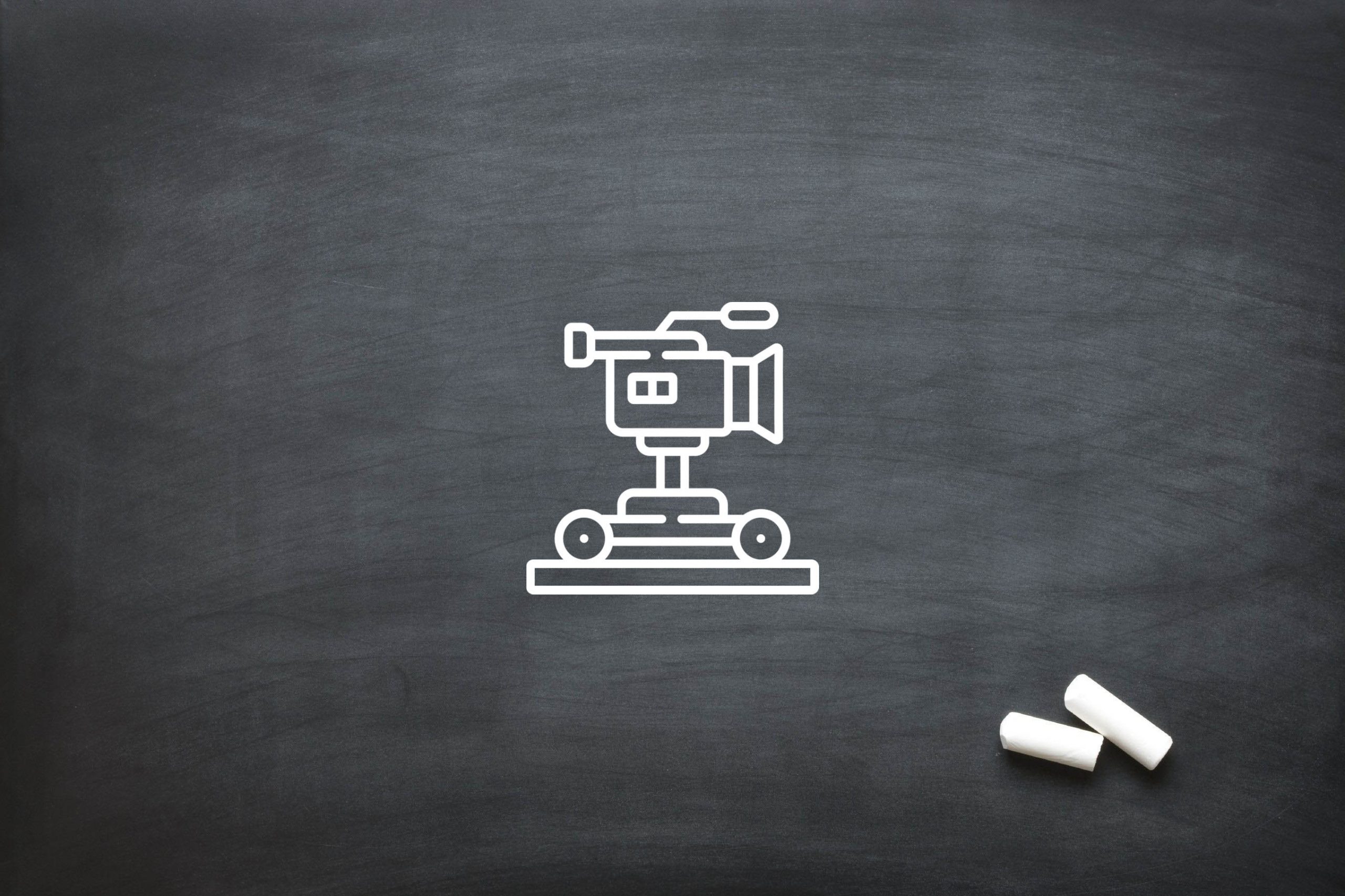 Collaborating with a Video Production Company
You've done it, you've found the right video production company for your project.
But what now?
How do you work with the video production company you've selected, how do you communicate effectively throughout the video production process, and do you understand the video production process?
Video Production Company Process
Take a look at the information below highlighting the production process, giving you a better understanding of how to work with a video production company:
Planning Your Project
When planning your project you need to establish intent. What are you planning to achieve with your video, who is it for and what do these individuals need to take away from your video?
Once you have established intent, you and your prefered video production company will work on producing a clear project plan complete with timelines, deliverables, proposed budgets and a breakdown of the process behind each part of the production.
Script Writing
Now it is time to turn your video's message and intent into a comprehensive, punchy and informative script. A meaningful and impactful script can influence the video's effectiveness dramatically. The audience is captured by the visual component but their attention is kept by the content within.
Work with your preferred video production company to ensure that your message is captured effectively, think about what you have to say. Do not rush this process.
Once the script has been finalised it can be recorded either by a professional voice-over artist or by a representative of your company. Make sure that the individual has a clear speaking voice and relays the script in an appropriate tone.
Once the recording has been completed filming can start.
Filming
The filming and production process relies heavily on a project plan with a clear thought-out shot list. If adequate preparations have been made filming will go quite smoothly.
This is where you will work closely with your preferred video production company to ensure that each shot is in line with your vision.
Once filming has been concluded the footage will move into the post-production phase.
Editing
Editing a video project forms part of the post-production phase. The editing process should be a collaborative effort. With input from you and the editor, the first draft will start to take shape.
Thereafter the video should be reviewed and changes should be suggested.
Once that is done an updated draft can be generated for a final review.
Handover
Once the final draft has been completed your preferred video production company will provide you with a high-quality export of your video. Be sure to communicate the use of your video to them so that they may provide you with various exports of the video for different use cases, such as for social media, on your website and on YouTube.
Conclusion
Working with a video production company can be a tough process but by keeping open lines of communication and ensuring that your vision is understood, the process can lead to content that effectively communicates your vision and message.
If you have any further questions regarding video production, get in touch with one of our team members today.
We are a leading video production company in Johannesburg and have one of the top learner management systems in South Africa. We specialise in Video Production, Photography, Graphic Design, eLearning Development, Web Design, Animation and Creative Consultation. | info@oliverkarstel.co.za | www.oliverkarstel.co.za | IG.com/oliverkarstel