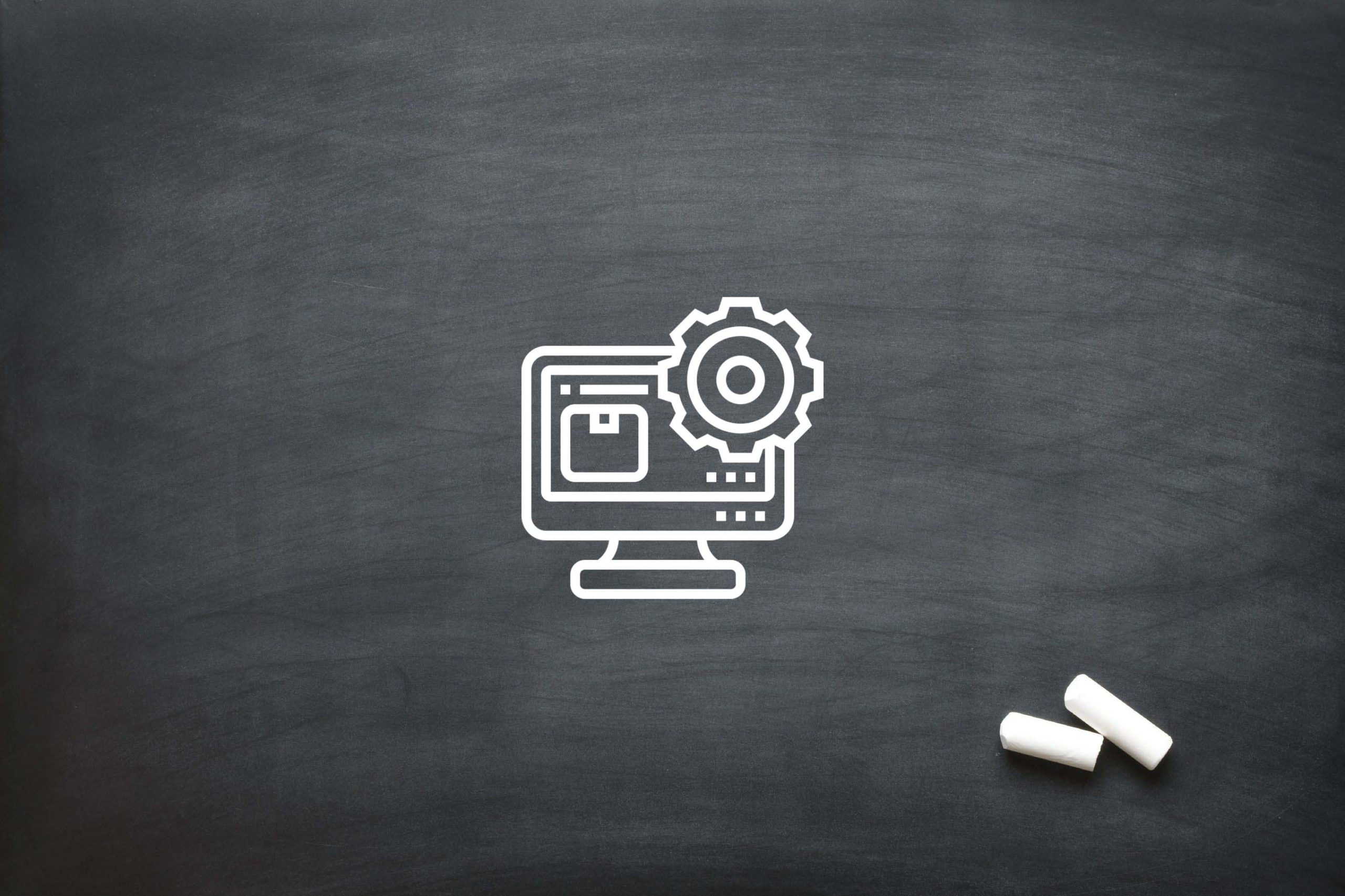 Learner Management System Content Governance
Managing your learner management system can be a challenge as the environment grows, ensuring your system performs well is influenced by your management of the system – in this article, we focus on the management of the content produced and posted onto your LMS.
Content governance rules are a set of guidelines intended to ensure that the content developed for your LMS is uniform, effective and accurate. Content governance is the responsibility of all of the individuals involved with the management and ownership of the LMS from the eLearning content developers to the various LMS stakeholders.
Below we'll be discussing how to set up content governance rules for your system:
Content Governance Rules for your LMS
Content sits at the core of your learner management system, without content your LMS is nothing but a shell. The content on your LMS could include a variety of different types such as; interactive videos, PDFs, documents, podcasts, live classes, presentations, simulations and many more.
By applying content governance rules to the above-mentioned learning content options you stand to reap benefits such as effective content delivery, more effective tracking and reporting throughout your uniform content offerings, more effective administrative processes and easier access to your LMS's content.
Four key points make up effective content governance rules:
Content Naming Conventions
Naming conventions focus around creating a standard for naming your content throughout the LMS, providing users with clear and descriptive names that follow a uniform format aids in optimising the cataloguing process of your LMS.
All of the individuals involved with the LMS should commit to a singular naming convention to avoid confusion or ineffective naming practices. Detailed logs of version histories should also be kept to ensure that all content produced is labelled accurately.
Content Creation Templates
A uniform content creation template should be built and accessible to all of the individuals managing the learner management system.
By creating content that follows the uniform content creation template you can ensure that the content developed follows a unanimous look and feel, while providing accurate and effective learning experiences to its consumer.
The consistency of the content also aids significantly in the cataloguing and reporting of the content.
LMS Curriculums and Assessments
Generally, your learner management system's users need to take several modules to complete a course on the LMS. This becomes your curriculum, by governing your curriculum through establishing the learning objectives, prerequisites, post requisites, equivalencies, the period to complete, expiry and renewal dates, business rules, credits, notifications, audience availability, and providers.
When these key points in your curriculum have been defined and are tracked you'll be able to effectively assess the users on your LMS, ensuring that the content is effective and optimised for the best learning outcome.
LMS and Content Auditing
Regularly auditing your LMS and the learning content housed within it will ensure that the content is kept to the standards of your Content governance rules.
Furthermore, it will enable you to spot problem areas within the user's learning journey and associated content. Content needs to be kept up-to-date.
Conclusion
Content governance rules instil structure into your learner management system while also enabling transparency of the system and clear communication between its management team and the various stakeholders, ensuring that the content is effective and well-optimised within your LMS.
If you have any further questions regarding Learning management systems get in touch with one of our team members today.
We are a leading video production company in Johannesburg and have one of the top learner management systems in South Africa. We specialise in Video Production, Photography, Graphic Design, eLearning Development, Web Design, Animation and Creative Consultation. | info@oliverkarstel.co.za | www.oliverkarstel.co.za | IG.com/oliverkarstel