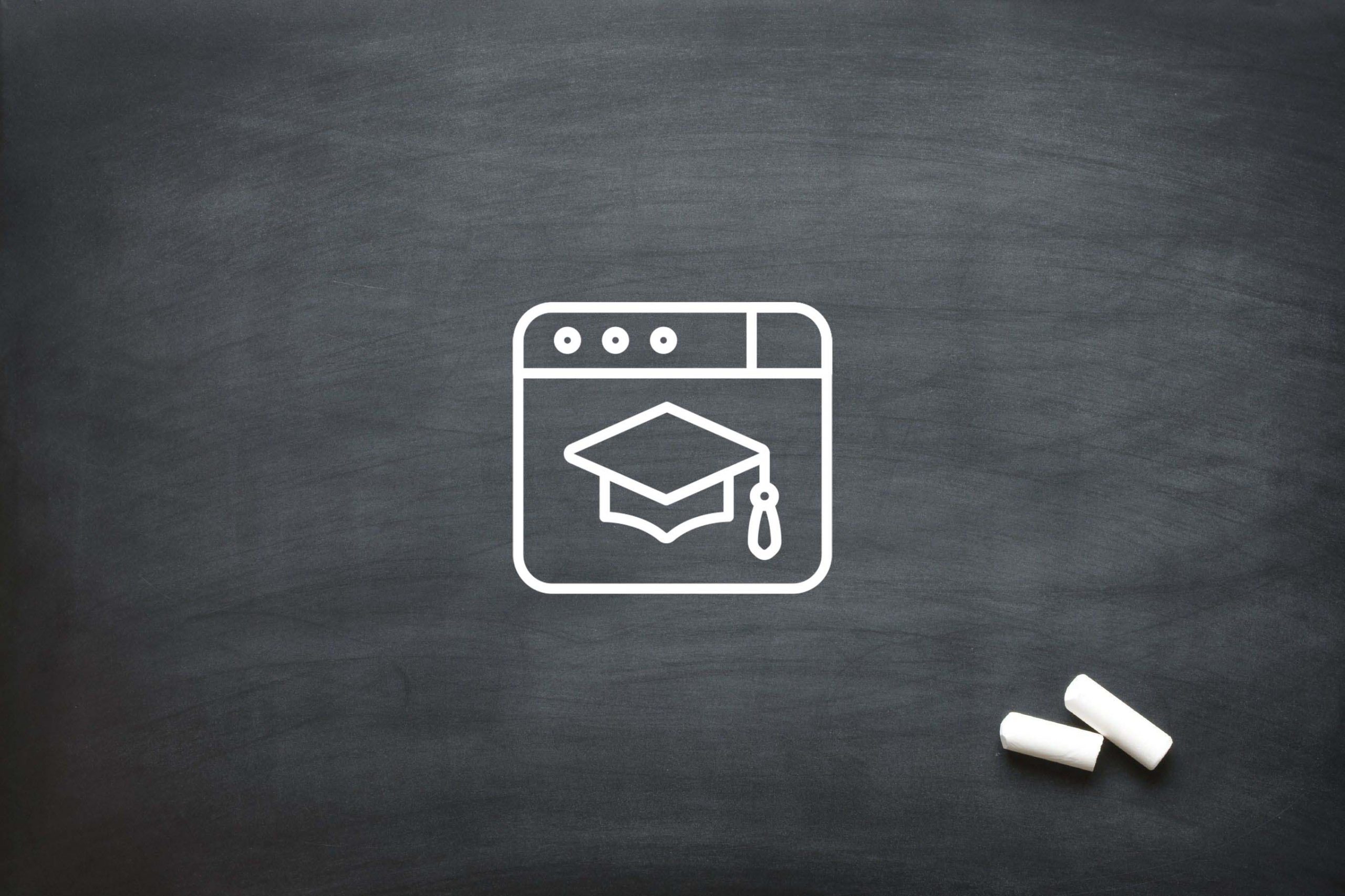 Is Your eLearning Content Ready to Publish?
Rapidly developing courses with tight deadlines can be stressful, we develop some of the top eLearning in South Africa and we've had to produce full courses and modules in record time. Properly developing your learning content and ensuring that all of the stakeholders have tested and approved it is of the utmost importance. Developing impactful eLearning content with time constraints may not be ideal but it is possible. Below we'll be sharing a few tips to guide you through rapid eLearning development:
eLearning Authoring Tools
eLearning authoring tools are used to generate learning content types of all different types. In the lamest terms, its software has the capability to manipulate multimedia content. An authoring tool could be as simple as Microsoft Windows or as complex as 3D rendering software like Blender. It all depends on the type of eLearning content you are intending to have developed.
Why do we use eLearning Authoring Tools?
When rapid development is a factor in the eLearning development process, eLearning authoring tools offer developers the ability to create set templates. These templates lead to quicker learning content development and retain continuity throughout the courses.
By using authoring tools we are able to personalise the learning content to match the respective company. We're also able to collaborate on projects remotely. By collaborating with stakeholders and subject matter experts throughout the development process, learning content can easily be fine-tuned and tested before launch ensuring that the end user experience meets the intended requirements.
Authoring tools also allow developers to easily update course material as new changes or information becomes available. This ensures that your learning content remains current or relevant for longer periods of time.
eLearning authoring tools streamline the development process. Using authoring tools is integral to effective rapid development.
Rapid Development Collaboration and Feedback
Collaboration in any eLearning project starts with establishing the intended goals of the learning course as well as the learning objectives outlined for the learners to achieve the relevant learning outcomes.
Thereafter all of the stakeholders should share their ideas and expectations surrounding the project so that a clear timeline and task list can be set up for the various developers.
To ensure that the eLearning content being developed is engaging and effective all stakeholders involved should review each other's work. This creates a sort of review and feedback loop which aids greatly in developing solid eLearning content.
Through each step of the development process subject matter experts should be involved, to ensure that the information taught is accurate and in line with the client's expectations.
This process of collaboration and feedback is the best route to developing engaging learning content within tight deadline parameters.
Keeping collaboration and communication central throughout the project with software such as Slack will ensure that all individuals involved are on the same page with the project timeline, their relevant tasks and the development progress.
Conclusion
Rapidly developing eLearning content is an art within itself, it takes a village. When all of the stakeholders, subject matter experts and developers work together with open communication, clear goals and set timelines, the process of rapid development becomes much more manageable. This is bolstered by the use of eLearning authoring tools and the use of pre-designed eLearning content templates.
If you would like to know more about rapid eLearning development or require such services for yourself or your company, get in contact with one of our team members today.
We are a leading video production company in Johannesburg and have one of the top learner management systems in South Africa. We specialise in Video Production, Photography, Graphic Design, eLearning Development, Web Design, Animation and Creative Consultation. | info@oliverkarstel.co.za | www.oliverkarstel.co.za | IG.com/oliverkarstel