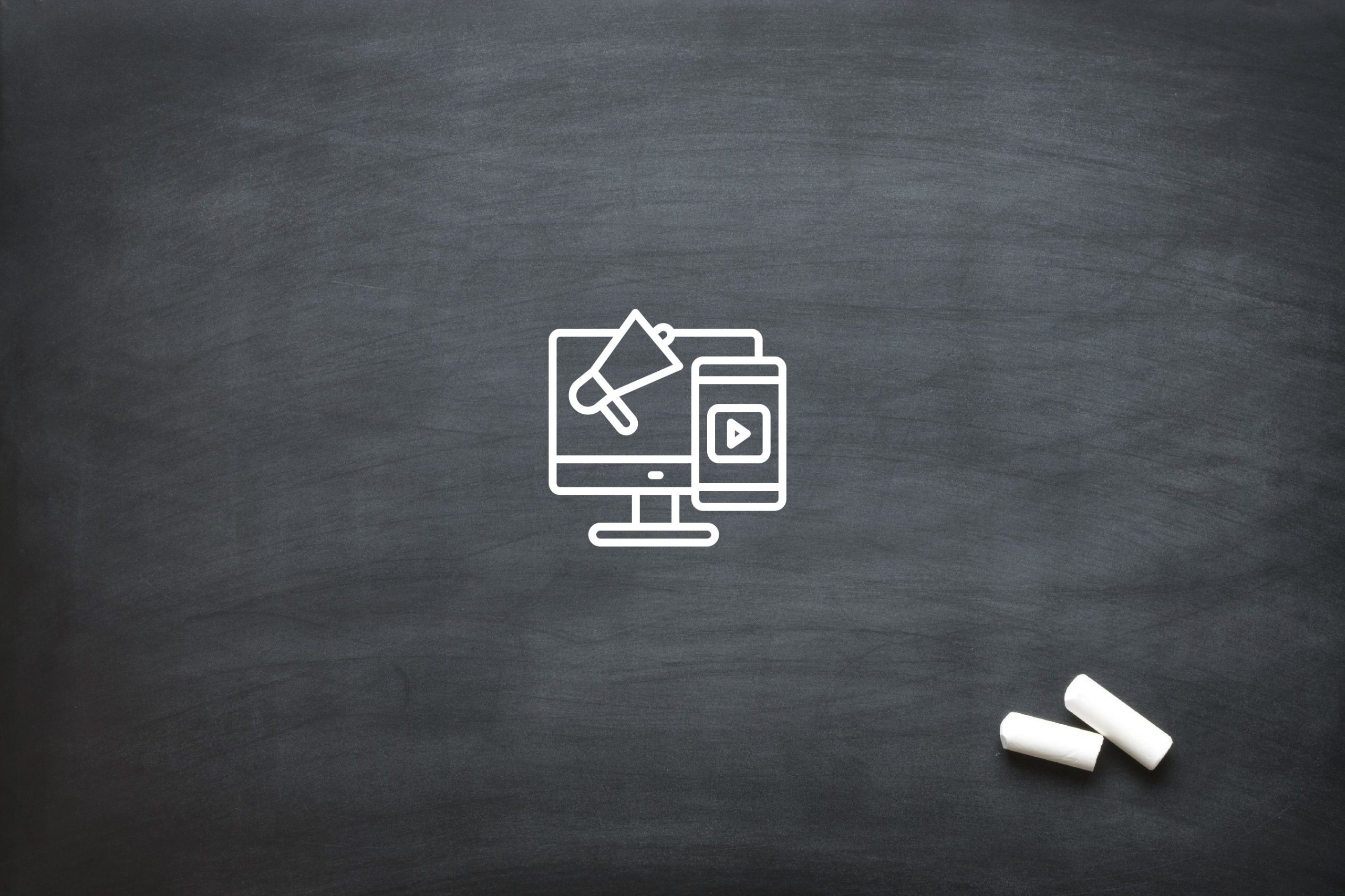 Working with your Video Production Agency
For most businesses the internet is their marketplace, a marketplace that is constantly evolving as each business competes for the limited attention of potential clients. In this marketplace your bargaining power is directly related to the strength of your content. In other words, content is your currency, which means content is king. There are many different forms of content, each with their advantages and disadvantages, but there is one medium of content that carries the content crown – Video Production. Finding the right video production agency is akin to looking for a 'golden ticket' – finding the right one will put you firmly ahead of most of the competition, however there are so many potential service providers that the process comes across as convoluted. On top of that, content production is a whole other 'animal' with different processes and resources. Understanding how to work best with your potential video production agency, is essential to leveraging their abilities in the never-ending content clash that is the internet marketplace. Having operated in the video production space for over a decade, we have amassed a wealth of knowledge when it comes to working with a potential video production agency, let us look at how you can get the absolute most of your video production agency.
Communicate with your Video Production Agency
When two businesses from different disciplines come to together, the first step is to establish channels of communication. Your team may be subject matter experts, but they are not video production experts. Which is why we recommend when setting up your channels of communication, that you consider the roles each member will play in the production of the content. This also ensures you avoid unnecessary clutter when discussing each phase of production. For example: HR may have opinions about the branding in the video, but that is not their discipline.
Another important consideration when setting up your channels of communication is leverage platforms that allow for seamless collaboration. A platform like Google Drive is great, because it combines document management with collaborative tools to streamline the process. Of course a big part of configuring your communication channels is planning your inputs according to a project plan.
Plan with your Video Production Agency
As we mentioned above, all your communication must be planned out in advance. This is particularly necessary when the project deadlines are tight or the video production is particularly complex in nature. Video production much like any discipline has a 'right' way of doing it. Meaning there are production phases and a reason why they are set up. So make sure you plan your communication in advance, to ensure you don't end up missing production opportunities which make negatively influence the production value of the finished video. For example: We had a client once who refused to involve their CEO in the production of the video, which resulted in him seeing what was believed to be the final draft at the end of the project period. During the viewing he noticed an irregularity in the adherence of his team to vital company procedures, which meant those scenes were null and void. Now if he had only been involved in the planning and filming of the video, this mistake would never have occurred and his final video would have been ready for their company deadline.
Working with Subject Matter Experts
A crucial consideration for collaborating on a project is learning how to work with subject matter experts. We recommend employing collaborative language when criticising someone's work, instead of saying "you did this incorrectly", say "how can we change this". Another important point which we touched on earlier is to keep your team within their individual roles. A marketing manager may like the content to shine with all the bells and whistles but if it has fundamental flaws in it, that shiny content is simply going to sink to the bottom of the marketplace.
Publishing and Distribution Strategy is vital
Why Content Strategy matters
A good publishing and distribution strategy for video production is essential for getting the maximum reach and visibility. Without the right strategies in place, videos can get buried quickly in an ever-growing sea of content. Publishing and distributing videos effectively requires understanding your audience, leveraging both organic and paid advertising, and creating engaging content to keep viewers engaged. A strong publishing and distribution strategy also allows you to track metrics such as views, likes, shares, comments, etc., providing invaluable insights into what's working or needs improvement. Ultimately, utilising a robust publishing and distribution strategy helps ensure that your video reaches the right audience at the right time which is the true measurement of content performance.

Working with your Video Production agency on Content Strategy
Working with a video production agency can be an effective way to optimise your content strategy. An experienced production team will understand how to best utilise the resources available in order to create compelling videos that drive engagement and get results. They can help ensure that the right message is being conveyed, ensuring maximum impact. Additionally, they have expertise in editing and post-production, allowing for better quality content across all platforms. Keep in mind that every platform has its own unique parameters and formats, which is why you should be considering your content strategy before you begin creating the content.
What to consider when creating your distribution strategy
There are a few things to consider when distributing video content, especially if you want to reach a wide audience. Firstly, you need to consider what platforms you want to distribute your content on. There are a number of different video sharing sites and each has its own unique audience. You need to decide which site or sites are most likely to reach your target audience. Secondly, you need to consider the format of your video content. Different platforms support different video formats, so you need to make sure your content is compatible with the platform or platforms you're using. Finally, you need to think about how you're going to promote your video content. Just uploading it to a site isn't enough – you need to make sure people know it's there and are encouraged to watch it. This often involves building a community through a social media platform, in order to leverage it for video interactions and views.
Monitor your video analytics
Video analytics is an important tool for understanding how your videos are performing and reaching your target audience. By tracking the data associated with each video, you gain valuable insights about which topics are resonating with viewers, how long they're watching, how interactive they are, and more. Those insights can help inform your future video strategies, enabling you to create content that will have a bigger impact on viewer engagement and reach.
Frequently asked questions
What are video production services?
A video production agency produces custom video content for clients. In order to do so they typically offer the following services and expertise: Video planning, script writing, filming, editing, motion graphics and animation, voice recording and editing, content/marketing strategy. They also facilitate translations services, additional talent (actors and voice artists), video formatting for different platforms and video duplication.
What is the difference between a film company and a production company?
A film company produces video to be aired on television or in the cinema. These types of productions are incredibly detailed with massive teams, each member with a dedicated role. They require a very large budget and time frame to complete and are typically funded by multiple large organisations or parties. A production company on the other hand deals with video production for businesses and individuals. These productions have much quicker turnarounds and are completed with very small teams to keep the video within the clients budget.
Get in touch with our team and we can collaborate your content to new heights.
We are a leading video production company in Johannesburg and have one of the top learner management systems in South Africa. We specialise in Video Production, Photography, Graphic Design, eLearning Development, Web Design, Animation and Creative Consultation. | info@oliverkarstel.co.za | www.oliverkarstel.co.za | IG.com/oliverkarstel