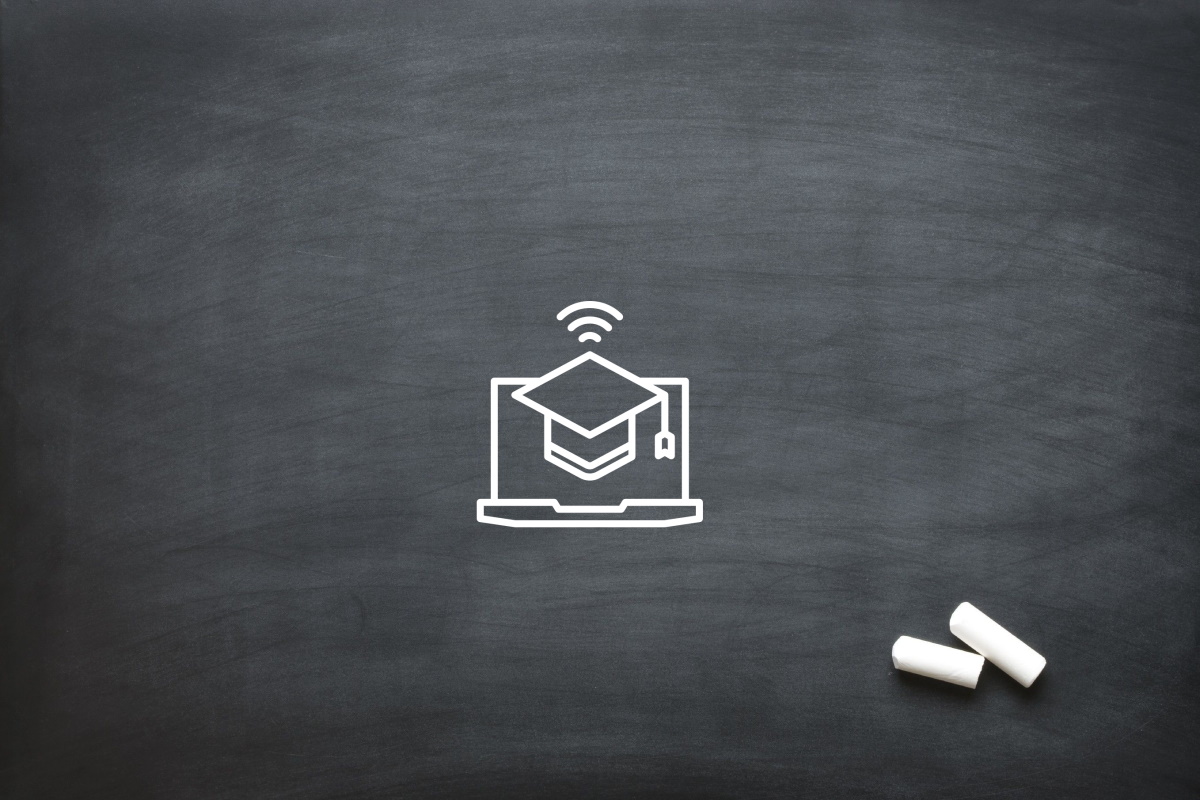 Measure Performance with your Learner Management System
One of the single greatest features of a learner management system is the ability to track and measure performance. Having every action and subsequent learner behaviour monitored in a centralised system, allows your team to make subtle updates to the learning material, system features and complementary content. Understanding exactly how to leverage your learner management system reporting function to its utmost is essential for the continued success and growth of your LMS. In this article we will be exploring the various ways you can measure performance in your LMS and provide insights into how best to leverage them for optimal system performance.
Learner Management System Reporting
When it comes to reporting systems, there are a couple of important metrics that need to be measured, they include:
Course Performance: Being able to measure how well students are performing in a given course will tell you a lot about how proficient they are with the topic. If you notice courses with particularly low averages, you might want to consider adding options for supplementary material to aid struggling learners. Make sure the supplementary material is optional so as not to frustrate the students that are more proficient with the topic. Another tip for measuring course performance is to break your courses up into multiple shorter modules. This will allow you to measure the informational bottlenecks within the course material and learner management system a lot more efficiently. It will also aid in updating the course material as the individual modules can be altered without interrupting the rest of the course.
Student Performance: Student performance is a vital feature for a proper LMS reporting system, as each adult learner may have completely different goals, motivations and timelines. Being able to identify potential bottlenecks for individual students may further improve your overall online training function. A course report would for example highlight the pass rate of a specific training module, but an individual student report will help identify exactly where the students issues may have come from. For example: a group of students may have missed a blended learning session that plays a vital role in the understanding of a particular topic, which could only be tracked by monitoring those students and their system attendance.
System Usage Behaviour: Tracking metrics like login times, page access, documents downloaded and session duration's provide valuable insights into the behaviour of your students. Understanding when and how your learners are using the learner management system can provide you with great opportunities to optimise the systems usage and functionality to improve the overall online learning environment. It is also a great tool for system transparency as every login and page visit is tracked.
PDP: A Personal Development Plan is a corporate motivational tool that helps individuals create a clear career path direction with the necessary training stepping stones to achieve their career goals. It plays a massive motivational role because it paints a clear training picture that needs to be achieved for the learner to grow their individual career. This adds another degree of autonomy to the learner management system, by allowing learners to set up, track and manage their own PDP path. It is also a vital tool to consider in the grand scheme of the company's training function, because it helps the company visualise and update their training to improve their employee motivation, retention and productivity.
When pulling insights from your learner management system, always consider timelines and user behaviour trends. For example: certain times of the year may result in a lower demand for training, simply due to the flow of work within that industry. Imagine a whole new initiative was set up to improve training participation during this period, only to realise that regardless of the effort, learners simply do not have the time or energy to participate in these update LMS activities. In other words, do not follow the stats blindly, always consider context when implementing new strategies and updated content.
Speaking of context, our team has been developing learner management system reporting features for over a decade, get in touch with our team to learn more!
We are a leading video production company in Johannesburg and have one of the top learner management systems in South Africa. We specialise in Video Production, Photography, Graphic Design, eLearning Development, Web Design, Animation and Creative Consultation. | info@oliverkarstel.co.za | www.oliverkarstel.co.za | IG.com/oliverkarstel