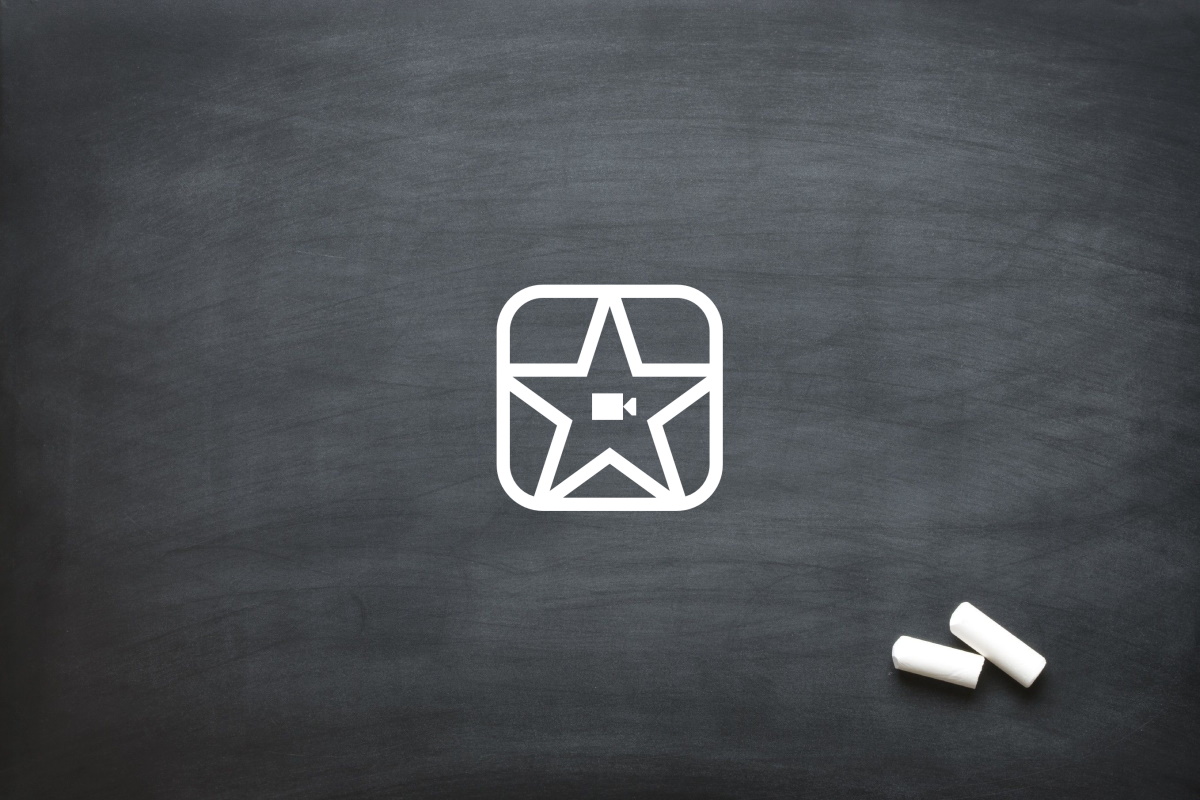 Find Video Production Companies in Johannesburg
When it comes to content production, finding the best agency for your budget can be a tricky endeavour. One way of increasing your chances is to identify the most competitive markets, and then finding a video agency within that market. This is because more competitive markets provide more opportunities for work, tight deadlines and performance driven content production. This over time will result in greater experience and productivity. This is why we recommend finding video production companies in Johannesburg, where the market is at its most competitive. The question is, what is the best way to go about finding one?
Additional benefits of Video Production companies in Johannesburg
Weaker Currency
Working with a video production company that has a weaker currency often comes with numerous advantages. Depending on the company, you may find that the weakened value of their currency means lower costs for quality materials and services. This can significantly cut down production costs and improve efficiency when it comes to budgeting and scaling up quickly. In addition, these video production companies in Johannesburg often have experienced professionals who thrive in an environment where creativity is more valued than costly expenditures. Finally, these types of low-cost options provide more flexibility when it comes to making changes along the way without being subject to exorbitant fees or other financial hurdles that can slow down a project's progress. This is especially true for South African suppliers as we have the perfect mix between experience and a very weak currency.
Marketing experience
Working with a video production company that has experience marketing themselves in a competitive market can provide many advantages. For starters, you can rest assured that they have the knowledge and resources necessary to provide effective campaigns tailored to your specific needs. They are also able to analyse the competition and create unique strategies that will give you an edge over your rivals. Additionally, they are well versed in current industry trends and technologies, which can help drive more success in your marketing efforts. Overall, it is worth considering working with a video production company with expertise in this field as it could result in more successful outcomes for your business and its marketing campaigns. Keep in mind that marketing experience plays a big role in your production decisions, which makes it an absolute must-have skill for video producers.

Experience with different languages and cultures
Working with a video production company that is experienced in different languages and cultures can be beneficial on many levels. They can provide insight into the cultural nuances of different language groups, allowing the videos to accurately reflect their intended message without the risk of offending people of different backgrounds. They also understand the subtleties within those languages that often go unnoticed by native speakers, ensuring accuracy during subtitles and dubbing. Moreover, they have access to creative teams and resources from around the world which can result in a truly international and unique product for your clients. Video production companies in Johannesburg are the perfect gateway into the African markets. All things considered, it pays off to team up with an experienced video production company when producing content for different audiences.

Predominantly English speaking suppliers
Working with a foreign video production company that is predominantly English speaking can be incredibly beneficial. Outsourcing your video production needs overseas can often save you a significant amount of money, while still providing the same quality of content. You'll also be able to access an international talent pool which can provide a range of innovative and distinctive ideas. On top of cost efficiency and creativity, working with an English-speaking production team from abroad means that there won't need to be lengthy discussions about language barriers or regional customs. This will make for smooth communication between teams and ensure projects are completed quickly and efficiently. In the age of remote work, it is easier than ever to work with foreign suppliers.
Now that we have covered the benefits associated with working with video production companies in Johannesburg, the next step is to look into finding the right supplier for your next campaigns. From the procurement process to qualifying portfolios, there is a ton to cover:
Procuring Video Production Companies in Johannesburg
A typical procurement process involves the following steps:
Identifying the video and project goals
Planning out the specifications of the video production project
Formulating a rubric as a means of quality qualification
Researching potential suppliers
Qualifying potential suppliers into a short list
Perusing the short list of potential suppliers and inquiring for quotations
Qualifying the short list into a final preferred supplier
Following these steps will help you in finding the right agencies for your short list, however understanding how best to qualify potential suppliers will aid you considerably in making the right choices.
Qualifying Supplier Portfolios
Let us take a look at the various elements of a typical video production to identify exactly what you should be looking for when perusing a video production company in Johannesburg's portfolio:
Script Writing: Listen to the video narrations carefully, then ask yourself a couple of important questions:
"Did you understand exactly what the video was about in one viewing?"
"Did the story of the video capture your attention from the outset?"
"Did the narration do a good job of providing context to the video?"
Based on the answers to these questions, you should have a good idea on just how good the potential video production company is at telling stories, providing context and capturing the viewers attention.
Filming: Production value in terms of filming is directly related to the quality of the footage and associated B-roll. Look for strong establishing shots, focus pull and clean shot transitions. Do keep in mind that some videos may not allow for beautiful establishing aerial shots from a drone due to their location, however you should be perusing multiple videos per video production company.
Editing Style: Video is the marriage of audio and visual. This means your editing style should match the overall video goals and message. If you are looking to create video content that moves the viewer, your video pacing and editing style should be complementary to it. Also consider their music choices carefully as music sets the tempo for the video. In general the editing should be clean, concise and complementary to the message of the video.
Complementary Content: This includes all the design elements, animation and motion graphics.
Do the videos have a uniform intro, outro and transitions in between?
Do the graphics and animation complement the content in an impactful manner?
Are the call-to-actions clear, concise and effective?
Talent: In the case where talent is utilised in a video, consider their role within the video and how well they complement it. In the case of video narration, identify how consistently the voice artist delivers narration across the entire video. It is also worth asking the potential video production company what talent was used for a video. In some cases local talent will be used for voice recording, depending on the client's budget.
Now that you have a better understanding of how to peruse video production companies in Johannesburg, why not put your new found knowledge into practice and peruse our portfolio. Alternatively get in touch with our team.
We are a leading video production company in Johannesburg and have one of the top learner management systems in South Africa. We specialise in Video Production, Photography, Graphic Design, eLearning Development, Web Design, Animation and Creative Consultation. | info@oliverkarstel.co.za | www.oliverkarstel.co.za | IG.com/oliverkarstel