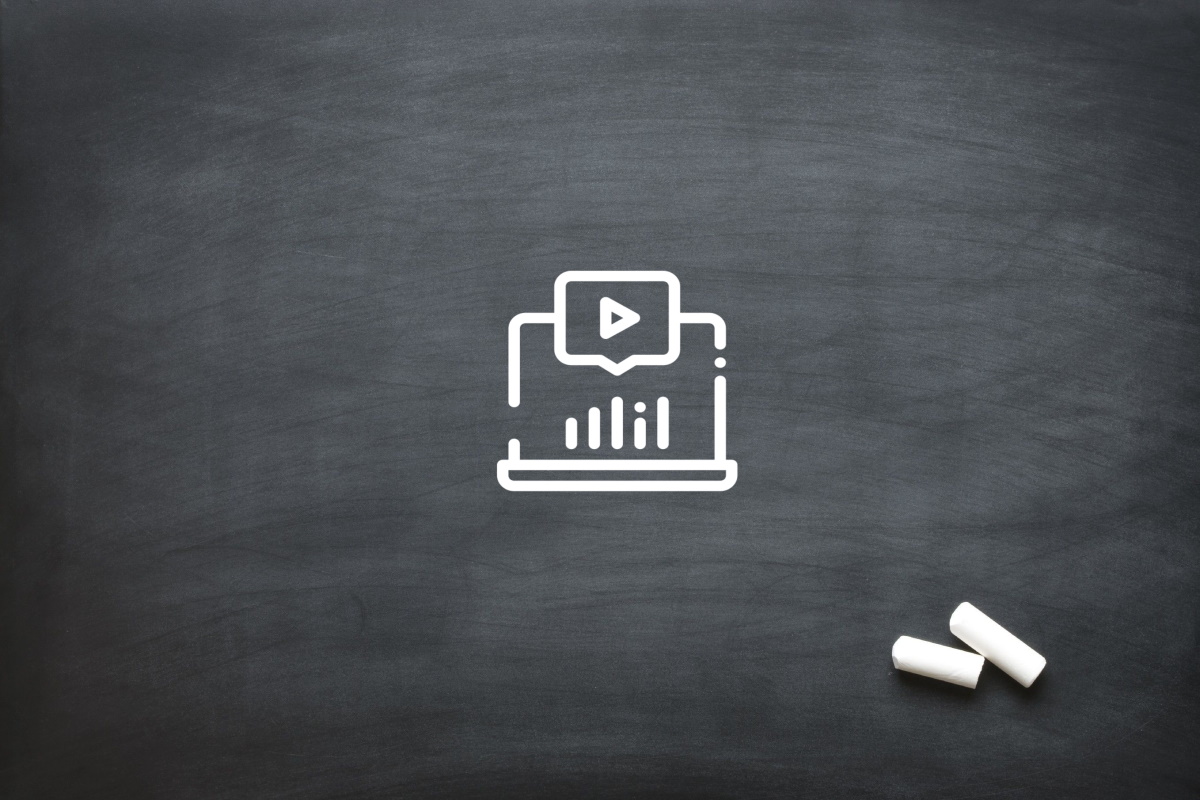 Why you need Company Video Production
Modern business has changed considerably recently, with a complete adoption of remote work and the associated workplace cultural changes that come with it. Along with this workplace revolution is the need for centralised web-based systems for internal communication, collaboration and management. Which acts as the facilitator for all business related functions, and as a one-stop-shop for all employees and stakeholders. Now for a system like this to be truly autonomous, you must present key information in the form of company video production. Video is by far the most concise and comprehensive content medium for communication. Which makes it the perfect conveyor of internal business communication. From training to orientation, and every announcement and instruction in between – without company video production your centralised system is stuck with a communication bottleneck that will only compound over time.
Company Video Production Process
What is Video Production process?
Video production typically follows the process of:
Step 1: Planning (Concept Development)
Step 2: Pre-Production (Script Writing)
Step 3: Production (Filming)
Step 4: Post Production (Editing)
Step 5: Publishing (Distribution Strategy)
Company Video Production Increases Information Accessibility
With the introduction of remote work, working hours have become more flexible. This semi-autonomous approach to work means your key company communication must be available at all times. Having a person be responsible for this task is simply impossible, even with the assistance of a chat bot, FAQ and additional resources. They simply cannot present everything every employee needs at all times. With company video production, all of this administrative and operational communication can be facilitated by well-planned video content. Furthermore, by producing multiple videos you can reduce your production costs over time and streamline your company videos so that they are easily updated and managed.
Company Video Production is Highly Effective
When it comes to company training, orientation or any typical operational communications, video has been proven to be the most effective. Company video production can easily be enhanced with complementary animation and graphics to further emphasise the message of the video. This enhanced content, improves the viewers understanding of the topic and as a result also increases their retention of the topic at hand. This optimisation of your internal communication will result in increased productivity in a content environment that is easy to update and repurpose.
Company Video Production is Perfect for Training
A well planned suite of company training videos has a massive role in both employee productivity and morale. Employees love feeling like they are growing, whether that be from a career point-of-view or a personal development one. Training videos also aid in the process of on-boarding new employees, as building induction and work orientation can be facilitated by your company video production. This also includes concepts like micro-learning whereby short bursts of administrative training can be fed to newer employees on topics that are typically not part of the formal training, for example: how the printer or coffee machine works.
Keep your Content Relevant for Longer
By creating videos on important administrative and operational information, you can present it all in a manner that maintains the integrity of the content for longer. For example: Instead of having an employee explain a process, use an animated character. This way even if that employee leaves, your video content is still relevant. This same strategy can be applied to various types of internal communication, from HR functions to basic operations. In addition, when it comes to explaining a system there is no better method than a screencast video. This style of video entails recording an individual performing various actions on the system whilst narrating their process. This is particularly relevant considering all your internal communication and collaboration happens on web-based systems.
Looking to take your company video production to new heights? Get in touch with our team today!
We are a leading video production company in Johannesburg and have one of the top learner management systems in South Africa. We specialise in Video Production, Photography, Graphic Design, eLearning Development, Web Design, Animation and Creative Consultation. | info@oliverkarstel.co.za | www.oliverkarstel.co.za | IG.com/oliverkarstel