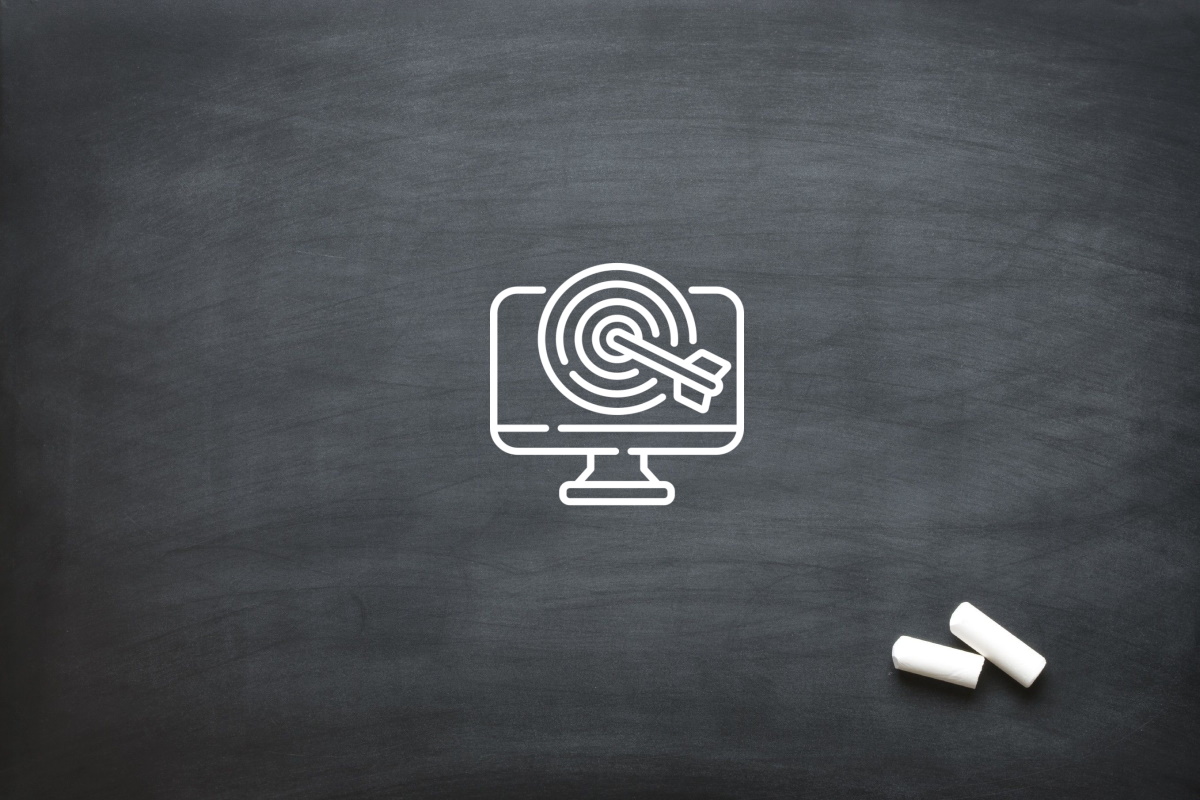 Why are my Marketing Videos Underperforming?
Marketing videos play an essential role, and have the potential to carry entire campaigns if optimised for correctly. For many companies, the goals of the marketing video content are clear, but the path to achieving them seems a little ambiguous and convoluted. Let's clear the path by breaking down the potential considerations for optimising your marketing video content.
Publishing Schedule
A well-planned publishing schedule will play a big role in the performance of your marketing videos. Content that is professionally uniform and consistently posted is going to perform better. Especially if you are actively growing your audience on the respective platforms.
Marketing Video Call-to-actions
Call-to-actions are absolutely pivotal in the success of your marketing videos. Whether you operate in a B2B or B2C space, the goal of your marketing video content is to convert viewers into potential leads or sales. Now when it comes to optimising your call-to-actions, there are a couple of important considerations. Firstly, are your marketing videos driving the viewers to your call-to-actions? The type of language and the voice used when scripting and writing your marketing videos should be an active selling voice. You do not necessarily have to implement the same voice across all the video content, but it should be prevalent when approaching your call-to-actions. Secondly, are your marketing video call-to-actions properly optimised? If your data suggests your marketing videos are performing well, but your conversions are still low, we recommend A/B testing for your call-to-actions. Create multiple versions and publish them over a set period, swap them out and compare the data. Once you find a formula that sticks, starting making minor tweaks to it over time. The data never lies, so take full advantage of it. Finally, are your call-to-actions optimised on your chosen platforms? Some platforms provide many opportunities for conversion, for example: YouTube allows for video annotations, video descriptions and additional features to enhance your marketing video call-to-actions. Each platform has its own advantages and disadvantages when it comes to optimisation, make sure you leverage them accordingly.
Marketing Video SEO
Every piece of marketing content produced must be optimised for performance on the internet. From the technical SEO to platform specific optimisation. Search engine optimisation has a ton of nuance that varies based on your overall strategy. Make sure you do proper keyword research prior to posting your marketing videos, your keywords will ensure your content is optimised for the most relevant keywords to the topic and your strategy. We also recommend considering your target audience carefully, as different industries, styles of business and their associated content should be optimised accordingly.
Channel Considerations
When it comes to deciding on a potential platform to post your content, there are many important considerations. Firstly you need to identify your target audience, in order to determine where to find the most reciprocal audience to post to. You also need to identify your publishing schedule, as some platforms are better suited for mass posting like Twitter. Keep in mind that every platform or channel you plan for also represents an opportunity cost, as everyone has limited resources. So identify your potential channels and optimise for the platforms that best align with your target audience and marketing video goals.
Target Audience
As we discussed previously, your target audience will play an influential role in deciding where to post your marketing videos. Your target audience may be rather niche, depending on the industry, if that is the case and you are struggling to find them, we recommend analysing competitors to see where they have shared their content to. Another important considerations when promoting your marketing videos is the overall goal of your content and associated strategy. For example: A B2B strategy will present content from a different angle to Retail. This even translates to the way the content is described, labelled and the subsequent interactions with it.
Get in touch with our team and let us bring your marketing video content to the forefront of your industry.
We are a leading video production company in Johannesburg and have one of the top learner management systems in South Africa. We specialise in Video Production, Photography, Graphic Design, eLearning Development, Web Design, Animation and Creative Consultation. | info@oliverkarstel.co.za | www.oliverkarstel.co.za | IG.com/oliverkarstel