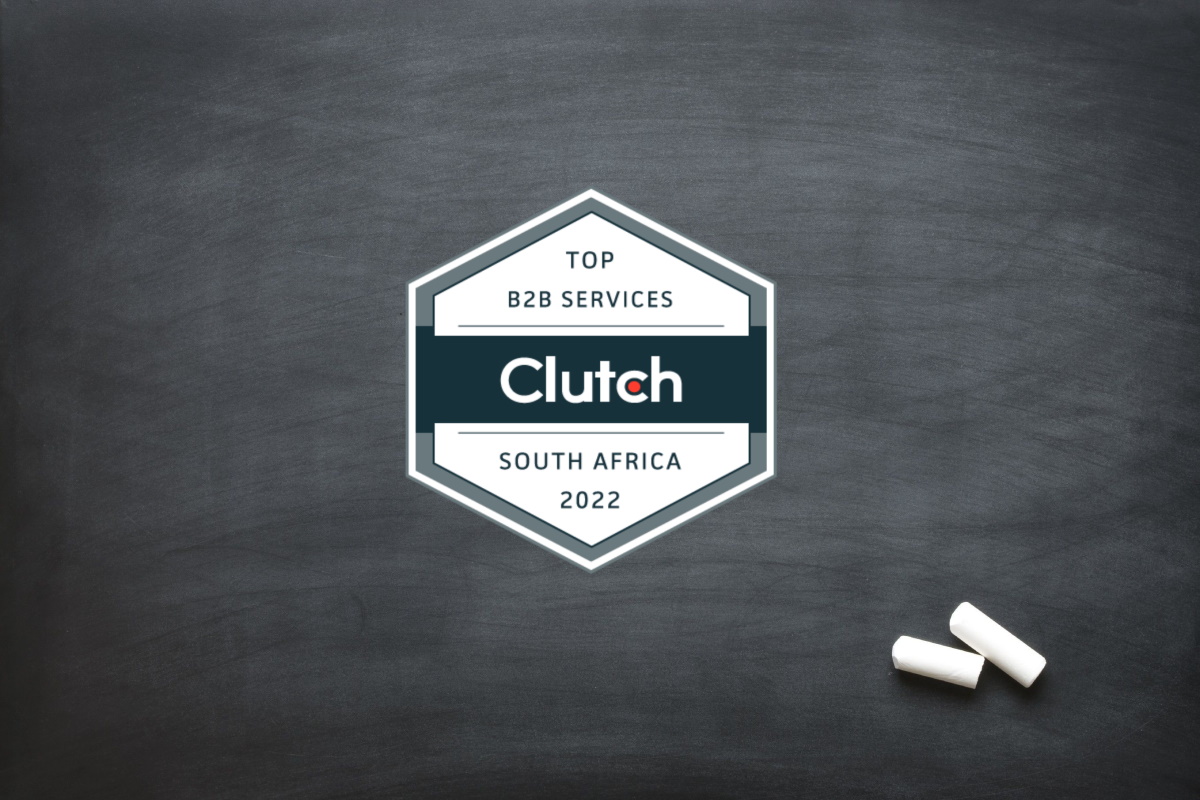 Clutch.co Guest Post for Oliver Karstel Video Production Company
Clutch Names Oliver Karstel – Video Production Company as a Leading 2022 VFX Company in South Africa
Oliver Karstel – Video Production Company is a specialized B2B content production agency that provides world-class creative solutions. Founded in 2012, we've been a trusted partner to multiple companies on their road to better audience engagement. We deliver a vast array of production and marketing solutions to equip our clients with the tools and capabilities they require to better promote their brands.
Today, we're delighted to share that we've been recognized as one of the best B2B firms on Clutch. The market research firm revealed that we're among the leading VFX companies in South Africa this year.
"As a company, we are constantly pushing ourselves to be better, which includes our marketing efforts. We are delighted to receive such positive feedback from such a great industry resource like Clutch."
— Oliver Karstel, CEO, Oliver Karstel – Video Production Company
A B2B ratings and reviews firm in the heart of Washington, D.C., Clutch connects businesses with the best-fit agencies or consultants they need to tackle their next big business challenge. Clutch covers hundreds of different services from IT to advertising and marketing and ranks service providers based on a range of factors, including past clients and experience, verified client reviews, and market presence.
Browse our catalog of reviews to learn more about our projects:
"Whenever something in the partnership needs improvement, they're always willing to communicate and make adjustments."
— ICT Manager, International Development Organization
"Oliver Karstel's work ethic and attention to detail are their best assets."
— Corban Thomson, Project Manager, Trade Education Company
We would like to express our gratitude and appreciation to our partners for leaving their honest feedback. Don't forget to read through the reviews on our Clutch profile for a detailed look into the quality of our solutions.
We help organizations create remarkable video content. Contact us today to start a partnership with us.
We are a leading video production company in Johannesburg and have one of the top learner management systems in South Africa. We specialise in Video Production, Photography, Graphic Design, eLearning Development, Web Design, Animation and Creative Consultation. | info@oliverkarstel.co.za | www.oliverkarstel.co.za | IG.com/oliverkarstel