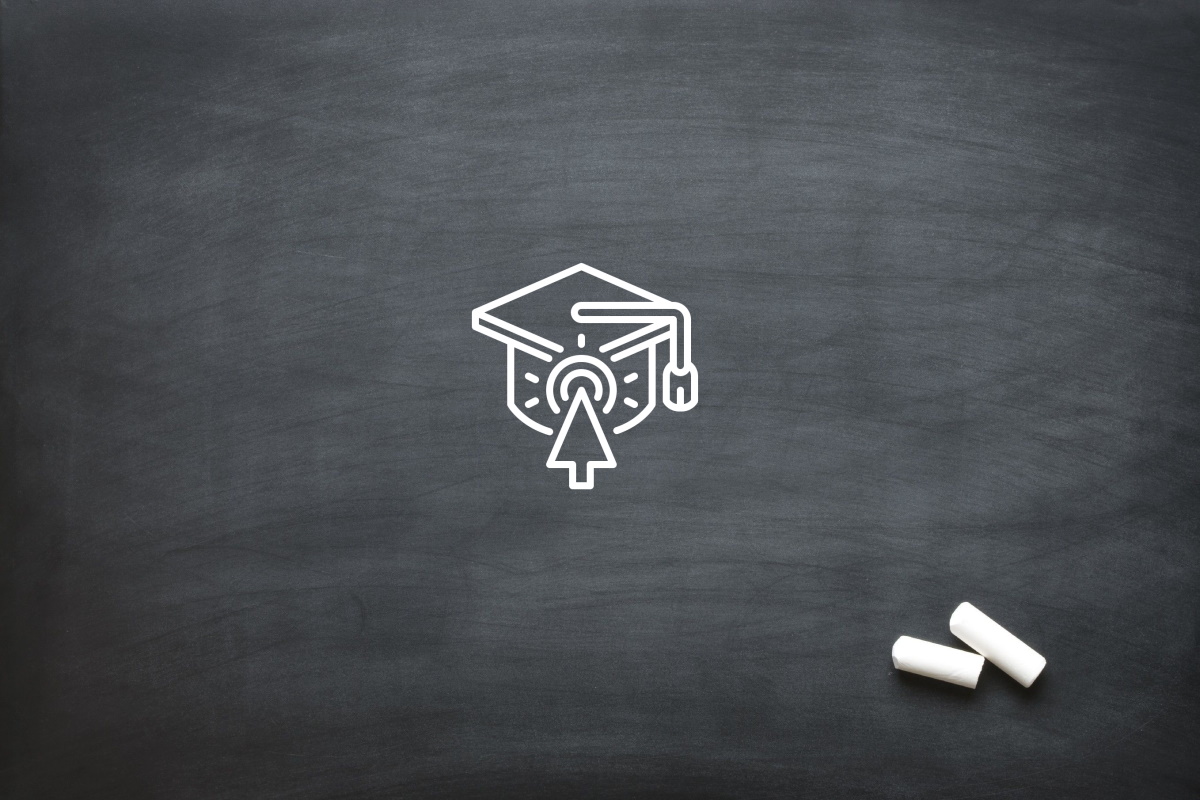 Do you Need a Learner Management System?
Online learning has changed the way most adults learn from a day-to-day basis. The increased accessibility and convenience allows adult learners to tailor their training experience to their unique individual needs. Learner management systems and eLearning are absolutely game-changing, but not every company necessarily needs one. In order to determine whether your company may benefit from a learner management system, we have prepared a couple of essential tips to figure out whether your company will directly benefit from a company LMS.
Learner Management System Comparison
Compare the Opportunity Costs of not having a Learner Management System
There are inherent costs to training, for every session presented by a trainer, there is an opportunity cost to your company's productivity. Every employee involved could be finishing important work. Now this cost can be recovered as employees become better trained, as there productivity increases again, however with a learner management system there is no need to disrupt your work time with training. Additionally your trainers can spend more time refining your training material, and processing valuable insights to further improve your company's training function. Of course with eLearning you also add the benefit of accessibility to training. Employees can optimise their schedules and time frames with their individual training schedules, which can be performed when it suits them best. This has a knock-on effect as now employees are not only performing better during work, but are improving themselves during their own time, when it suits them best.
Is Training a Major Function within your Business?
Not all training requirements are equal, it varies greatly from business to business. The more regularly training is required in your business and the more varied your training is, the more likely it is your business needs a learner management system. It is also important to revisit this question on a regular basis, because as with anything, the more it is performed the more substantial it becomes. This goes doubly for your training function. The more training that is performed, the more productive your employees become, which in turn may increase employee retention. The longer employees stay within your company the more training is required to maintain that upward trajectory.
Could your Training Benefit from a Learner Management System?
One reason why traditional trainers are often hesitant to switch their training function over to a learner management system is the gap between face-to-face training and online training. Some training is best suited to a practical environment, particularly when it involves some form of physical practice or demonstration. Many trainers fail to realise that a learner management system does not force this type of training to occur online, rather it facilitates it through blended learning. Which once again, further optimises the whole training function. Physical training sessions can be booked, with automated student registers, the training sessions can also be enhanced with supplementary and complementary content. Additionally every piece of repeated theory can be turned into training videos which are presented to the students prior to the blended learning lesson, affording the trainer more face-to-face time with each student.
Are you Actively Looking to Improve your Company Training Function?
Every student, training course and login can be tracked in a learner management system. Not sure where to begin improving your training? Pull up your analytics and identify your course material with the lowest average score. Now take that course item and add an option for supplementary material, such as a short video clip or student interaction followed by an assessment. Now you have identified the potential flaw in your training, provided an option for students who struggle with it to improve their understanding, followed by an opportunity to strengthen their knowledge retention through a recollection activity. Now simply let the course run and monitor your analytics to see the results of your supplementary training. This is just a simple example, there are so many different ways to tackle and improve your company's training function with a learner management system.
Get in touch with our team for your learner management system questions and queries.
We are a leading video production company in Johannesburg and have one of the top learner management systems in South Africa. We specialise in Video Production, Photography, Graphic Design, eLearning Development, Web Design, Animation and Creative Consultation. | info@oliverkarstel.co.za | www.oliverkarstel.co.za | IG.com/oliverkarstel