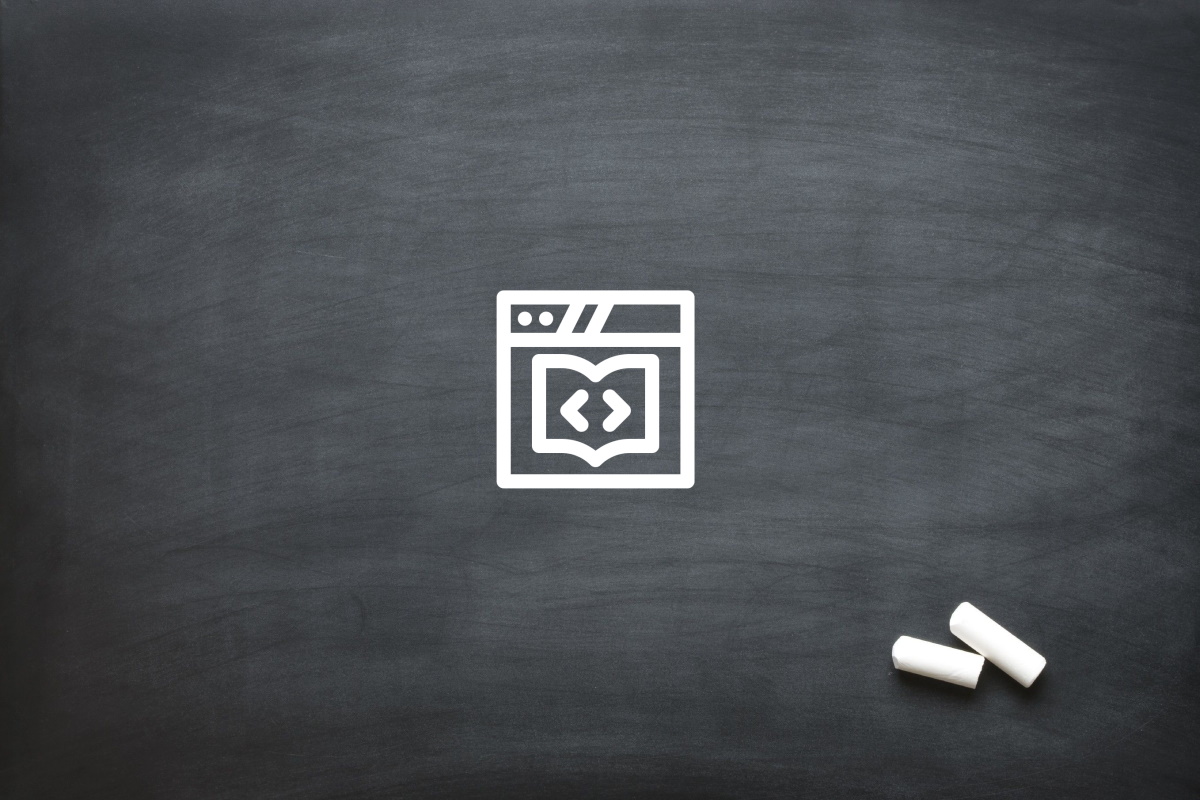 You might need a Learner Management System when…
…You aren't meeting your training goals
The only way your training is going to get better is if you are actively tracking your overall training function. Which means keeping track of both course and individual behaviours and performances. A learner management system allows you to keep track of every interaction and behaviour on the system. From course performance, to potential individual challenges. There are always opportunities to improve your training, provided you can pin point where the issues lie.
…All your training is tied to learning outcomes
Your training should have clear learning outcomes tied to learning principles. This way you have a standard to measure the topical proficiency of students. Of course, as with any training and skills development, there is more to training than just learning theory. Your learning outcomes should be progressing the student to a higher topical proficiency, which ultimately requires the student to reproduce, create or apply their understanding in a face-to-face setting. Which is why blended learning functionality is so important for your learner management system
…You could benefit from a blended learning module
As we mentioned above, training is not only about theory, there is a great deal of application and physical demonstration required to truly master a topic. This can only occur if you have a clearly defined blended learning function. One where trainers can book venues, enrol students, take register during classes and record student performance. When implemented properly the blended learner module will aid the trainers in conducting their jobs by streamlining the blended classroom function. Additionally a blended learning module adds to the learner management system accessibility, as it allows students to participate in blended learning on a semi-autonomous manner.
…Your company struggles to keep users motivated to train
One of the single greatest features of a learner management system is the fact that you can create an online learning environment that motivates users to learn. Through the use of gamification and adult learning personalities, you can turn your LMS into an autonomous learning environment where students are motivated to train based on their individual goals and performances. A system that allows students to flourish, regardless of their personalities and overarching training goals.
…Your training involves additional documentation
Comprehensive training involves covering every potential challenge a student may have regarding their understanding of the topic. Which means adding supplementary and complementary documentation to further the students understanding. It may also involve additional course material and even assessments to both track and improve the students understanding. A comprehensive learner management system will have advanced document management functionality, allowing the trainers to enrich their course material with additional documentation and downloads. Depending on the nature of the company, these documents should be easy to manage, in case you wish to limit how much access or when access is available. This is especially important for companies that provide training.
…You are looking to improve your company productivity
One of the best ways to improve productivity in a company is to further develop skills development. Skills development can be split up into specialised training which is focused on the individuals specialised role within the business, for example: Finance training for the finance department. Another type of training is soft skills, which covers how proficiently employees interact with each other, for example: Conflict management training to help prevent potential conflict while helping employees resolve it when it does occur. Another form of skills development is in the form of administrative training, which helps employees better leverage the systems within the business to better to do their jobs. That being said, a learner management system should include all types of training to improve the company's overall productivity.
…Convinced you might need a learner management system? Get in touch with our team today!
We are a leading video production company in Johannesburg and have one of the top learner management systems in South Africa. We specialise in Video Production, Photography, Graphic Design, eLearning Development, Web Design, Animation and Creative Consultation. | info@oliverkarstel.co.za | www.oliverkarstel.co.za | IG.com/oliverkarstel