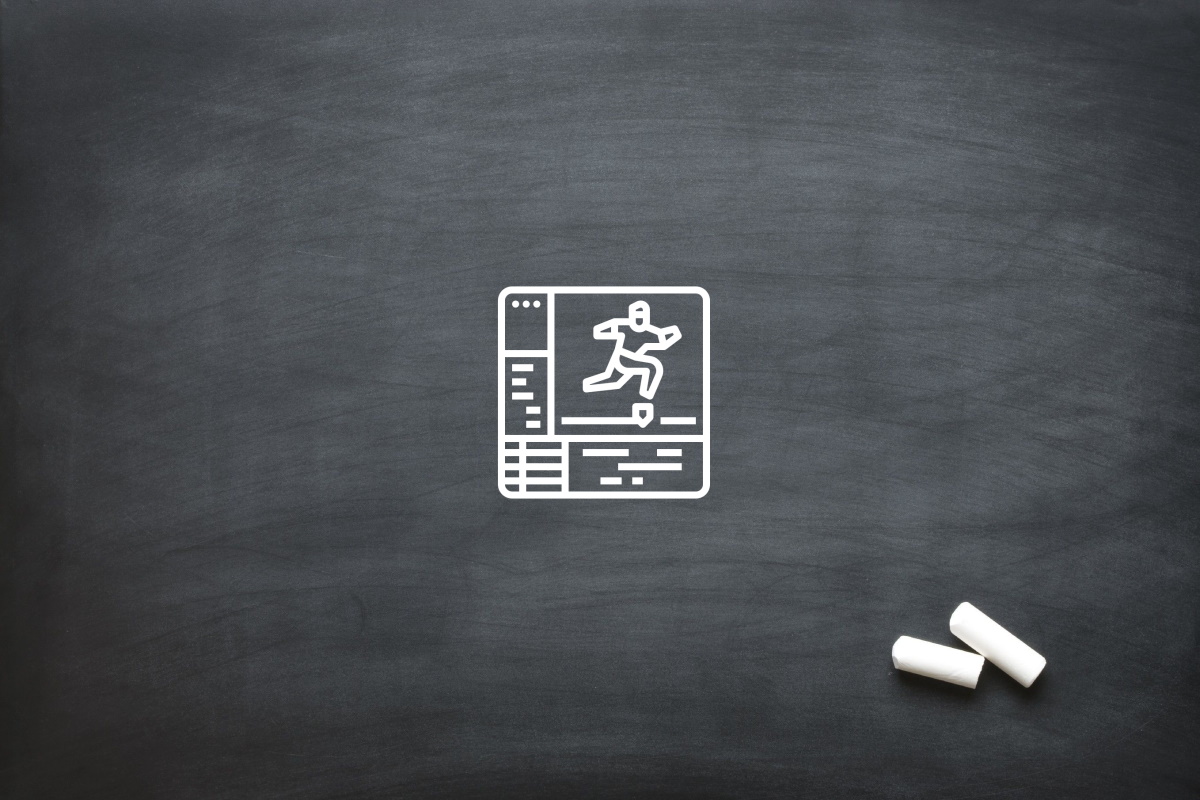 The Benefits of 3D and 2D Animation
There are numerous styles of animation, each with their own inherent advantages and disadvantages. They fall under 3D and 2D animation, but are all nuanced in their own right. The characteristics that make each of them so effective means there is an animation application best suited for every message. Let's look at some example below:
Whiteboard Animation
This style of animation involves an animated hand drawing out the visuals of the video in a time-lapse fashion. This style of animation is perfectly suited for complex topics and systems, where a layered simplification benefits the viewers understanding. It also means a concept can be deconstructed in order to highlight every facet.
Are whiteboard videos effective?
Generally speaking whiteboard animation videos are more effective than traditional videos, from a viewer perspective. Whiteboard animation is particularly effective when it comes to breaking down complex topics or systems with many layers to them. This style of animation can break a concept down into simplified parts for easier explanation and viewer understanding. It is particularly well-suited for training and product explainer videos.
Animated Infographics
This style of animation, although technically motion graphics, is so highly effective that it deserves its own category. Having a style of delivery best suited for administrative communication like policies, numbers and statistics is invaluable. It is very difficult to present this style of information or message in a manner that is captivating, which also helps the viewer retain the information better.
Motion Graphics
This style of animation involves animating letters and numbers to complement the visual interpretation of the video message. Typically motion graphics is used with all the logo animations, video transitions and call-to-actions of a video. They push the production value and set the scene for the video. Often the motion graphics is the first thing a viewer sees, so it must be captivating.
2D Character Animations
2D Character animation involves the recreating of human interactions on a two-dimensional plane. This style of animation is often template driven, easy to recreate and the most practical for corporate and training communication. It also makes it considerably easier to communicate awkward or sensitive topics, like conflict management or workplace harassment.
3D Animation
This style of animation involves creating 3D models of characters or objects to be portrayed in a three-dimensional space. The introduction of an additional dimension adds considerably more hours to the production. This style of animation is by far the most detailed, which makes it perfect for specialised training and complex subject matter like advanced machinery. 3D Animation is also applicable in Augmented Reality and Virtual Reality, as the 3D and 2D animation models can be modified to work in either environment.
As you can see, there is an application of 3D and 2D animation for every message. Each of which is best suited to a niche visual representation. Of course with each of these mediums, all your produced assets can be reused and repurposed for multiple applications. This means the more animated content you produce, the even more options for animated content you will have for the future. This is a major reason why content strategy is so important. Being able to grow your pool of available resources with every content production project has such massive compounding benefits.
3D and 2D Animation are Captivating
It has been trial and tested for years, and without a doubt, 3D and 2D animation is by far the most captivating medium of content delivery on the internet. It can take the most boring of information and turn it into something truly engaging. Another reason why animation is so popular is because you can communicate the same message as traditional video but in an even shorter period. This is because with 3D and 2D animation, it is easy to complement the visual elements of the video with other animated assets, which means you can get creative and comprehensive with less video frames. This is perfectly suited to our modern times, where the average internet users' attention span is only a couple of seconds. That means the medium that can tell the most in the shortest period of time, while keeping the viewer captivated is always the winner.
How much does a 30 second animation cost?
In South Africa, a 30 second animated video clip could cost in the ball-park of R5000 – R50 000. This is dependent on the number of custom developed assets, additional resources like voice artists and the overall production value of the clip.
Tips for repurposing your 2D and 3D Animation
Repurposing animated videos can be an effective way to extend the lifespan of your content and reach new audiences. You can also multiply the efforts of your content by repurposing longer pieces into smaller pieces and directing your traffic according to your overarching content strategy. Here are some ideas for repurposing your animated videos:
Create shorter clips: Break longer animated videos into shorter clips that can be shared on social media or as part of a marketing campaign. Make sure you add analytics trackers to your shorter clips and perform A/B testing to find the right style that resonates with your intended audience.
Create animated GIFs: Use tools like Giphy or Adobe Photoshop to turn short clips of animated videos into shareable GIFs. GIF's are a great way of highlighting quirky moments to add virality to your content. To make the most out of this strategy make sure you also do A/B testing on your GIF's to find the best style of delivery. The trick is to treat the GIF's like a microscope on a specific moment, which you can leverage to share in additional moments, whether this be a humorous moment or a profound one.
Turn audio into a podcast: If your animated video includes narration or dialogue, consider turning the audio into a podcast episode. This works especially well when you plan a whole series of content as it forms a more complete story and allows you to release it in pieces. People love consistency which is why you want to repurpose your content into a whole series to maintain your publishing schedule.
Transcribe the content: Use a transcription tool like Otter.ai to transcribe the audio of your animated videos. You can then use the text to create blog posts or social media captions. This works great when you complement your articles with clips, kind of like quotations or testimonials. Each piece can help the performance another piece of content, from an article to short clips back to a full animated video.
Create a slide presentation: Use screenshots of your animated video to create a slide presentation that can be shared on platforms like SlideShare or LinkedIn. This approach is ideal for proposals and sales presentations. It also works well in an eLearning setting as the presentations are low bandwidth downloadable content, which improves the accessibility of the learning.
Add subtitles and translations: Add subtitles to your animated videos to make them more accessible for people with hearing impairments or those who prefer to watch videos with subtitles. You can also translate the subtitles to reach international audiences. This is especially prevalent in Africa where we have multiple languages across every country.
Create a blog post: Use the content from your animated video as inspiration for a blog post. You can expand on the ideas presented in the video, include more detailed information, and include additional resources and links. Make sure you link all your complementary content accordingly. Also make sure they are linking back to your main content goals. For example: If your goal is to grow your website ranking, then make sure every content item you include has a call-to-action and links back to your website.
Use it in a webinar: Use your animated video as part of a webinar or online training session. You can use the video as a starting point for further discussion and Q&A. You can also offer this content through a Learning Management System to add assessments and surveys to gain additional insights into your content and how it resonates with your audience. The additional insights from the LMS will allow you to pinpoint potential challenges within the content and how to find specific points that need better clarity.
Looking to gain some ground on the internet with custom-built 3D and 2D animation? Get in touch with our team today!
We are a leading video production company in Johannesburg and have one of the top learner management systems in South Africa. We specialise in Video Production, Photography, Graphic Design, eLearning Development, Web Design, Animation and Creative Consultation. | info@oliverkarstel.co.za | www.oliverkarstel.co.za | IG.com/oliverkarstel