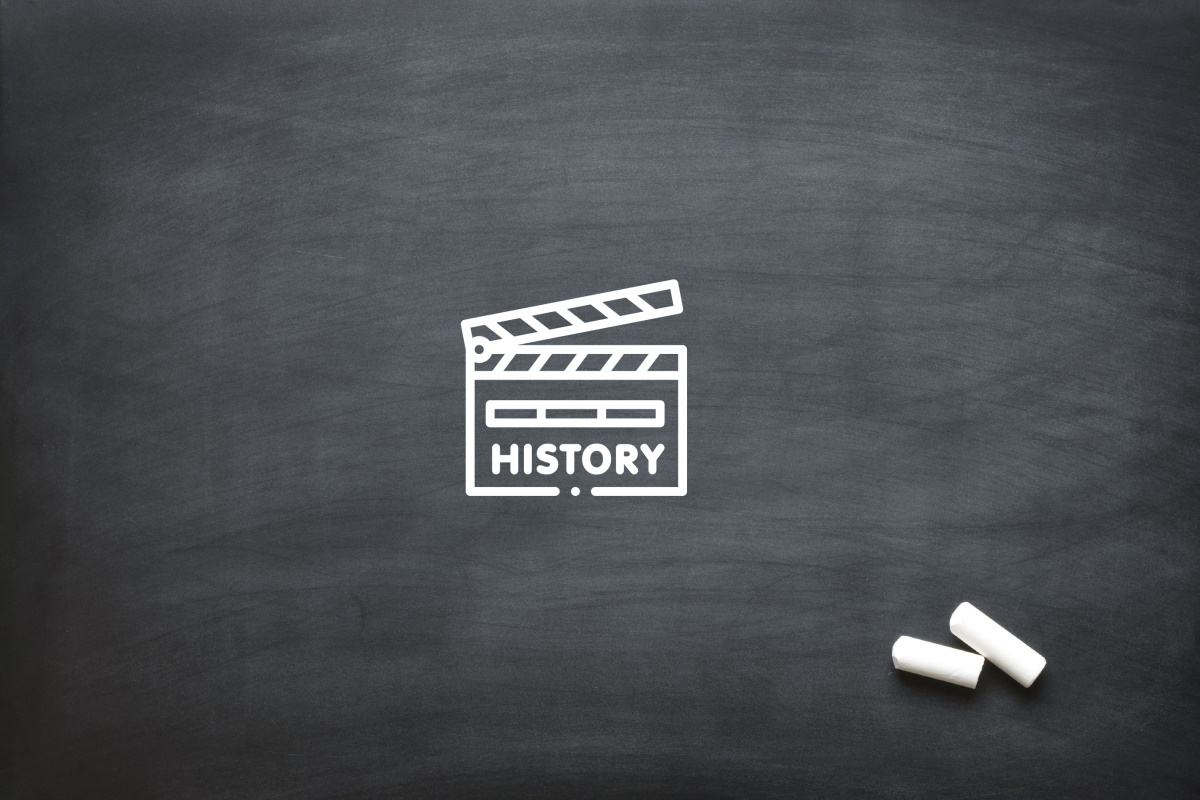 How to turn a Case Study into a Documentary Video
Documentary video is a particular style of video that is focused on storytelling real life events. Documentary video is a great marketing tool for businesses with compelling case studies and a rich history. Most marketing copy is completely forgettable, but a good story is hard to shake. In fact, during my years of study I don't remember a slither of my old textbooks, with exception to the case studies and stories. Now assuming you are lucky enough to represent an organisation with a rich history, the next big question is…How exactly do you go about turning your case studies into documentary video?
What does a Case Study Entail?
To begin this breakdown let us start off by describing what a case study is. A case study is a story recollection of events. A case study follows a structure of a problem, followed by a proposed solution, an implementation of the solution and a recount of the effects thereof. For example: Company A, a charity that provides infrastructure for local communities was building a computer centre for an underprivileged community, however many of the community members had disabilities that made accessing the computer centre difficult. Company B a leading software developer with a rich history was tasked to assist Charity B with a solution. They custom developed their learning software to improve accessibility for disabled community members. A year later the community saw a huge improvement in school pass rates, particularly among the disabled members of the community. This trend continued to grow and with it Company A's commitment to keeping the systems cutting edge and accessible for all community members.
Scripting your Documentary Video
As we can see in this case study, there is a clear problem with a proposed solution, which is then implemented and monitored. This should act as the backbone structure for your script. Does your case study present each of these story pivots and are they comprehensive enough to satisfy the documentary video messaging goals? If you have any data or statistics to back up your claims, they should absolutely be added to your script under the shotlist section. Keep in mind when presenting data or statistics, to use animation to keep the content captivating. Numbers and percentages are essential to the case study, but boring to view, so spruce them up any way you can to ensure your documentary video stays captivating.
Interviews are Essential for Documentary Video
Interviews are a big part of a documentary video, especially when basing it off of a case study. At the end of the day, despite all the moving parts of a business, it really is people solving problems for people. Filming interviews is one of the best ways of highlighting the individuals involved in the case study. Interviews make the messaging genuine and relatable. Interviews also provide a form of testimonial content to your documentary video. Of course, proper planning and equipment is required to make the most out of each interview. Provide your interviewees with sufficient time to practice their scripts. We recommend filming them in a location they are comfortable in and aiding their interview with a teleprompter when needed. We also recommend bringing a form of branded backdrop to keep your interviews looking consistent.
A documentary video is story focused, so make sure you consider that when recounting your case study. Do keep in mind who your audience is, and avoid telling a story that is difficult for an outsider to relate to. For example: If you make reference to a system your company produced years ago that played a pivotal role in the solution, but the average viewer has no idea what they system is, then you better make sure you provide sufficient context for them to understand. Always put yourself in the potential viewers point of view.
Looking to turn your case studies in documentary video? Get in touch with our team today!
We are a leading video production company in Johannesburg and have one of the top learner management systems in South Africa. We specialise in Video Production, Photography, Graphic Design, eLearning Development, Web Design, Animation and Creative Consultation. | info@oliverkarstel.co.za | www.oliverkarstel.co.za | IG.com/oliverkarstel