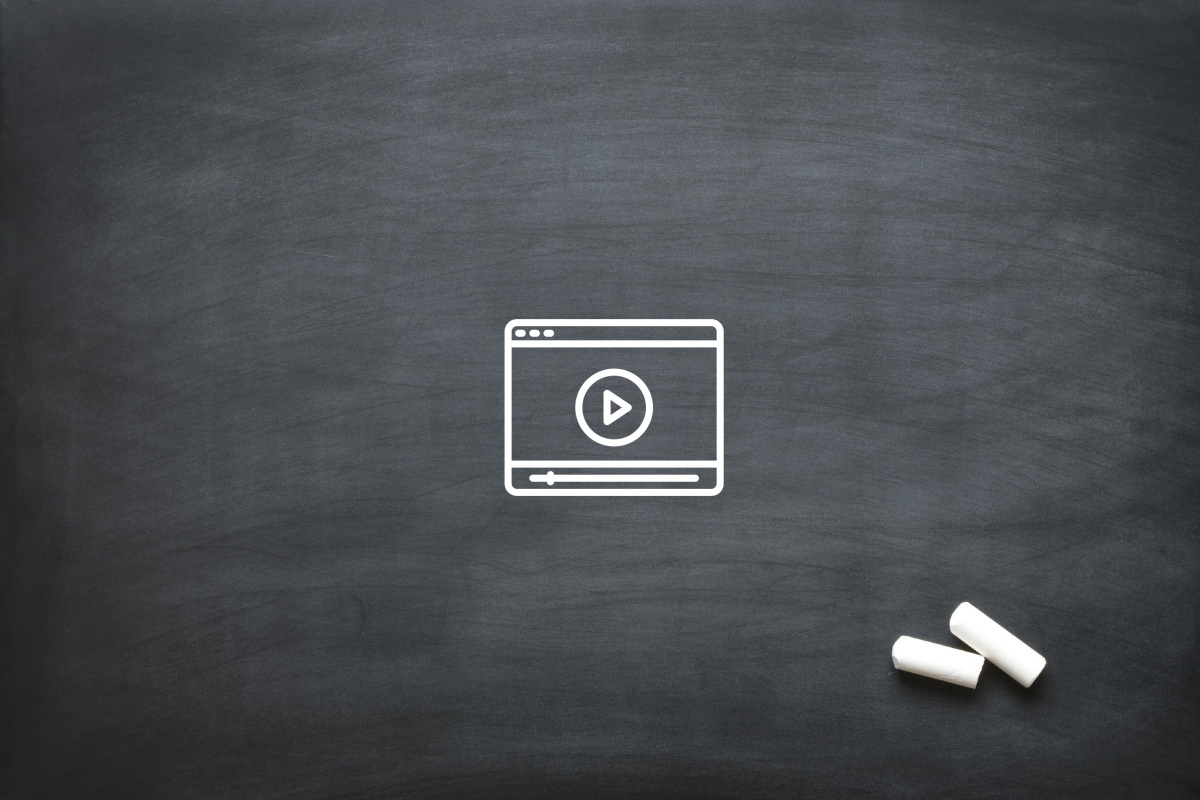 Top Video Production Tips for your Website
Homepage Video Production
Your homepage is your internet 'base of operations', it is the one page that has the single biggest influence on how potential clients will perceive your video production content and services. It is usually the first page a user will see, and probably the most frequently visited page on your website. To take advantage of this we recommend you have a company video on your homepage that provides a comprehensive message of your company in as concise a package as possible.
Why is Video Production so important?
Video is the single best performing medium of content in terms of exposure and interaction. Video is also able to explain a concept or story in a manner that is dynamic, comprehensive and concise. Video also comes in a manner of different styles, including animation. This means you can find the perfect style of video to demonstrate any topic.
Additional Tips
Take your homepage video and repurpose it into individual videos for each of your product/service pages, then link each page on the homepage video using annotations. This way a website visitor can get a summary of your company from the homepage with streamlined two-way navigation to your individual products and services.
When planning video production for your website always consider how it is being consumed. Around 20% to 40% of our website visitors are using mobile or tablet devices, which means your homepage video should be produced to work optimally in a responsive website environment. This also means you should qualify your message carefully and only present the most relevant and essential in the video so as not to lose the viewers attention.
Create a Content Series
When creating video content for your website, we recommend following content strategy guidelines and planning a whole series of content that is interlinked and multi-purpose. For example: A homepage video could be an edit of a longer company video on the 'about us' section of the website, which in turn can be repurposed into explainer videos for each product or service page. This strategy of repurposing should be considered for every business unit as each piece of video content can benefit a different business unit. For example: Repurposing the explainer videos into sales collateral, short clips for social media, training videos for staff and even into corporate videos highlighting company culture or company operations.
Another benefit of planning content in advance is that you can create a meaningful link between content by planning how each video transitions the viewer to the next page content item or call-to-action. If you do this properly the viewer will naturally want to view more which is the equivalent of acquiring a new 'subscriber'. Now couple this approach with a series of content that is published on a regular basis and now you are starting to build a 'following'. Do this consistently over a period of time and all of a sudden you are the most credible source for content on this topic, which is a major part of B2B marketing. A potential viewer might only become a client when the need for your service/products arises, which means you want to be at the forefront of their consideration when they do.
Branding is Vital in Video Production
Branding is essential when you consider mass-producing video content. Each video represents your company and branding, which means there needs to be a uniform representation to maintain professional looking content. We recommend creating video templates with uniform intros, outros and video transitions. This will help streamline production, while keeping the video content in line with the company's branding and messaging goals.
We recommend using the same video production company to ensure your video content maintains the same 'look and feel', which will also result in streamlined production as each item is being produced by the same team.
Additional Tip
Consider using animation as a part of your branding representation. It makes it very easy to transition back and forth with traditional video.
Looking to kick your website video production up a notch? Get in touch with our team today!
We are a leading video production company in Johannesburg and have one of the top learner management systems in South Africa. We specialise in Video Production, Photography, Graphic Design, eLearning Development, Web Design, Animation and Creative Consultation. | info@oliverkarstel.co.za | www.oliverkarstel.co.za | IG.com/oliverkarstel