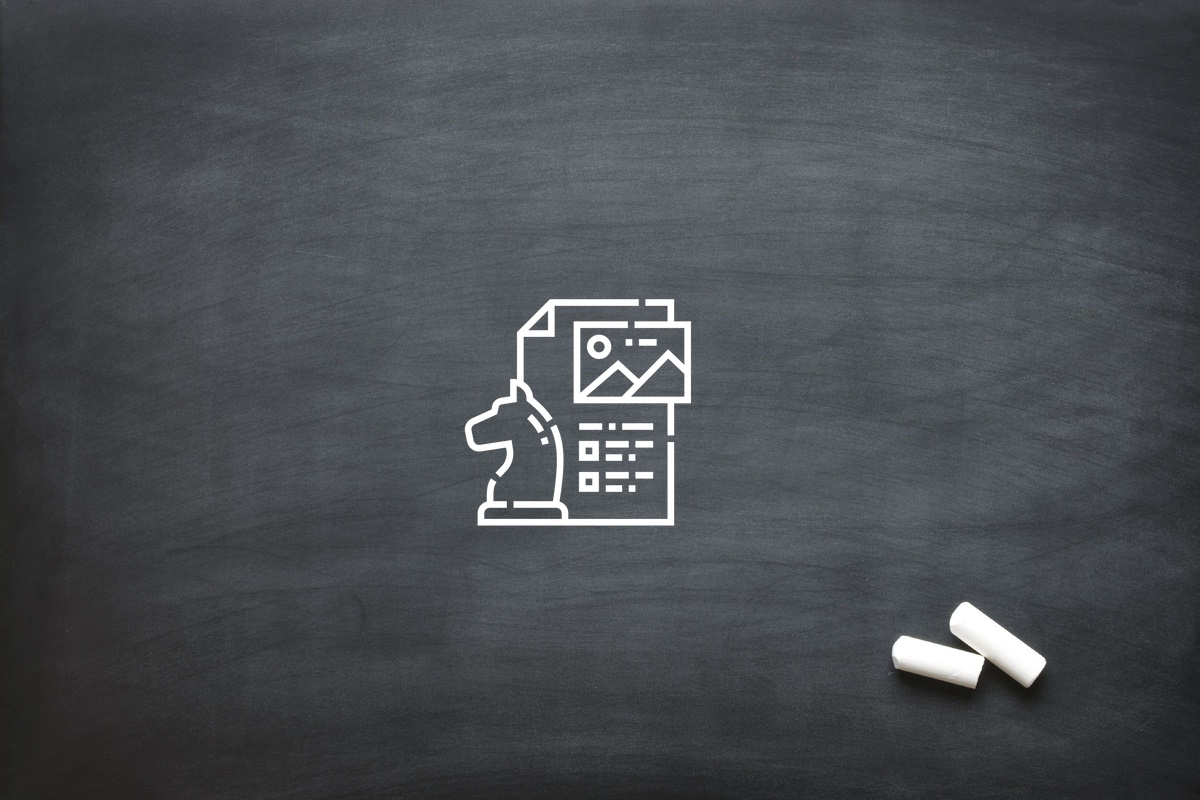 Content Strategy considerations from a Video Production company
Video production is a multi-faceted creative discipline incorporating a plethora of skills and experience. From storytelling to creative direction, it really takes a small village of talent to produce a high performance video production. As the various social media platforms and publishing channels evolve so too does the video production process. The days of a video production company simply producing videos is over. There is a whole marketing application to the content and the way it is produced that plays a massive role in how well it is received. In simple terms, if your videos are not created with a content strategy in mind, your content's performance will suffer.
Formatting matters for Video Production
In the past a video would be produced and exported in the same format, the only exceptions would be videos posted on television. These days there are hundreds of different platforms, many with their own unique formatting, video length and optimisation strategies. The game of content production is constantly evolving, which means your video production company must be on top of the latest content strategies and optimisations. For example: Your Youtube video thumbnail has a huge impact on the success of the video, which means you need to carefully consider this during production to make sure you have the right shots on hand for posting. The same can be said for the video topics themselves, as well as the style and video delivery. Some platforms have limitations on video length, which plays a big role in your video planning and repurposing.
Who is your target market?
Establishing your target audience prior to producing your video content is an essential step when creating videos. It will enable you to accurately plan and construct a video that appeals to the specific demographic that you're trying to reach, increasing the likelihood of it having greater success. Additionally, understanding who will be watching your video can also help inform decisions about the length of the video, the tone of voice and even help with performance from the talent. This process also helps determine which platforms you should be posting too, along with your content optimisation strategy. Proper planning is absolutely vital, without it you may find yourself having to start the whole process over in order to achieve the results you are looking for. A strong video production company will be able to consult you through this process, ensuring your content production is tailored to your intended audience and content strategy.
Why content strategy affects your budget
Content strategy is an essential part of budgeting for any video production. By getting clear on the purpose and goals of the project, your video production company can create a plan that outlines the story to be told, audience to be served, and overall intent of the video. This informs budget decisions such as which platforms or locations to shoot in, types of talent needed, and even how much time should be allocated per task. With an effective content strategy in place, budgets are kept to a minimum while still ensuring quality productions that meet their intended goals. This is especially true if you plan to repurpose videos into multiple shorter clips for social media. Mass video production requires a great deal of planning and is not something that can be reverse engineered. Meaning if you do not plan every video repurposing consideration, your options will be limited. A versatile video production company will be able to enhance this process further by incorporating other forms of content production like animation, motion graphics and even interactive elements like QR codes and call-to-actions.
Proper video production requires a holistic approach, one that requires years of video and marketing experience. Get in touch with our team for your next video campaign.
We are a leading video production company in Johannesburg and have one of the top learner management systems in South Africa. We specialise in Video Production, Photography, Graphic Design, eLearning Development, Web Design, Animation and Creative Consultation. | info@oliverkarstel.co.za | www.oliverkarstel.co.za | IG.com/oliverkarstel