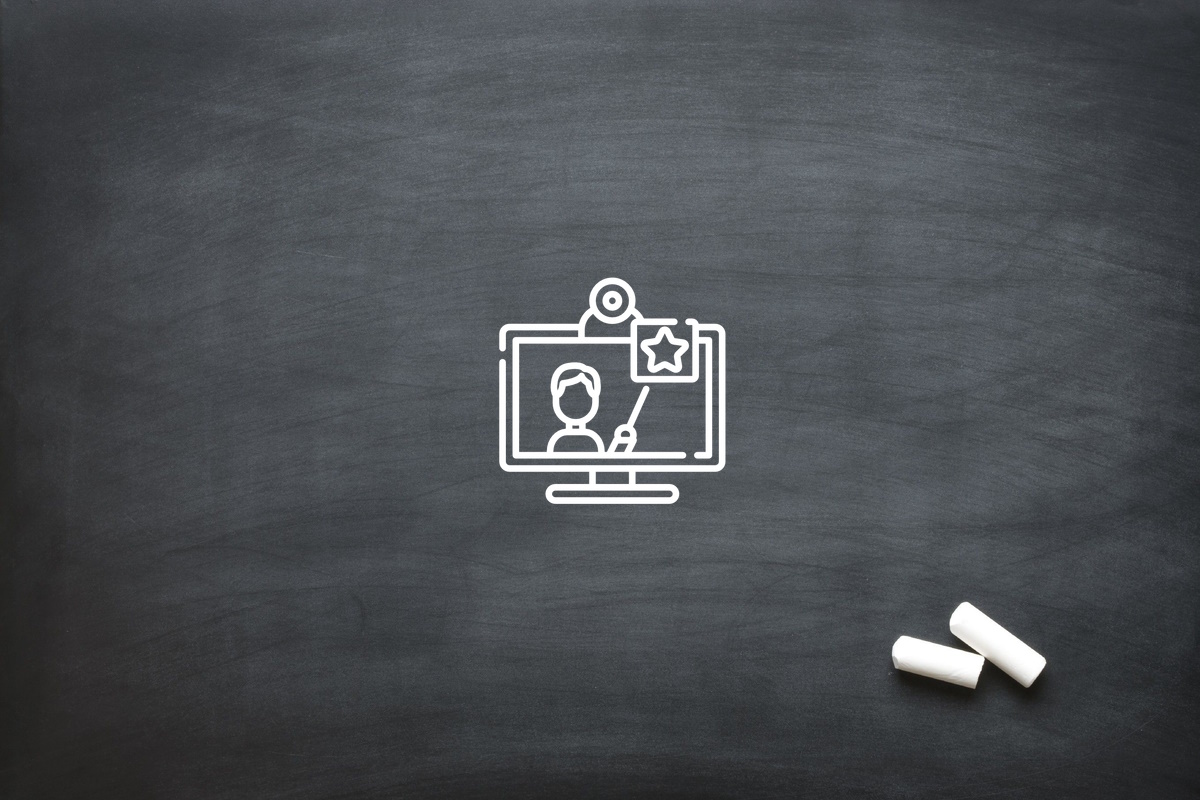 Learner Management Systems South Africa
South Africa is a melting pot brimming with culture and diversity, from 11 official languages to a rich history of growth and empowerment. It is a country with strong infrastructure and connections to the rest of the African continent. For many foreign organisations South Africa is the starting point for new markets and is highly accessible from a business perspective. English is the predominant business language and we have a highly competitive exchange rate which means more bang for your budget, especially if you are paying with reference currency's like the Dollar, Euro, and Pound. South Africa is also the perfect place for eLearning development as it has many challenges facing the education sector. From low access to training, to limited resources for many of the population. This exacerbated need drives innovation in this space. Which is why Learner Management Systems in South Africa have developed at such a pace.
Learner Management Systems South Africa improve training accessibility
Learner Management Systems (LMS) in South Africa have revolutionised the education sector by increasing learning accessibility in a number of ways:
Online Learning: Learner Management Systems in South Africa makes it possible for students to learn online from anywhere without necessarily being present in a physical classroom. This enables students to access course materials and assignments at their own pace and convenience. This reduces the need for additional expensive infrastructure like buildings and facilities in exchange for constantly improving training material and resources. Many Learning Management Systems in South Africa also come with built-in offline functionality. This means a learner's training is not lost or interrupted if their internet connection drops.
Mobile Learning: The use of mobile devices is on the rise in South Africa. LMS platforms are designed with mobile optimisation, which means that students can access study material on-the-go, increasing the accessibility of learning. Mobile Learning also allows for on-the-fly training for users of all backgrounds, not only for specific organisations but for the country as a whole. Busy with a design course but looking for alternative programs to use? There are entire catalogues of training material for those programs, straight from your phone.
User-friendly Interface: LMS platforms are designed with a user-friendly interface, meaning students can easily navigate through different modules and access course material without any technical difficulties or complications. This can be further enhanced by adding features that allow impaired learners to also access the training content. You can also add multiple portals for the LMS each tailored to a different language, which makes the training considerably more accessible.
Multimedia Content: LMS platforms integrates multimedia content such as videos, podcasts, and animations to make learning more engaging and reduce boredom. Multimedia content increases the accessibility of learning by catering to diverse learning styles. This also means you can add additional content items like downloadable content and video clips to enhance the learning experience. This makes it much easier to supplement your training material gaps with additional content as well as complement your training with new perspectives and activities on the subject matter.
Collaboration: LMS platforms offer a collaborative learning environment, where students can communicate with each other and their instructors, ask questions, and share knowledge, which fosters Social Learning. This collaborative learning makes it possible for students to access learning resources from different viewpoints, thereby increasing the accessibility of learning. Social Learning also taps into the motivational side of training and allows the learners to take over the autonomy of their learning by keeping them engaged.
In conclusion, the use of Learner Management Systems in South Africa has increased learning accessibility through online learning, mobile learning, user-friendly interfaces, multimedia content, and collaboration.
Looking for a Learner Management System South Africa? Get in touch with our team today?
We are a leading video production company in Johannesburg and have one of the top learner management systems in South Africa. We specialise in Video Production, Photography, Graphic Design, eLearning Development, Web Design, Animation and Creative Consultation. | info@oliverkarstel.co.za | www.oliverkarstel.co.za | IG.com/oliverkarstel