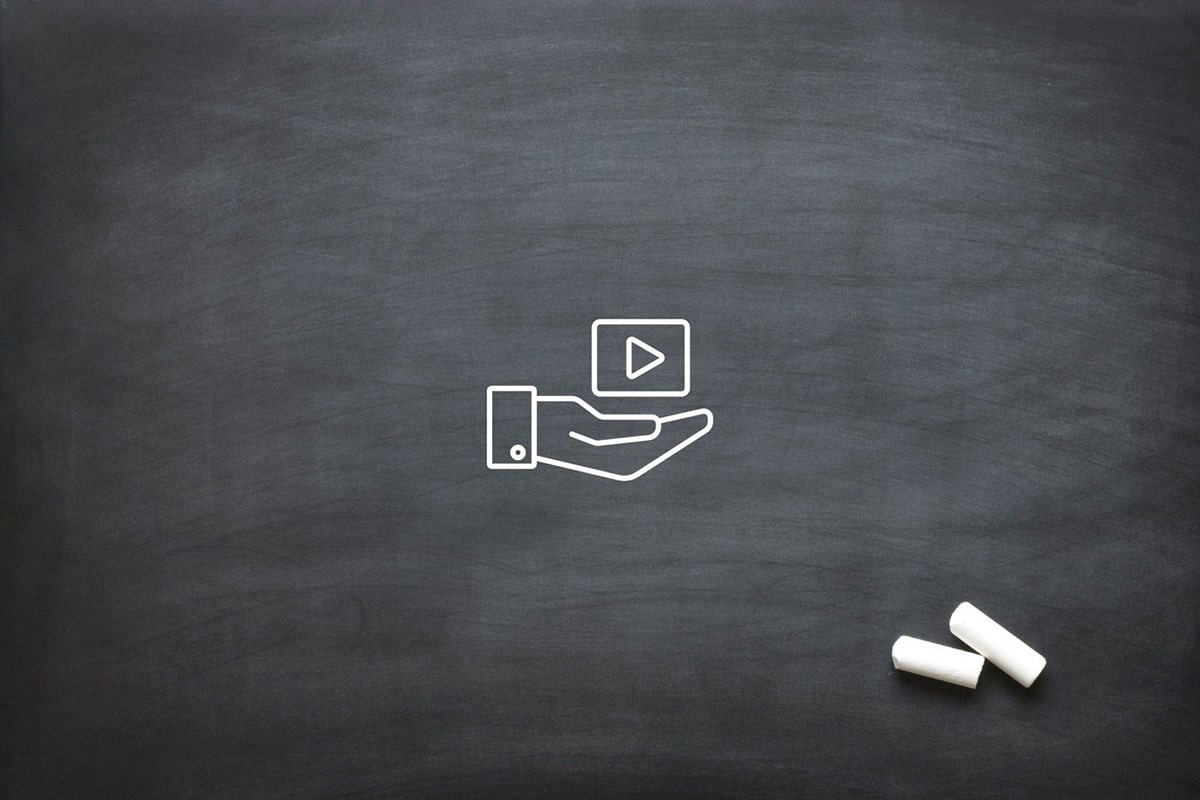 Why use Video Production Companies in Johannesburg
In today's digital age, videos have become one of the most engaging forms of content. Whether for advertising, corporate training, product demonstrations, or event coverage, a well-crafted video can deliver your message more powerfully and memorably than other forms of media. For businesses in Johannesburg looking to make a lasting impression, partnering with a professional video production company can be a game-changer. Here's why:
High-Quality Video Production Companies in Johannesburg
Quality matters in video production. It can mean the difference between a video that captivates and converts, and one that falls flat. Professional video production companies have access to the latest equipment and technology, and the skills to use them to their full potential. This means they can produce high-definition, visually stunning videos that portray your brand in the best possible light.
Video production companies in Johannesburg have the equipment, personnel, and expertise to produce superior-quality videos. They can provide professional sound and lighting setup, as well as high-end cameras for capturing crisp footage. A great video requires more than just a camera – you need specialist knowledge about how best to capture and edit your footage to get the most out of it.
Benefits of using Video Production Companies in Johannesburg
Expertise and Experience
Professional video production companies bring a wealth of expertise and experience to the table. They understand what works and what doesn't in video content, honed through years of practice. They're knowledgeable about the latest techniques, trends, and tools, and can apply this knowledge to create videos that not only meet your specific needs but also resonate with your target audience.
Creativity and Innovation
Creativity is at the heart of effective video content. Video production companies in Johannesburg are known for their creativity and innovation, helping your content stand out in a crowded market. They can help you brainstorm unique concepts, design engaging narratives, and craft striking visuals that tell your story in an exciting and compelling way.
Time and Cost Efficiency
While you might think that doing it yourself would save costs, the opposite can often be true. Video production can be time-consuming and costly if you lack the necessary skills and equipment. By outsourcing to professionals, you can save time and focus on what you do best: running your business. Most video production companies offer comprehensive packages that can be more cost-effective than purchasing equipment and software, or training staff.
Local Market Understanding of Video Production Companies in Johannesburg
Video production companies in Johannesburg have a deep understanding of the local market and its nuances. This knowledge can be invaluable in tailoring your video content to the local culture, values, and consumer behaviour, ensuring it hits the mark and drives the desired response.
Optimised Processes
From the initial concept to post-production, a video production company in Johannesburg will handle all aspects of your project and provide you with an end product that meets your expectations. With specialised expertise in creative direction, audio-visual editing, motion graphics animation and more, video production companies are well-equipped to optimise the entire process for maximum impact.
Post-Production and Marketing Support
Video production doesn't end when the cameras stop rolling. Post-production processes like editing, colour grading, sound mixing, and special effects are crucial in refining your video and making it shine. A professional video production company handles all these aspects, ensuring a polished final product. Additionally, they can also assist with distribution and marketing strategies to ensure your video reaches the maximum audience.
Partnering with a professional video production company in Johannesburg can elevate your video content to new heights. Their expertise, creativity, high-quality production, efficiency, and understanding of the local market can give your videos an edge that's hard to achieve on your own. So, whether you're a startup looking to build brand awareness or an established company aiming to expand your reach, consider leveraging the power of professional video production. It could be the best investment you make for your business's visibility and success.
Now that you know why you need video production companies in Johannesburg, why not put your newfound knowledge into practice and peruse our portfolio? Alternatively, get in touch with our team.
We are a leading video production company in Johannesburg and have one of the top learner management systems in South Africa. We specialise in Video Production, Photography, Graphic Design, eLearning Development, Web Design, Animation and Creative Consultation. | info@oliverkarstel.co.za | www.oliverkarstel.co.za | IG.com/oliverkarstel