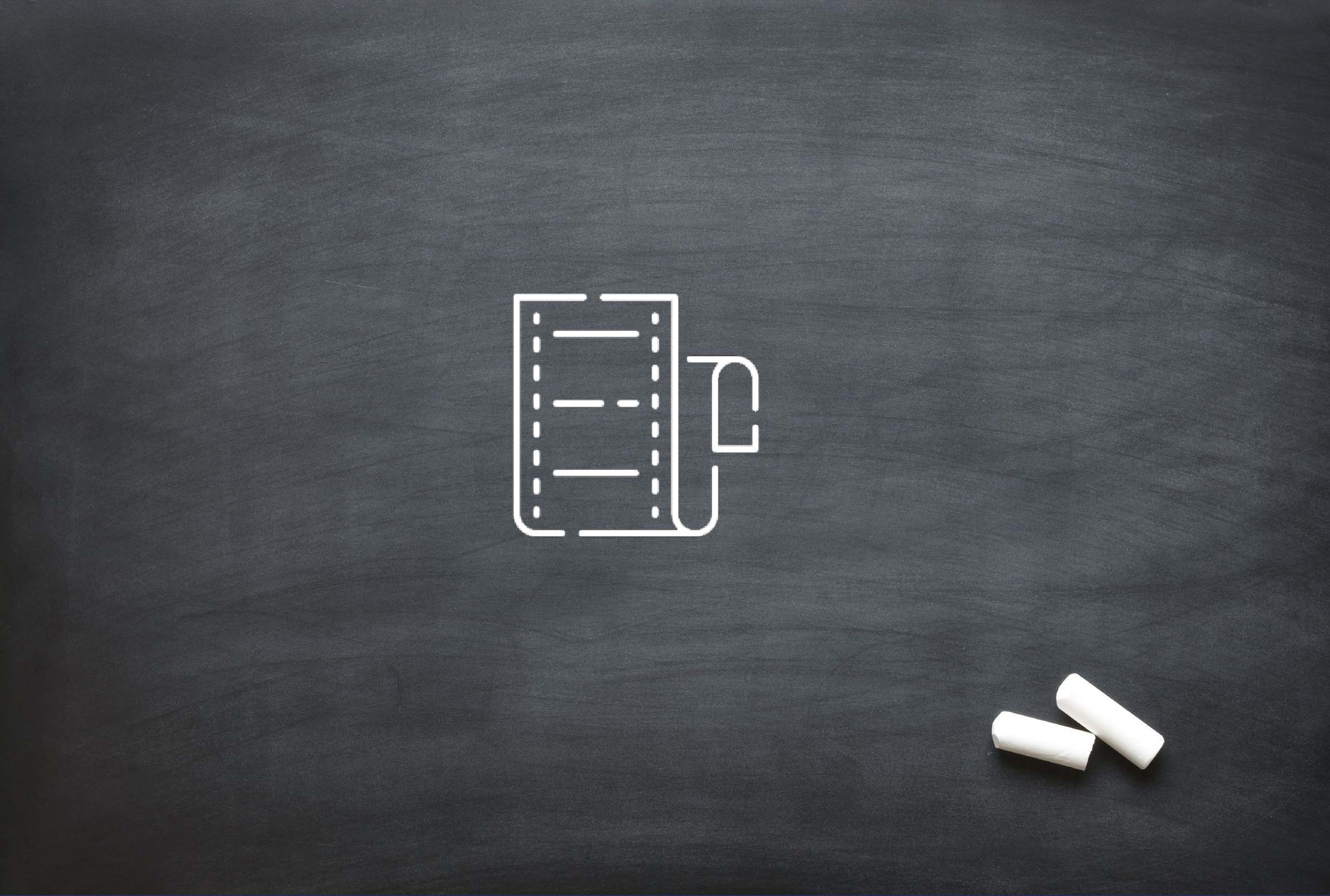 Using Animation to Enhance Your Documentary Video
Animation has been around since the early 1900s and has turned into a widely used tool within the professional industry.
An animation is no longer a form of entertainment for kids but rather a way that we are able to communicate complex topics in a way that is easy to digest and entertaining.
But did you know that animation could be used to strengthen more serious video production projects such as documentaries?
Surprised?
We knew you would be, animation may be just the thing your documentary project needs and here is why:
Animation advantages
Numbers, Statistics and Infographics:
Communicating statistics and numbers to people while maintaining their full attention is a formidable task, to say the least.
As humans, we are visual creatures and tend to feel overwhelmed and quite often disinterested when numbers come into play, even more so when it is being read to us or presented on a plain document.
Communicating numbers and statistics to people through the use of animation can make it more interesting and engaging because of animations use of colours and movement. These numbers are suddenly eye-catching while infographics are no longer static graphs but rather moving elements that keep viewers engaged and interested.
When we use animation to communicate these large numbers and percentiles users are found to be more attentive and open to retaining the information more effectively because of its interesting visual medium.
Whiteboard Animation and Complex Topics:
As mentioned above people tend to be disinterested in bulk statistics and numbers, this is no different for complex topics or intricate processes.
But how can we overcome this hurdle with whiteboard animation?
Well, it's simple.
Whiteboard animation makes use of fast-moving visual representations of subject matter which allows the user to be engaged for longer periods of time, the use of these visual representations also allows the viewer to easily understand the processes and topics you are communicating to them.
Visual learning has been proven to increase information retention by 29-42% allowing your viewers to more effectively retain the information presented through the use of animation.
Hard to film, why not 3D?:
Are there certain elements that are hard to film?
Are the processes you need to film potentially dangerous to you and your crew?
Why not opt for 3D animation as a substitute?
3D animation has progressed so far that complex scenes and interactions can be developed with relative ease ensuring that you are able to communicate the seriousness of a situation or subject with an almost life-like animated representation.
3D animation has even reached a point where 3D generated characters can be put into real-world video and animations to provide visual content for scenes that may have happened in the past or may pose danger to actors etc.
For example, say you are trying to showcase a mining accident.
We are pretty confident that none of your crew is willing to throw themselves under tons of debris to aid in your documentary.
But with the use of 3D animation, you are able to simulate such an accident without leaving your desk chair.
Conclusion:
Animation has evolved so much over the years and will continue to prove itself as a powerful tool within content development.
Adding these animated elements to your documentary projects only stand to strengthen the message that you are attempting to communicate to your viewers. Animation as a medium is proven to better communicate information to viewers and is much more approachable.
It just makes sense!
If you have any further questions regarding animation or require such services for yourself or your company get in contact with one of our team members today.
We are a Creative Content Production Agency specialising in Video Production, Photography, Graphic Design, eLearning Development, Web Design, Animation and Creative Consultation. | info@oliverkarstel.co.za | www.oliverkarstel.co.za | IG.com/oliverkarstel