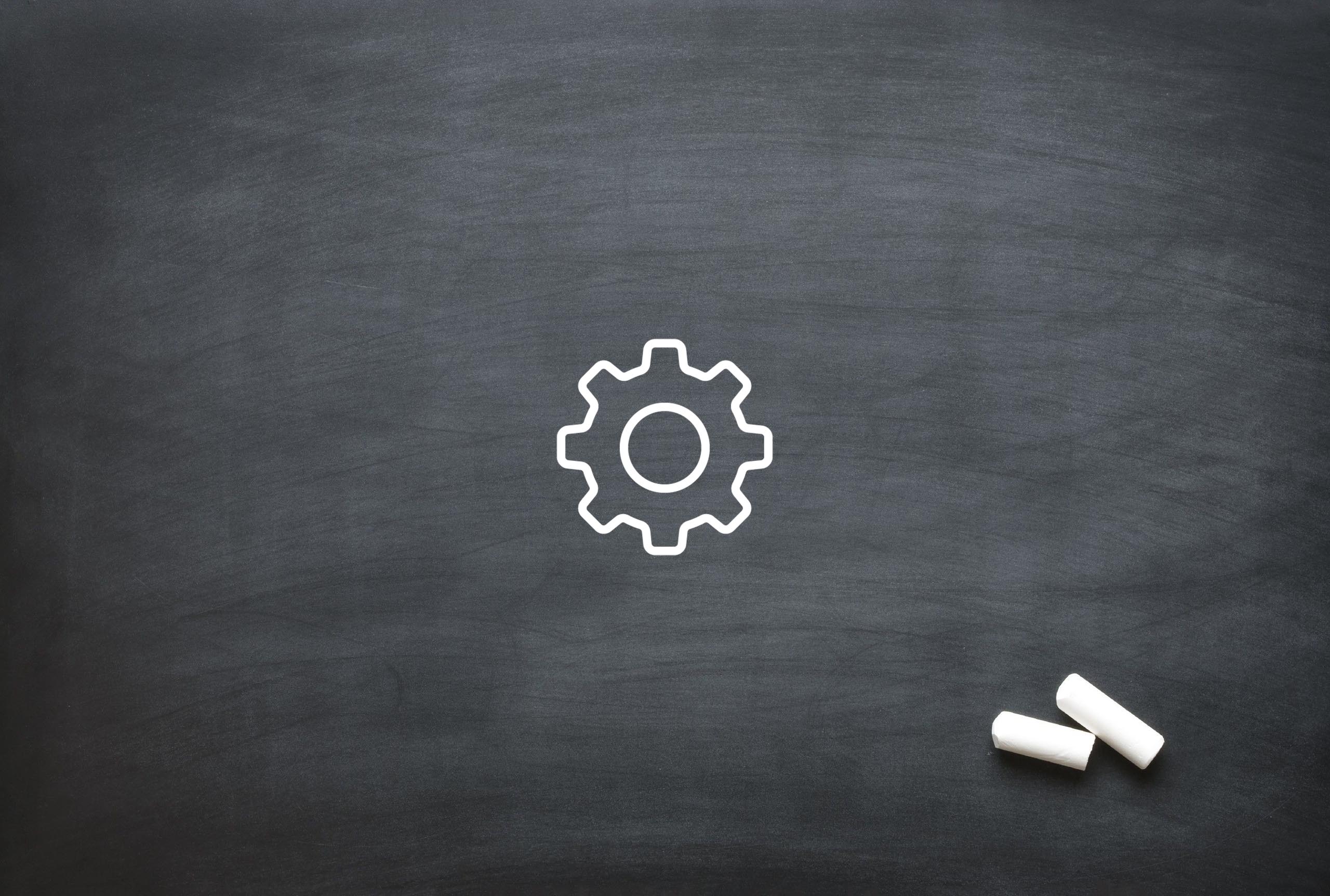 Importance of Updating your Health and Safety Induction Videos
Health and safety induction videos are among the most important of your company's health and safety content collection. 
This is because induction videos affect every employee, contractor, visitor and the productivity of your entire facility.
This is because each one of the individuals above needs to understand how your site works, which areas require PPE and which procedures need to be adhered to in areas where they are applicable.
Induction videos are the first thing visitors, employees and contractors come into contact with before being allowed access to your facilities.
If your induction training is not thorough and effective it could lead to injury, factory or facility congestion or even a full business halt.
Therefore it is important that your induction content remains fresh and engaging.
You can keep your induction content fresh and engaging by ensuring that it is updated regularly:
Effective induction leads to increased productivity:
Updating your health and safety induction videos regularly ensures that it maintains effectiveness as procedures and environments throughout your facilities take place. 
When the relevant individuals have undergone effective induction training they will have been provided with the necessary knowledge required to navigate your facility correctly.
This in return will lower the risk of them disrupting the various working environments within your company as well as ensure that injuries related to navigating your facility are avoided. 
Induction as a branding and marketing opportunity:
Your induction training content can also be used as an important branding and marketing opportunity, as it is oftentimes the first experience with your brand for many stakeholders.
This allows you to educate various individuals on your brand, making them aware of possible opportunities or promotions that your brand may maintain.
This could turn employees, contractors and visitors into possible clients of your company. When it comes to sales and marketing, leaving no stone unturned is a great mindset to have.
When we subtly market to people while educating them we have the power to form a trusting relationship with these individuals because educated individuals are more likely to consume or make use of your products and services.
Updates make induction training more accessible:
By regularly updating your induction content, you can ensure that the updates target certain areas such as language barriers, hearing impairments, etc.
Adding subtitles in different languages or updating your content with varying voiceovers will ensure that individuals are able to easily read the information depicted, or allow them to understand the induction information in their home language. This will ensure that your induction training is more accessible to people who may not understand or speak your native language well. 
Relevant induction training is important:
By updating your induction training you can ensure that the information and training remain relevant to the individuals consuming it.
This makes sure that your staff are able to better understand their respective roles because of their ability to understand how the processes of their role fit into your company's induction training.
By doing this they can ensure that their roles are carried out safely, effectively and efficiently.
Conlusion
Through updating your induction training regularly you can ensure that your company's employees, visitors and contractors are knowledgeable and educated on the safety processes retained by your site. Allowing for a safer and more productive working environment.
If you have any questions regarding induction training or think your company's content needs an update, get in contact with one of our team members today.
We are a leading video production company in Johannesburg specialising in Video Production, Photography, Graphic Design, eLearning Development, Web Design, Animation and Creative Consultation. | info@oliverkarstel.co.za | www.oliverkarstel.co.za | IG.com/oliverkarstel