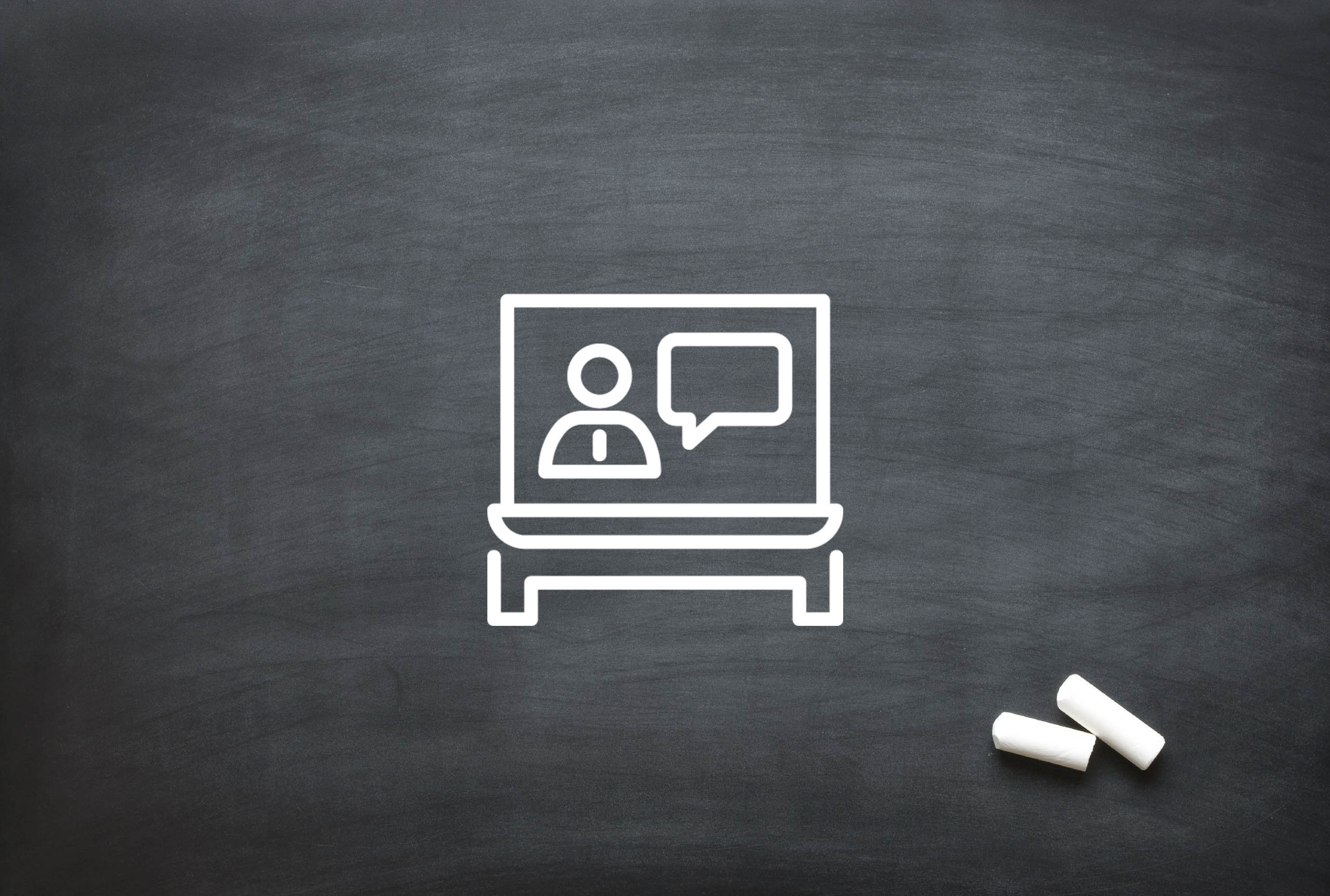 eLearning Instructional Design
Instructional design, also known as learning design sits at the core of eLearning and eLearning content development.
It acts as the foundation upon which quality learning material and content is built.
Below we will be explaining concepts like Bloom's taxonomy and Merril's principles of learning and what purpose they serve within an instructional design.
eLearning Instructional Design Models
We'll also branch out a bit more on instructional design, how it is used and what it offers eLearning content developers:
Bloom's Taxonomy:
Bloom's Taxonomy is a classification system used by teachers and learning developers to distinguish and define the many levels of human cognition such as:
Learning
Thinking
Understanding
Bloom's taxonomy is used by learning content developers as a tool to guide the development of the courses and course materials and focuses on things like:
Tests
Projects
Evaluations
Lessons
Bloom's taxonomy has been used in eLearning since 2001 and has helped to progress the content developed through the years, it also focuses on the learning outcomes and how they should scale with the learner to keep them engaged from basic theory through to application.
Merril's Principles of Learning
Merril's principles of learning are five principles to be used when developing eLearning content to ensure that the content developed is able to offer instruction effectively and efficiently.
The five principles are as follow:
Problem centred: Students have been found to be more engaged when faced with problem-solving surrounding real-world problems.
Activation: before introducing new content, establish where the student is with regards to old knowledge, through short revisions to ensure that they can link new and old knowledge to each other effectively.
Demonstration: New knowledge should be demonstrated to the learner in multiple concepts to ensure high information retention rates.
Application: Aiding the learner to apply the new knowledge within real-world context and problems enable them to gain a deeper and better understanding of the knowledge.
Integration: integration focuses on encouraging students to apply the knowledge received to their daily lives.
These five principles dictate how your courses and course material will be structured and delivered. This can be done through many different mediums which we will discuss in short, later on.
Instructional Design, How does it Work?
At its core, instructional design is all about alignment.
It makes use of a variety of learning principles to align learning objectives with learning activities and then align these with the learner and their learning style or personality.
This basically means that instructional design allows us to perfectly craft learning objectives that are at an appropriate level for the knowledge that needs to be communicated.
We can then move on to develop learning activities that are curated according to the learning outcomes and the students learning style; which in return will lead to more effective and efficient learning, and content development.
eLearning Content Production
Once the instructional design process has begun and the planning around alignment of learning outcomes and learning activities with the learner and their learning style has been carried out.
We can now use instructional design to devise which mediums would be most suitable and appropriate to communicate the different concepts and materials found within the course.
Mediums could include:
Video
Images
Infographics
Learning games
Text-based materials
Audio and voice over
Animations
And many more
When an instructional design is applied effectively within the content development process developers are able to produce content that can easily be recycled or reused.
This means that content could be repurposed to form part of different modules or be adapted to ensure that it remains relevant as time progresses.
Developing content this way ensures that the content is utilised in such a way that it is conducive to learning and skills development for many years to come.
Conclusion:
Instructional design is the backbone of any eLearning content, "if you don't plan, you plan to fail." Instructional design takes on many forms, applications and methodologies to ensure that the content developed is as effective and efficient as possible. We hope that after reading this article you have a better understanding of Instructional design, how it works and where it fits in.
If you have any further questions regarding eLearning and Instructional Design or require such services for yourself or your company, get in contact with one of our team members today.
We are a leading video production company in Johannesburg and have one of the top learner management systems in South Africa. We specialise in Video Production, Photography, Graphic Design, eLearning Development, Web Design, Animation and Creative Consultation. | info@oliverkarstel.co.za | www.oliverkarstel.co.za | IG.com/oliverkarstel