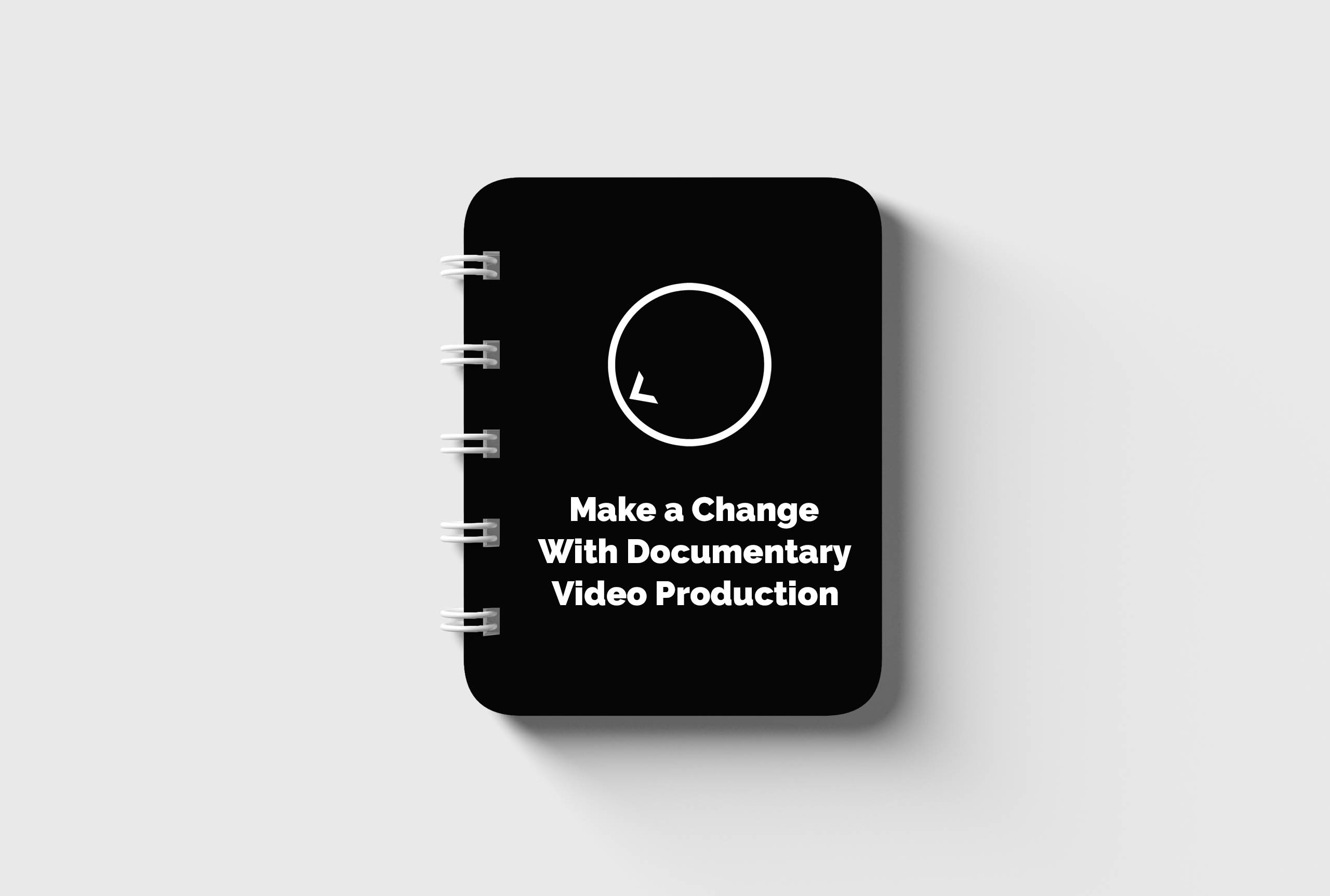 Make a Change with Documentary Video Production
Documentary video production is the perfect medium for storytelling and can be applied to any industry. It provides an organization with an opportunity to tell a well-researched and genuine story, that is thought-provoking and engaging. A well-produced documentary can also act as a great marketing and PR tool without directly marketing to them. Consider the following to maximize the impact of your next documentary video:
Documentary Video Production Tips
Plan Your Documentary Shoot
To get the most out of your documentary video production you need to plan the shoot in advance with a comprehensive shot list. Every scene is an opportunity to enrich your story further, and to compromise would be taking away from that.
Facts Matter
Always do proper research and tell an honest tale. Any statement is a google fact check away from discrediting your whole documentary video production. Get your facts straight, consult your experts and avoid politically influenced subject matter.
Find Your Documentary Message
Identify your documentary goals and build your story around them. Stick to a theme and pace your video accordingly. We like using a case studio approach whereby you start by breaking down a problem or threat. Highlight how it was solved by your people. Followed by the results and a call-to-action. Focus on telling your story from a human perspective, we struggle to identify with a cause from an abstract concept like a business.
People are Relatable
An organization is nothing without its employees and stakeholders. People drive your business, from employees to stakeholders and even your surrounding community. Telling your story from a human perspective allows the viewer to relate to your story. Depending on the budget, consider including multiple perspectives of the story for an enriched experience.
Additional Documentary Tips
When filming individuals, make sure they are as comfortable as possible.
When dealing with different cultures we recommend working with an experienced team, as miscommunication and misunderstandings can easily occur.
As discussed above, do your research and work with a subject matter expert to facilitate your filming.
Provide speaking roles enough time to practice and bring the right equipment with to make them feel as comfortable as possible.
Conclusion
Documentary video production is a multi-faceted content medium with the potential to inspire viewers and grow your brand whilst telling your organizational story. Documentary videos are also perfect for a content strategy as they can easily be repurposed into smaller clips for reposting. When coupled with a sincere story, a documentary video production has the ability to both inspire and evoke action in the viewer. Action that could lead to years and years of absolute brand loyalty.
Let your story be told, by getting in contact with our team.
We are a leading video production company in Johannesburg and have one of the top learner management systems in South Africa. We specialise in Video Production, Photography, Graphic Design, eLearning Development, Web Design, Animation and Creative Consultation. | info@oliverkarstel.co.za | www.oliverkarstel.co.za | IG.com/oliverkarstel