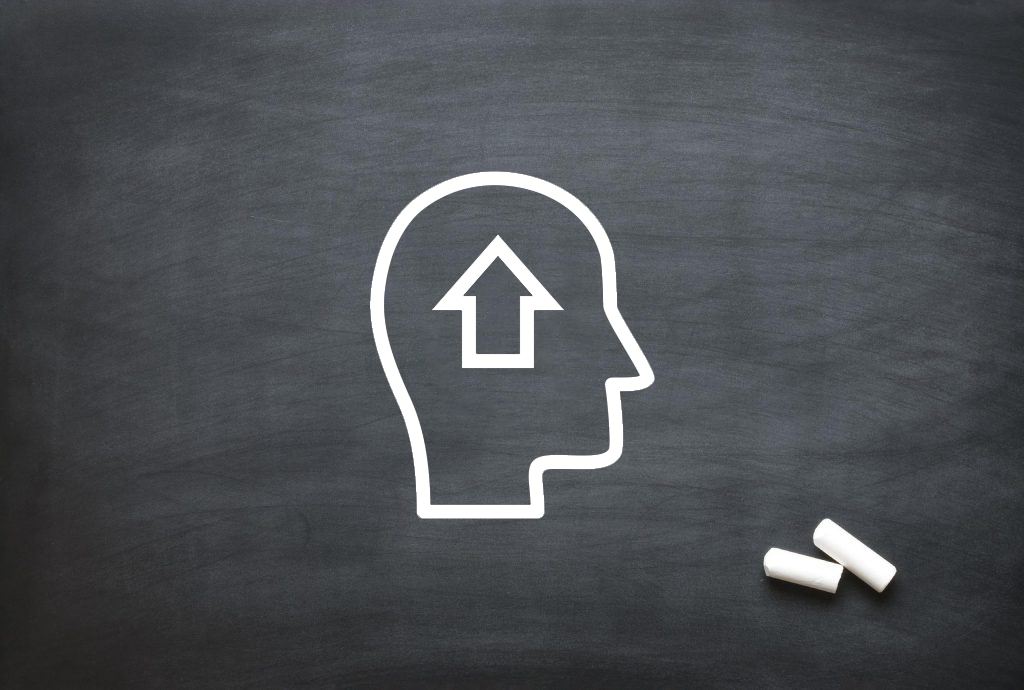 2D Animation for Soft Skills Training
There are many ways in which soft skills training and development could take place, but we believe that 2D animation is one of the best ways to effectively communicate complex and intricate topics in a way that feels engaging, inclusive and digestible, do you want to know why?
Well then, keep on reading.
Soft skills is an umbrella term used for personality traits, social attitudes and behaviours used to communicate, deal with conflicts and work in teams in a way that is effective.
The better our soft skills the better we are able to work in tough environments while still achieving solid results and maintaining good interpersonal work relationships.
What do Soft Skills include?
As mentioned above, soft skills are personality traits, social attitudes and behaviours that are conducive to a productive and healthy working environment.
Arguably there are easily over thirty soft skills, but we'll focus on the main ones:
Leadership skills: These skills translate to how well you are able to manage responsibilities in and amongst teams.
Communication skills: These skills dictate how well you communicate with fellow employees, management and your customers.
Problem-solving skills: Problem-solving skills are aimed at how you approach different problems you face in the workplace and how you aim to solve them.
Teamwork: Do you play well with others? Are you focused on working with your fellow employees to achieve results?
Interpersonal skills: interpersonal skills refer to how well you build and maintain relationships with others, such as fellow employees, management and customer/suppliers
Adaptability: These skills translate to, how well do you adapt to different situations in and around your workplace.

Work Ethic: These skills enable you to manage yourself in your workflow allowing you to complete your work punctually and efficiently without the need for micromanagement.
The Benefits of 2D Animation
To better understand why 2D animation could be used for soft skills training, we need to understand the benefits of it and how they can be applied to the training journey:
2D Animation is Cost-effective: One of the largest benefits of 2D is the production thereof, while it is by no means a dead simple process. It is a lot easier and quicker to produce 2D animation than filming a production which leads to massive cost savings and faster turnaround times.
2D Animation is modular: You may develop a 2D soft skills training course and after your employees have completed it, find that there are gaps within the course that you want to fill. With 2D that isn't a problem because of how it is structured new content can easily be developed and added to existing courses.
2D Communicates effectively: Because of the use of mixed mediums such as movement, animation, voice-over and infographics. 2D Animation is able to communicate the intricate subject matter in a way that is digestible, understandable and memorable.
2D is eye-catching: Because of the way that 2D animation is laid out and its use of the mixed mediums mentioned above, viewers are easily engaged by the content. Because such a large portion of people are visual learners, 2D can easily lead to a higher rate of information retention among your employees.
2D animation can easily be applied to soft-skills training because of its ability to communicate the human side of skills development so effectively, topics like interpersonal skills and workplace conflicts can be animated in creative ways so that employees are able to digest the information provided.
Because soft skills training requires no certification, these courses can be easily produced and adjusted to fit your company's work and brand culture, allowing you to train employees in a way that is best suited for your specific work environment.
How does 2D Animation work?
2D animation combines multiple frames of two-dimensional images played in sequence at a set frame rate to create the illusion of movement. Each frame representing a gradual transition in the object's movement. 2D stands for two-dimensional and refers to the parameters of the variables, in this case height and width.
Conclusion
Animation and especially 2D definitely has something called the "cuteness" factor, allowing for topics that may seem a bit hard to talk about to be communicated to employees in a way that is not confrontational or insulting.
We look forward to more 2D animation integration within corporate and professional companies, we feel that it is a fun way to approach self and skills development.
If you require any further information on 2D animation or require such services for yourself or your company, get in contact with one of our team members today.
We are a leading video production company in Johannesburg and have one of the top learner management systems in South Africa. We specialise in Video Production, Photography, Graphic Design, eLearning Development, Web Design, Animation and Creative Consultation. | info@oliverkarstel.co.za | www.oliverkarstel.co.za | IG.com/oliverkarstel