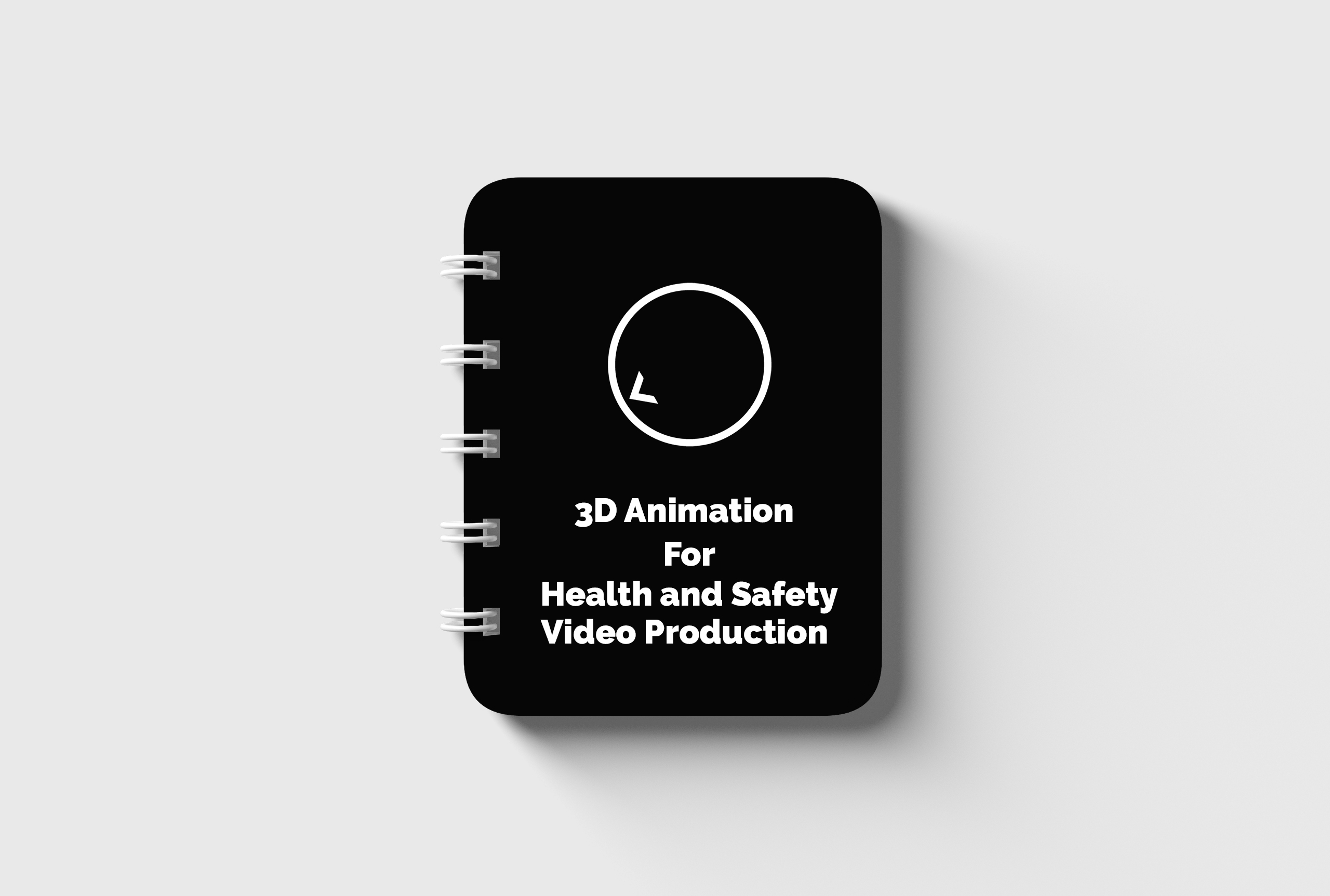 3D Animation for Health and Safety Video Production
Health and safety video productions are filmed on sites with all kinds of inherent risks and complications. Add the pressures of social distancing and it is becoming more apparent that filming is not always an option. A fantastic alternative to traditional video is 3D animation, which has many advantages:
What is 3D Animation?
3D Animation refers to the process of developing and rendering three-dimensional objects in a two-dimensional display. The process often involves recreating real life objects into 3D models that are then animated in a 2D setting. 3D animation take a lot longer than 2D to produce, but the outcome is more detailed.
With 3D Every Detail Matters
3D Animation is best suited to complex and detail-oriented content like health and safety training, where every angle matters. With 3D animation, you can customise characters to be gender and race-neutral. Exact replicas of real-life machinery can be animated, which once produced, can be reused for future productions.
Low Risk Production
Some sites or scenes are incredibly dangerous to film, but with animation, there is no need as each scene can be recreated. CAD models of machinery may be imported to aid in production, saving valuable resources.
3D Animation Enhances Content
3D Animation can be enhanced with complementary content to further enhance the viewer's understanding of the content. Processes can be highlighted, broken down and enhanced with additional animation. This works particularly well with complex machinery and high-risk specialised training, where every little detail is pivotal. 3D Animation can also be combined with other mediums such as 360-degree photography to combine real-life 360-degree backgrounds with animated content.
3D Animation is Engaging
3D Animation is a captivating content medium that keeps the viewer engaged for longer, increasing their retention of the lesson. Animation also makes use of colour and movement to aid the viewers' learning experience.
Reusable Content
Once your 3D assets have been developed you can easily repurpose them for additional videos. The same applies to content updates, no need to refilm an entire scene just update the assets accordingly. This can be particularly useful when a company goes through a rebranding, as old content can easily be updated and recycled.
Conclusion
3D Animation is the perfect medium for health and safety induction training as it does not interrupt operations, or put team members at risk, and it can easily be repurposed to save valuable time for future productions. Every scene can be recreated with meticulous detail in a format that is truly engaging, which ultimately increases the efficacy of the training and the viewer's understanding of the topic.
Thinking of trying 3D animation for your next health and safety video production project?
We are a leading video production company in Johannesburg and have one of the top learner management systems in South Africa. We specialise in Video Production, Photography, Graphic Design, eLearning Development, Web Design, Animation and Creative Consultation. | info@oliverkarstel.co.za | www.oliverkarstel.co.za | IG.com/oliverkarstel