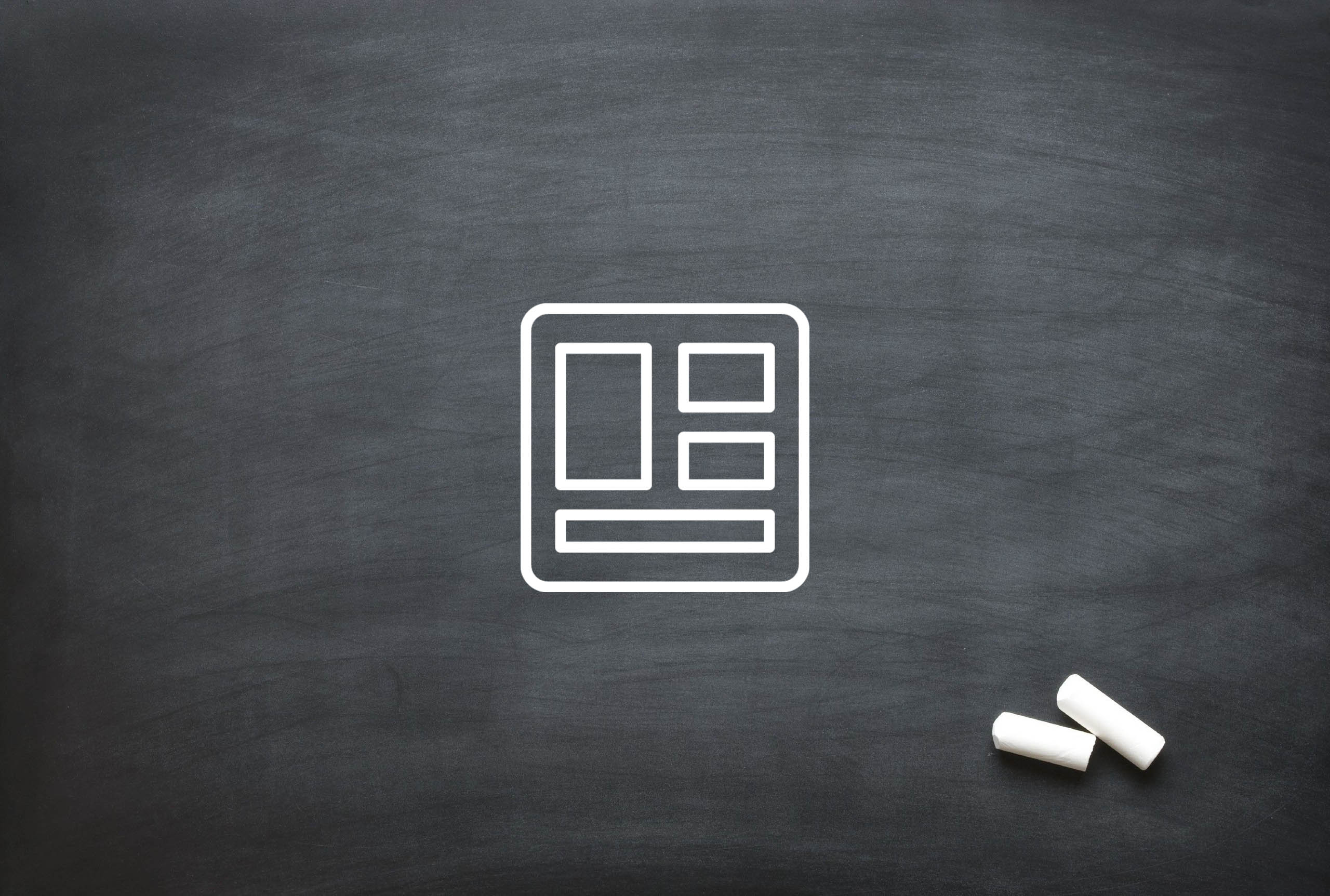 Learner Management System for Increased Productivity
The thought that a learner management system or LMS could be the answer to our productivity problems seems a bit far fetched. As professionals, it's common for us to feel unmotivated and unproductive when it comes to juggling work, skills development and our social lives.
We're all just human after all, we have 8 hours a day and 5 days a week to be productive and proactive within our working environments but how can we work towards getting the most out of our day?
A learner management system can aid in boosting productivity and this is how:
LMS Accessibility
Skills development can lead to increased productivity in and around the workplace as traditional learning methods can be disruptive and time-consuming.
Through the use of a learner management system, you can provide your staff with the tools to study and develop additional skills at their own pace in an environment that fits their learning process.
Learner management systems aid in making learning content accessible, allowing staff to learn from virtually anywhere as long as they have access to a computer or notebook with a stable internet connection.
LMS, Microlearning and Productivity Tools
Utilising an LMS allows you full control over which skills your staff can develop.

This enables you to introduce microlearning, which in essence are short courses that can be completed in short periods without disrupting daily work responsibilities and productivity.
The learner management system can also introduce productivity and administrative tools which allows students to plan and schedule their learning in advance, which could lead to a higher rate of productivity and skills development.
Learning Motivation
Learner management systems can make use of features such as gamification which uses elements like achievements, statistic tracking and leaderboards to motivate staff by enabling them to compete with one another in a friendly yet fruitful manner.
This also creates a sense of community between your staff allowing them to develop their skills as a unit for the greater good of the company.
You could further entice employees to stay active in the learner management system by regularly adding new course content and forum/community functionality through which they can engage and assist each other on their learning journeys.
The discussion/community forum also leads to higher employee morale, team bonds and healthier interpersonal relationships, because the employees are not only working on developing their skills but also the skills of their fellow employees which benefits the company as a whole.
LMS Documentation and Tracking:
Learner management systems can track the course data of each employee, providing you with insight into each individual's learning journey.
This enables you to identify which employees may need further assistance and could potentially highlight problem areas within your company for which you can easily create learning material and add to your LMS for staff to make use of.
Learner management systems also enable you to dictate which personnel have access to which course materials, ensuring that employees make use of course content that is conducive to their personal growth and skills development.
Mobile-Learning:
As mentioned above, learner management systems offer widespread accessibility by integrating mobile compatibility.
Through the use of mobile learning, you can ensure that your employees have access to your LMS from smart devices with stable internet connections such as tablets and phones.
This means that your employees can learn wherever they are with the use of something as simple as the smartphone in their pocket
Conclusion:
Employees with access to a learner management system can constantly develop their skills and learn how to better manage themselves, their time and their workload which could lead to higher employee morale and ultimately higher productivity.
We strongly believe that the future of employee training and skills development lies within accessible learning and learner management systems.
If you have any further questions regarding learning management systems or require one for yourself or your company, get in contact with one of our team members today.
We are a leading video production company in Johannesburg and have one of the top learner management systems in South Africa. We specialise in Video Production, Photography, Graphic Design, eLearning Development, Web Design, Animation and Creative Consultation. | info@oliverkarstel.co.za | www.oliverkarstel.co.za | IG.com/oliverkarstel