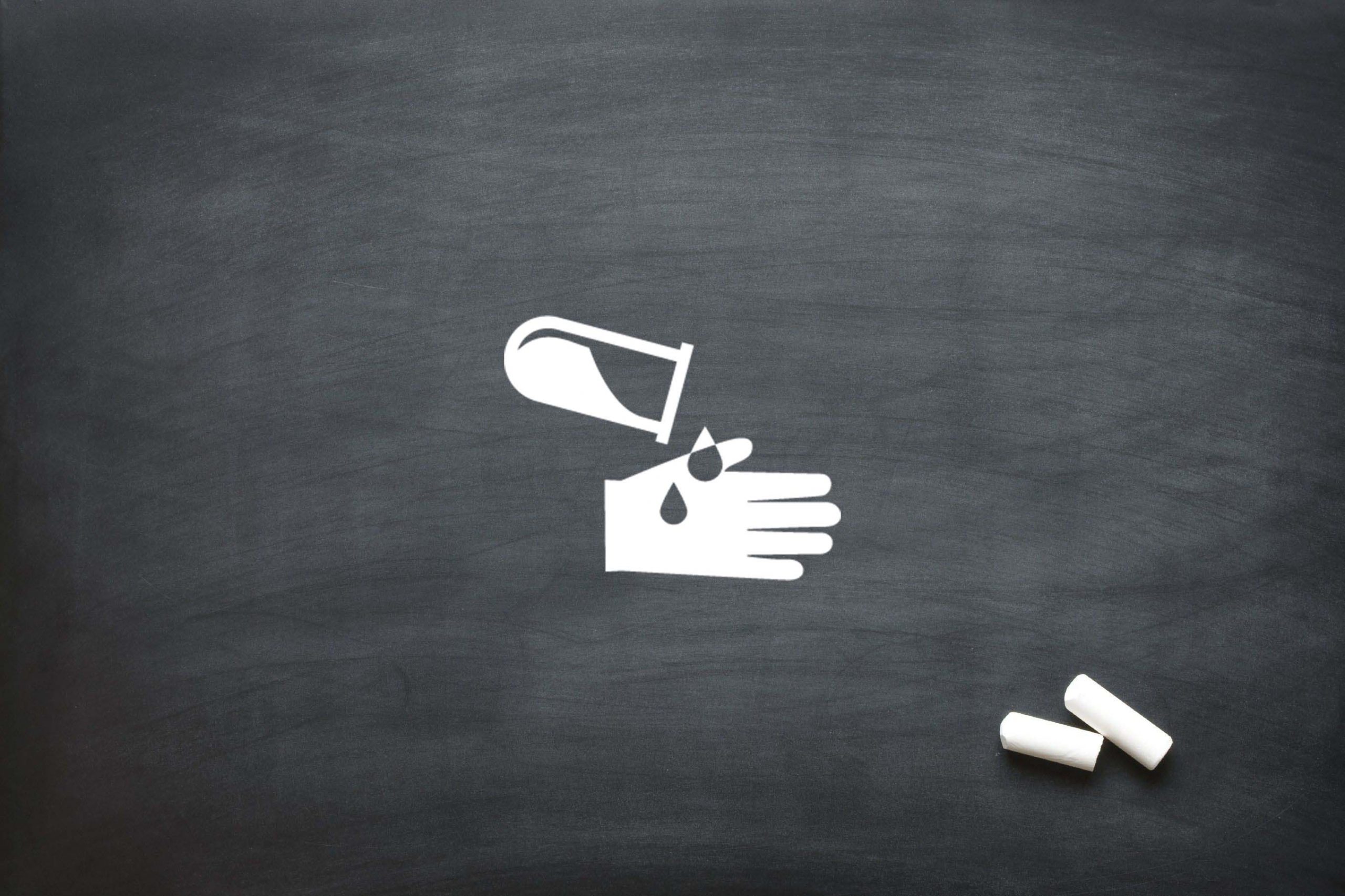 Specialized High-Risk Health and Safety Video Production
Health and safety video production is a vast term, this is because of all the different variations that come into play when health and safety video production is carried out.
Many of these different versions require specialized training and equipment because of the high-risk profile of these videos.
But what are some examples of high-risk health and safety video production projects, and what do you as a company need to take into consideration when conducting such projects:
High-risk health and safety:
Before we get into what you need to take into account when conducting specialized high-risk video production projects, we need to understand what could qualify as a high-risk health and safety topic:
Working at Heights: Working at heights requires considerable knowledge when carried out, this is because of the danger posed from falling from heights. If your employees or suppliers aren't properly educated they could slip and fall, if the required knowledge and PPE haven't been made available to them this could lead to serious injury and even death.
High Pressure or Temperature: Machinery that makes use of high pressure or environments that have high temperatures pose many dangers to uneducated staff and contractors. If these individuals are not properly educated, their involvement within these environments could lead to injury or damage of property and loss of business.
Hazardous Machinery: Whether you are a manufacturer, contractor or commercial company your staff need to understand how your machinery works and is used. When uneducated individuals make use of or move around specialized machinery, they stand to injure themselves or others as well as cause damage to property, machinery or production which could lead to business halt or closure.
These are but a few examples of specialised and high-risk health and safety topics. There are many more such as working in confined spaces, working with livestock etc.
Targeted high-risk health and safety training:
Specialised high-risk health and safety training is not relevant to all of your employees, they only remain relevant to employees who work within or with the above-mentioned environments and/or machinery.
Because of this, these videos need to be targeted and developed in such a way that it is conducive to training the individuals who come into contact with them in a way that they can digest the information provided as effectively as possible.
Videos need to be planned out beforehand to ensure that they provide all of the necessary information so that injury or damages may be avoided.
Filming specialized high-risk health and safety videos:
Filming these specialized high-risk health and safety videos require competent video production suppliers, because during filming these individuals will be exposed to high-risk environments and equipment.
When searching for a supplier it is important that you check that they have experience working within the above-mentioned environments.
It is also important that they are certified to work in such environments, for example, if you are planning to film a high-risk health and safety video your preferred supplier needs to be certified to work at heights.
Furthermore, it is important to ensure that they have access to equipment that allows them to film in the above-mentioned environments.
After you've established that your preferred supplier has the necessary equipment, documentation and experience needed to film within the proposed environments, you can move on to planning your production.
Planning your production thoroughly will allow you to make sure that the production is conducted quickly and efficiently. Ensuring that production and business are not disrupted and that all of the individuals involved are safe.
Conclusion
Specialized high-risk health and safety video production projects require specialized service providers with experience to ensure that the project is conducted safely and efficiently.
The content produced needs to be clear and targeted to ensure that the relevant individuals are trained to the best of their ability.
If you have any further questions regarding specialized high-risk health and safety video production or require such services for yourself or your company get in contact with one of our team members today.
We are a leading video production company in Johannesburg specialising in Video Production, Photography, Graphic Design, eLearning Development, Web Design, Animation and Creative Consultation. | info@oliverkarstel.co.za | www.oliverkarstel.co.za | IG.com/oliverkarstel