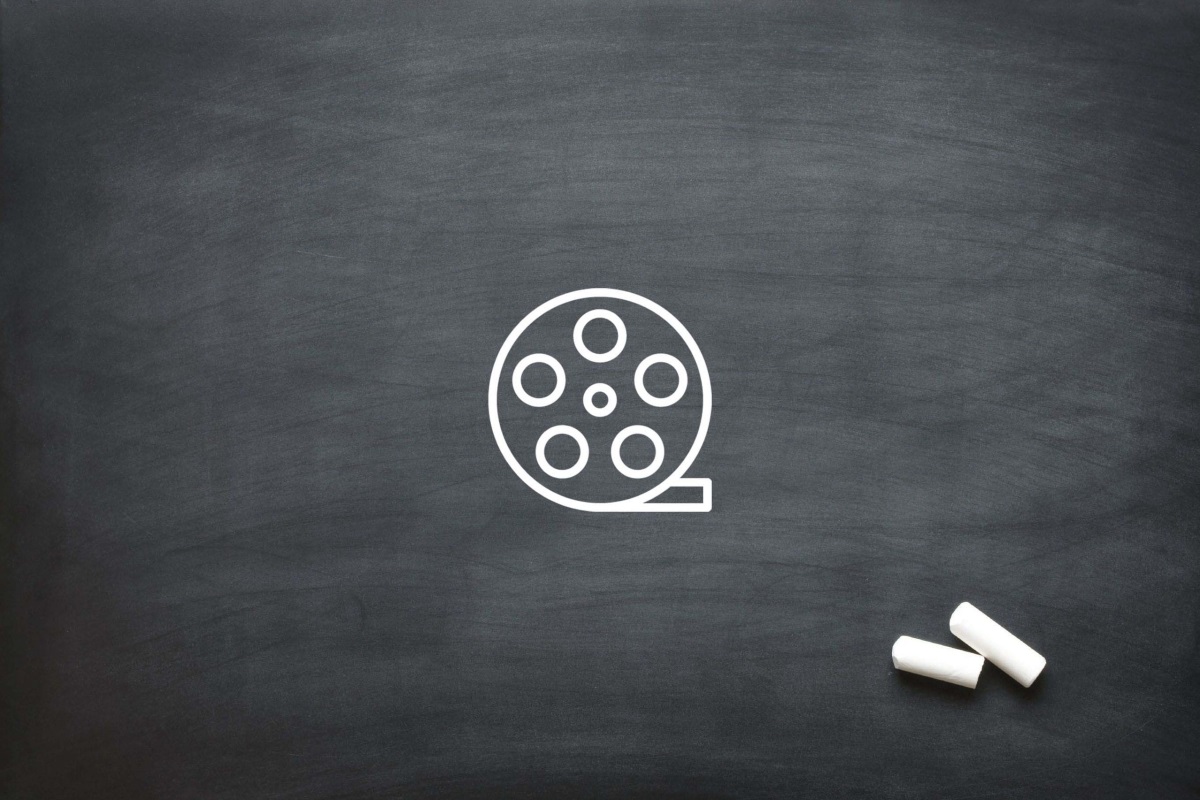 Documentary Video Production Part 1
Documentary Video Production Part 1
Documentary video productions are among the hardest to plan and execute, because of the variables that play integral roles within the filming and planning of these projects.
Documentary video productions may include travelling to different countries, gaining access to locations that are not open to the public and gaining access to permits that allow you to film.
There are many things that play an integral role within the planning and execution of a documentary video production, here are a few and how they can be carried out:
Documentary Concept Development
Before you start planning your documentary you need to have a general idea of what you are aiming to document.
Thereafter you can start developing your concept and all of the things that go partnered with it, such as:
Script
Narrative
Shot lists
Shootings Schedules
When developing your concept you need to establish what you are aiming to achieve with your documentary and how you are planning on communicating your story to your viewers.
Effective storytelling and narrative are some of the most important commodities that documentary-style video production has to offer.
Through establishing a powerful narrative and effective storytelling you are able to evoke emotion within your viewers which will ensure that they remain captivated by your documentary.
This could potentially aid in forming a bond and personal connection between your documentary, yourself and your audience.
Documentary Scriptwriting
After you've completed the above-mentioned steps you can start developing your script.
Your script will be the main point of communication between yourself and your audience.
Visual elements such as video serve to strengthen your script and dialogue, not the other way around.
You are telling a story and when writing your story you need to ensure that it is clear and direct, makes use of the narrative and is able to strike emotional chords with its viewers.
It may also prove fruitful to include subject matter experts within your documentary production project to ensure that the information provided is accurate and truthful.
Establish information and communication channels with your subject matter experts to ensure that writers are able to collaborate with them throughout the scriptwriting journey. This will ensure that your script is as powerful, captivating and truthful as possible.
Shot Lists and Shoot Schedules
After you've completed your scriptwriting process alongside your subject matter experts it is time to plan which visual mediums are best suited to which parts of your script.
Planning your shots ahead of time will ensure that you capture the correct footage for each segment of your documentary as well as enable you to plan for the equipment needed for each shot.
After you've done this you can start setting up a shooting schedule that dictates when, where and for how long you will be shooting each segment of your documentary.

It is important to do this alongside your client to ensure that there are no delays and that they are happy with how the project is set out and planned.
Being prepared and organized will ensure that your project runs as smoothly as possible.
Documentary Project Plan
Once you have a completed script, shot list and shooting schedule you need to combine all of these elements into a project plan, so that you can provide all parties available with a clear understanding of when things are happening, why they are happening and how they will be happening.
This is especially important when there are many stakeholders involved so that you can ensure that everyone is on the same page and understand how the documentary project will be carried out.
Conclusion
The planning phase may not seem as exciting as "boots on the ground, mud trench, monsoon, wild coast documentary filming" but it does play an important role in establishing the foundation on which your story is built.
Filming cannot take place, or at least no good filming can take place once these steps have been completed.
Stay tuned for Documentary Video Production Part 2, If you have any questions regarding documentary-style videography or require such services for yourself or your company, get in contact with one of our team members today.
We are a leading video production company in Johannesburg and have one of the top learner management systems in South Africa. We specialise in Video Production, Photography, Graphic Design, eLearning Development, Web Design, Animation and Creative Consultation. | info@oliverkarstel.co.za | www.oliverkarstel.co.za | IG.com/oliverkarstel