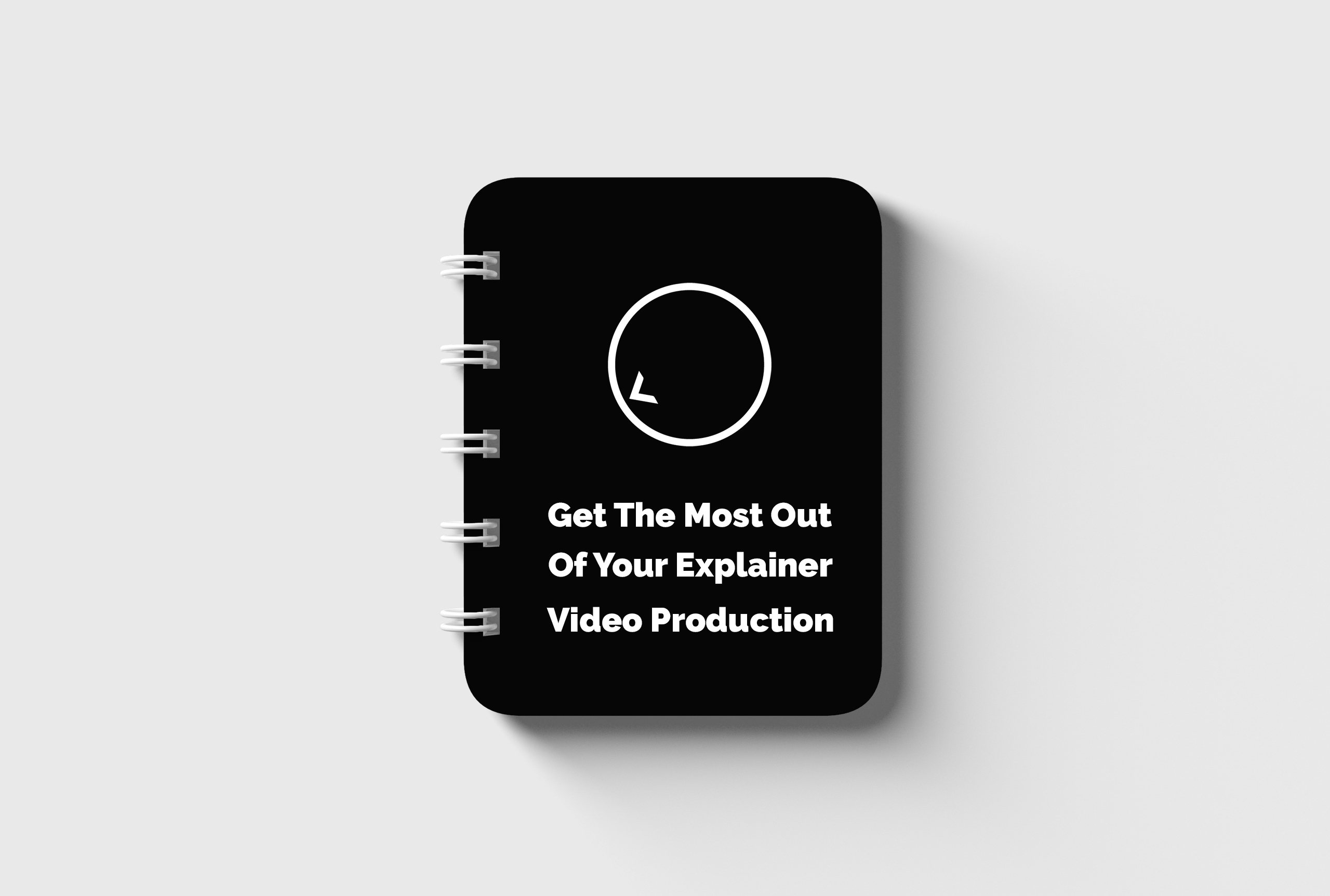 Get the Most out of Your Explainer Videos Productions
Explainer video production plays a vital marketing role, particularly in the case of complex products or services. Video is one of the most comprehensive content mediums as it is able to communicate more concepts over a shorter period of time, keeping the viewer's attention for longer. When considering an explainer video, you might want to keep the following in mind:
Explainer video production Tips
Plan Your Video Shoot
A well-executed video shoot requires considerable planning and organization. A shot list should be pre-approved prior to filming along with all the necessary resources such as facilities, team and equipment. When filming outside, your shoot should be planned around 'golden hour' which refers to morning and evening time when the natural light is optimal.
Create Multiple Edits
Your explainer video production is an opportunity to create additional complementary content for your website and social media channels. Consider breaking your explainer video into smaller clips for social media and keep the larger videos for your website. We recommend making additional edits as sales collateral to ensure you make the most out of your content.
Consistent Video Design
When creating multiple iterations of the content we recommend creating a master design template in advance. The template forms a design reference and asset bank for content production. All the reusable content assets like banners, logo animations, and call-to-actions should be available for the production team for easy collaboration. This reduces production time allowing your team to make the most out of available resources.
Professional Photography
A video shoot of your products or services is a great time to leverage professional photography. High-end photos of your business are perfect for your website, digital or even print campaigns. Plan your shoot in advance to ensure you maximize your available resources. A video shoot is also often an opportunity to get some nice photos of your team 'in action
Repurpose for Training Videos
Explainer videos can easily be repurposed into professional training material which enriches your consumer's experience and aids in customer service. Plan your training content using instructional design to further increase the viewer's retention of the lesson. This is particularly important in the case of complex products or services.
Conclusion
A well-planned content strategy maximizes every content production opportunity by leveraging every available resource. Your explainer video content may play a vital role in your content strategy, forming the content path for your business for months to come. Provided you plan and repurpose your content based on your content plan.
Contact our team to maximize your next Explainer Video.
We are a leading video production company in Johannesburg and have one of the top learner management systems in South Africa. We specialise in Video Production, Photography, Graphic Design, eLearning Development, Web Design, Animation and Creative Consultation. | info@oliverkarstel.co.za | www.oliverkarstel.co.za | IG.com/oliverkarstel