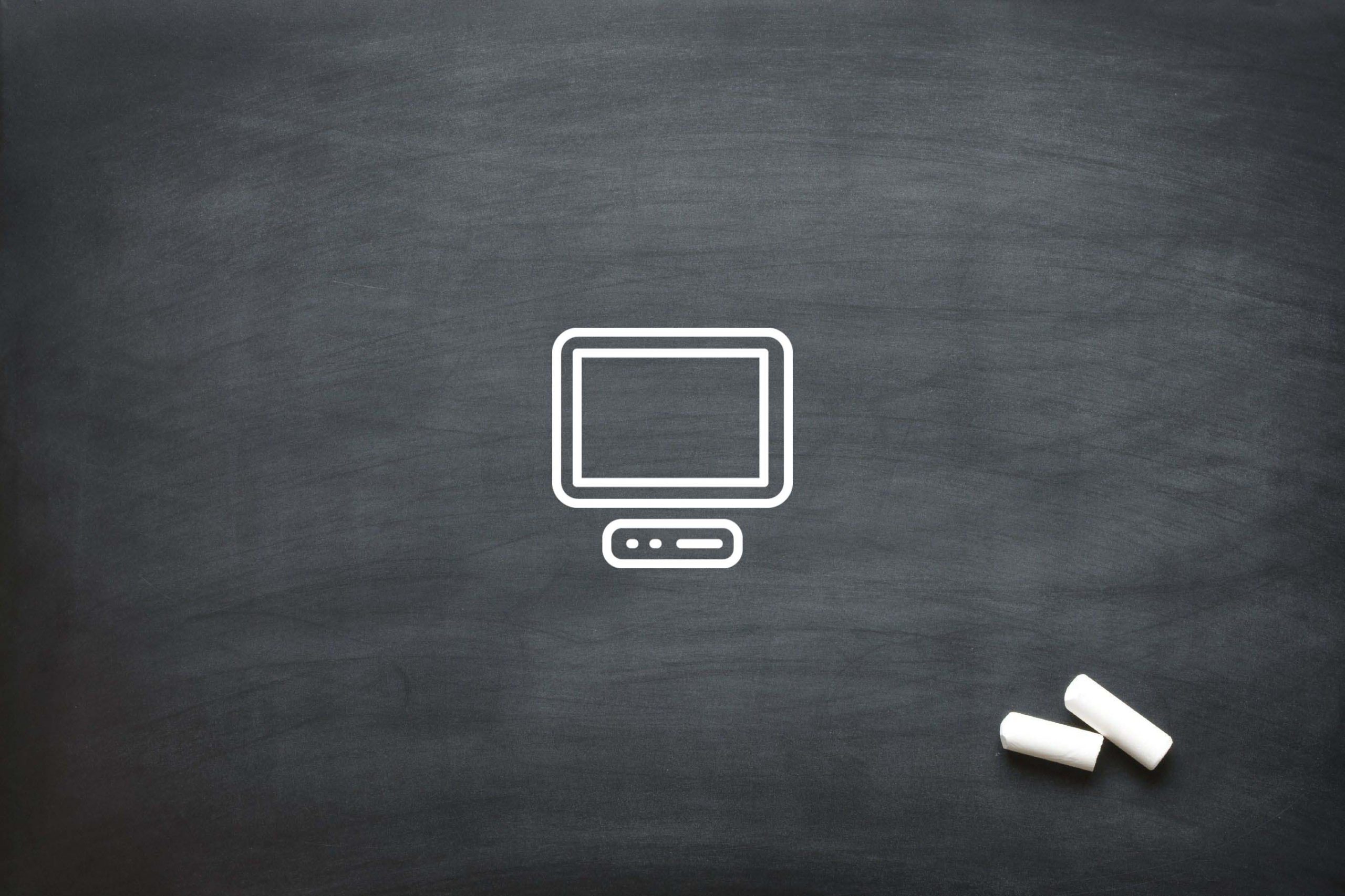 Using Animation for Explainer Video Production
Most companies have found themselves in a position where they need to create some form of explainer video production. Whether it is for a product, service or process the videos need to be short, clear and dynamic, Animation offers a versatile, cost and time effective solution for these kinds of videos.
Because of animation's engaging nature, people are more open to following and understanding them to a degree that will leave them educated and satisfied.
But why should you use animation for your explainer video productions:
No matter the topic, animation has the answer:
There are so many forms, styles and ways to produce an animation that it comes as no surprise that animation can offer a solution or a way to communicate virtually any topic.
Much in the way that every pot has its lid, there is a form of animation for every product, service or process. Finding the right one, however, depends on what the topic is and how you aim to communicate it.
Here are a few different animation styles and what they can be used for:
Whiteboard Animation: This form of animation is best suited for communicating complex topics and processes. Because of its fast-paced and dynamic nature, whiteboard animation is able to visualise and explain topics with relative ease in a way that is broken up and digestible, while maintaining the viewer's interest because of the use of movement. In some cases, vibrant colours can be used as accents to enhance certain parts of your whiteboard animation.
2D and Character Animation: This form of animation allows us to easily visualize how simplified services, products and processes work and are carried out. Because of its nature, it is easy to develop animated content that is clear, visually appealing and easily showcases step by step instructions as to how the above-mentioned works, can be used or is carried out.
3D Animation: This form of animation is a bit more intricate and best suited for more complex or industry-specific products, and services such as industrial or architectural topics. 3D animation allows you to create very detailed almost life-like scenarios to best communicate your message.
Infographics: infographics animation enables you to communicate "boring" content such as numbers, percentiles and stats to your viewers in a way that is visually appealing and engaging. Because of its use of movement, colour and voiceover content can be explained in a way that is digestible, easy to remember and fun!
Animated Explainer Videos are Versatile:
Once you've developed your animated explainer video, you can repurpose the content for a wide variety of functions such as:
Explainer videos can be used to train new staff members on how certain products, services or processes work, are used and how they are carried out.
Animated explainer videos are very straightforward and communicate topics effectively and efficiently which makes them great for social media content.
Animated content can also be used as an effective call to action content for pay per click campaigns because of its interesting and engaging elements.
The animated explainer producer could also easily integrate it into your online learning platform or content.
If you take the time to evaluate the uses and abilities of your animated content, you may come to find that not only are you able to produce more content with the same budget as traditional filming methods, but you can find widespread use for it across all of your platforms whether internally or externally.
Animated content is also very easy to update, saving you on production costs when services, processes and products gain new features, steps or methods of use.
Conclusion
Animated content has progressed so far in the last decade that it enables us to easily produce visually appealing and engaging content.
It is a powerful tool for any business especially when it comes to explainer content, but as mentioned above it can serve a plethora of functions beyond its intended use case.
If you have any further questions regarding animation or require such services for yourself or your company, get in contact with one of our staff members today.
We are a leading video production company in Johannesburg specialising in Video Production, Photography, Graphic Design, eLearning Development, Web Design, Animation and Creative Consultation. | info@oliverkarstel.co.za | www.oliverkarstel.co.za | IG.com/oliverkarstel