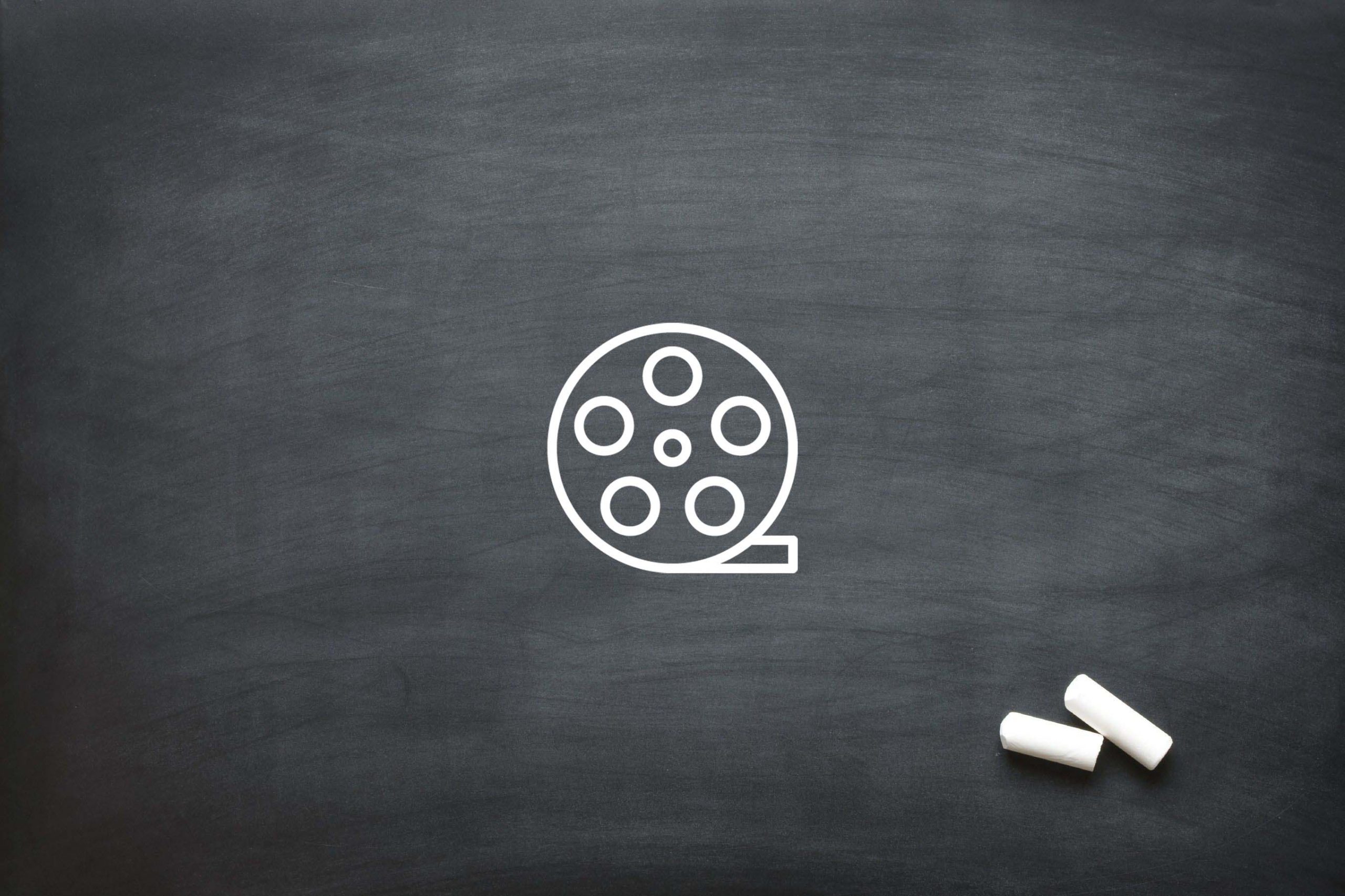 Documentary Video Production Part 2
Have you read documentary video production part 1?
Once you've completed concept development, finalised your script, shooting schedule, shot list and project plan you can move on to planning your production.
You cannot do this without completing the steps followed in part one of this two-part article because these variables will dictate which decisions you make with regards to equipment, video production, voice recording etc.
Producing a documentary is no easy feat, here is what you'll have to do next:
The Right Tool for Documentary Video Production
With your script, shot list and shooting schedule in hand it is time for you to start planning production.
There are a few things that may influence the equipment you use for your production process, these things could include:
Client budget: Some equipment is more expensive than others, you need to properly plan within the budget set out for your documentary project to ensure that you use the best equipment for the job.
Project deadline: The project deadline may have an influence on the equipment you source because some equipment may not be as readily available for use or do not allow for easy travel use which may slow down production time. Plan your shots and production within the realistic capability of the equipment you have access to.
Crew capabilities: When sourcing equipment for your documentary you need to take into account how experienced and capable your crew is. To ensure that your production runs as smoothly as possible, you need to source gear that your crew is familiar with and are able to use effectively and efficiently.
Planning ahead of time and making sure you have the right tool for each job can save you both time and money spent on production.
Planning your Production Days:
Each shoot day will require different crew members, gear, travel requirements and subjects.
To ensure that things run as effectively as possible you need to ensure that you plan each shoot day according to what is required to happen on that day.
This means that you need to prepare for each day by listing what is needed to produce the content for a day and a separate shooting schedule focused on each day and its specifics.
It also helps to check weather forecasting to ensure that the site and its conditions are ideal, also follow up with crew and subjects to ensure that they are prepared for each day in advance, this will help you and your team to avoid delays in filming.
You need to ensure that your subjects have enough resources to prepare for their roles to get the most out of filming them, if subjects are not fully prepared it could lead to having to film certain segments again at a later stage which could drastically affect your production time.
Sign-off Saves Time:
As you work through your production it is important to communicate with your client and ensure that they sign off on all elements produced.
This will ensure that you won't have to go back and film certain elements at later stages or re-record various voices.
This is really important even more so when filming in foreign countries, because of budget and time constraints, travelling back to foreign countries for a single shoot day is usually not an option.
This also applies to things like closed captions/Subtitles, ensuring that the person translating and writing your subtitles is experienced in the languages that are applicable.
Also, make use of external subject matter and language experts to review the subtitles before signing off on them.
The Soundtrack could set you back:
This may come as a surprise to many, but establishing what music you will be using in your documentary will enable you to ensure that the tempo of the video is clear and matches the agenda and production goals of your documentary.
The music also has a big impact on evoking emotion within the viewer, for example, you wouldn't use upbeat hip-hop in a scene where a subject is explaining a tragedy or hardship.
Your choice of music needs to be well thought out because it can affect the entire flow of your documentary.
Conclusion
Through our years of experience with documentary video production projects, we have found that planning ahead and sticking to the project plans that you have set is the way to achieving and concluding a successful documentary production project.
If you need help with your documentary video production project or want a documentary produced, get in contact with one of our team members today.
We are a leading video production company in Johannesburg and have one of the top learner management systems in South Africa. We specialise in Video Production, Photography, Graphic Design, eLearning Development, Web Design, Animation and Creative Consultation. | info@oliverkarstel.co.za | www.oliverkarstel.co.za | IG.com/oliverkarstel