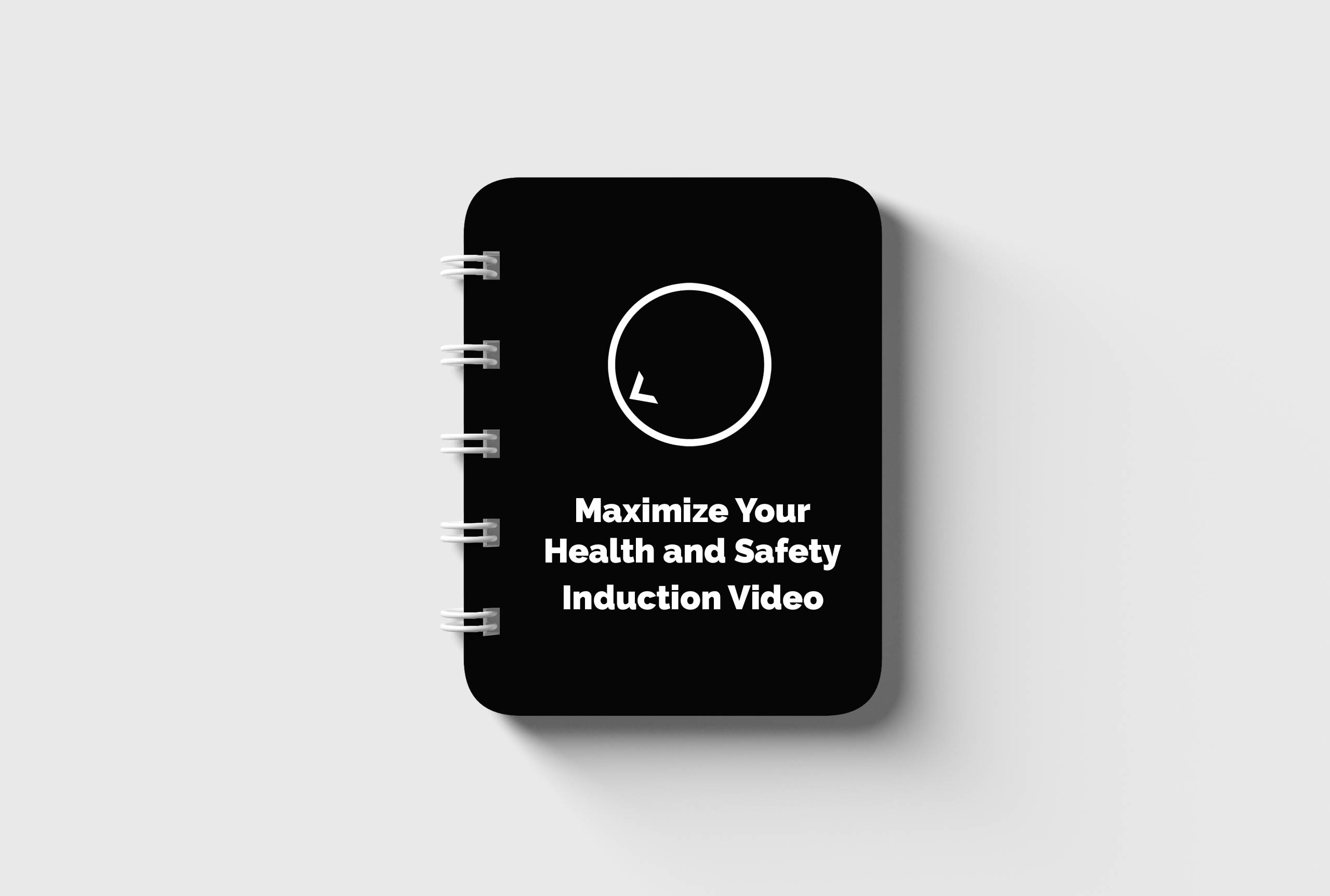 Maximise Your Health and Safety Induction Video
A health and safety induction video plays many important roles within an organisation, which should be planned and optimised to make the most out of your training video content. Every chance for content creation in a high-risk environment should be carefully planned as filming disrupts operations and puts your teams at risk. To make the most out of your next health and safety induction training video, we have prepared you the following tips:
Health and Safety Induction Video Tips
Highlight Your Brand
Your branding should be carefully considered throughout your shot list. We recommend preparing each scene by checking your team, environment, equipment and background for potential marketing opportunities. In the cases where the environment is limited, consider getting creative or adding branding in post-production. For example, We have had shoots where the team would strategically park branded trucks in the background as the sites were too complicated for additional branding.
Make a Strong 'First Impression'
The opening lines of your video should be captivating and informative. We recommend providing a brief history of the organisation's achievements and progress. Keep it short and punchy so as not to take too much time away from the training part of the video. Another benefit to this is that the viewer is more engaged with the content which will also result in better retention and an increase in productivity.
Repurpose Your Content
A single health and safety induction video can easily be repurposed into multiple videos for a variety of platforms. We are all familiar with the method of breaking your induction training into visitors, contractors and employee induction, but there are many more options to consider:
Social media edits

Sales collateral

Website content

Specialised high-risk training
The best way to produce repurposable content is to reverse engineer your larger content into smaller parts. It is also advised to standardise design elements beforehand to speed up production and maintain a professional 'look and feel'
Conclusion
Health and safety induction training as an industry has grown considerably in the last few years along with new technologies and systems. It has also evolved from a standardised training tool to a fully-fledged marketing opportunity. Considering your induction training video is often the first interaction with your brand, if you're not bringing your brand to the forefront of the induction videos you are truly missing out. On top of that, induction training videos are the perfect medium for content repurposing as each video can be modified for marketing and sales.
If you'd like to know more about SHEQ training options or require such services for yourself or your company, get in contact with one of our team members today.
We are a leading video production company in Johannesburg and have one of the top learner management systems in South Africa. We specialise in Video Production, Photography, Graphic Design, eLearning Development, Web Design, Animation and Creative Consultation. | info@oliverkarstel.co.za | www.oliverkarstel.co.za | IG.com/oliverkarstel