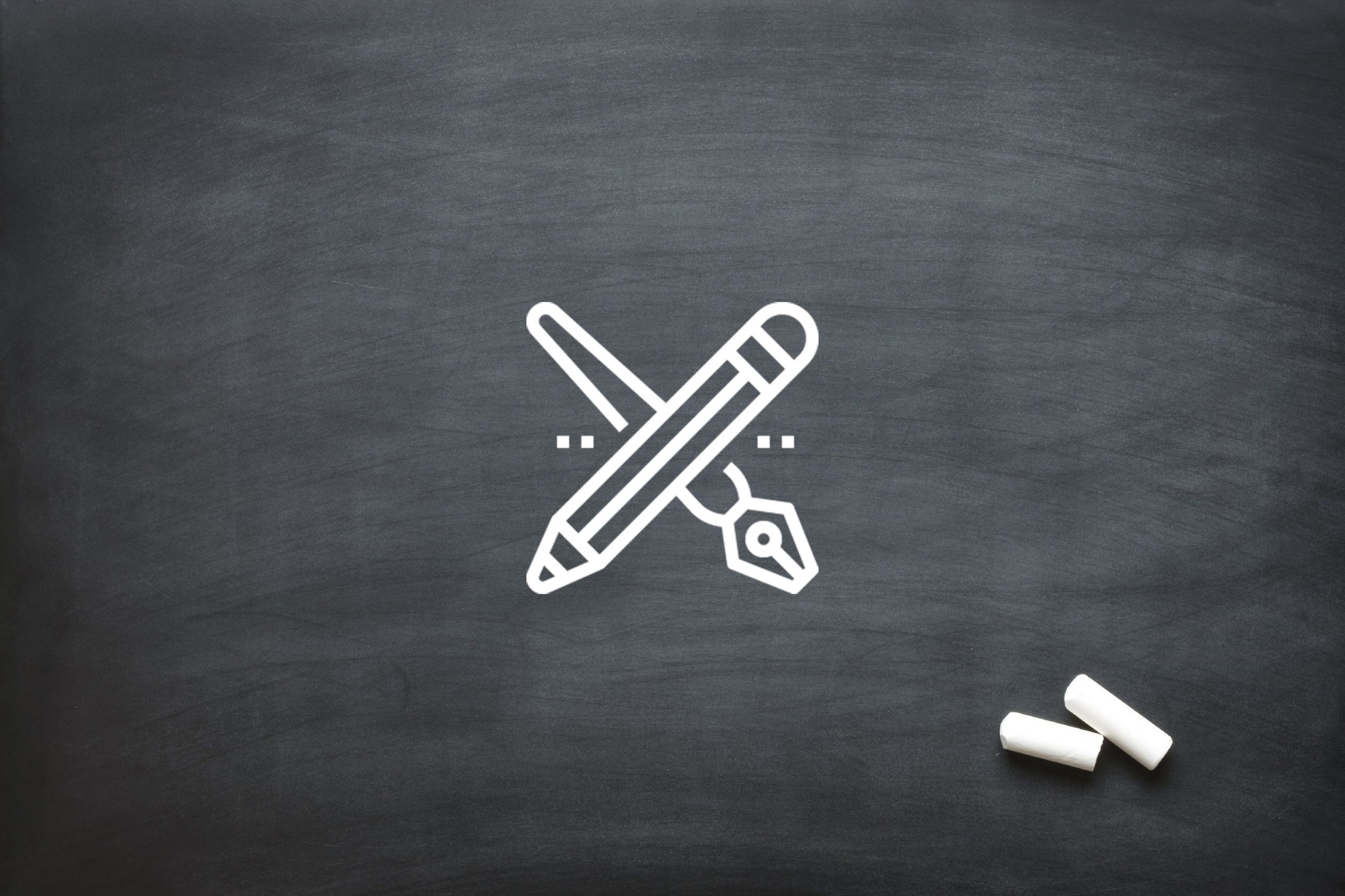 2D Animation vs 3D Animation
Each form of animation serves a specific purpose and is more applicable to certain topics than others.
The question for a long time has been:
Should I use 3D or 2D animation?
That really depends on what you are trying to communicate and visualize.
Below we'll be discussing the key differences between 3D and 2D animation as well as  how these two forms of animation can be used and which topics or industries they best serve:
2D Animation:
2D animation is also referred to as traditional animation. Traditional animation consists of a collection of flat frames or pictures in which the elements within the flat pictures or frames move slightly in each rendition.
These flat pictures or frames are then stitched together to simulate movement.
2D animation has been widely used in marketing since the 1940s and has evolved considerably over the years.
2D animation allows for rapid development thanks to the software and hardware technology advancements we have enjoyed over the past decade making it great for projects with short deadlines and smaller budgets.
The software used to produce this form of animation is not very demanding, allowing more people to produce visually appealing 2D animated videos which translate to competitive pricing within the industry allowing you to get a better "bang for your buck" when it comes to content development.
2D animation is best suited for smaller companies and companies that operate within the corporate realm because of their need to explain or present processes, services and topics both internally and externally in a way that is digestible and visually appealing.
However 2D animation can feel less dynamic when compared to 3D animation because of the flat two-dimensional appearances it can sometimes come across as less immersive or lifelike, but it has its place and certain topics are better explained through 2D than 3D.
3D Animation:
3D animation unlike 2D adds a deeper and more immersive dimension allowing objects to be computer generated and moved like one would with real objects.
3D animation or computer animation uses motion to produce almost life-like scenes, objects or interactions.
This style of animation has gained increased popularity over 2D animation because of its ability to further immerse viewers.
3D animation is best suited for companies operating within industrial and commercial sectors because of its ability to showcase things like the inner workings of complex machinery, virtual tours and many more.
However, the production behind 3D animation is a lot more time consuming because of the level of detail captured within these forms of animated video.
3D is also a more specialised skill that requires stronger and more capable hardware to produce dynamic content, making it a more expensive endeavour when compared to 2D animation.
However, once models or objects have been developed in 3D they can be re-used indefinitely, this allows for repeat content to be developed more efficiently.
The possibilities offered by 3D animation are seemingly endless with the animator having the ability to design and animate virtually anything.
3D also bridges the gaps within the traditional video when filming conditions may be hazardous or pose threats to the safety of the filming crew. Because of 3D's ability to animate in a way that is very realistic you are able to generate content that simulates the above-mentioned subjects, safely and effectively.
Conclusion
When faced with the decision between 2D and 3D animation it is important to consider the different applications and variants of each style. Both of these styles are incredibly useful and powerful tools but it all comes down to the budget allocated, the time frame in which content needs to be developed and the subject matter of the animated video.
If you have any further questions regarding 2D and 3D animation or require such services for yourself or your company, get in contact with one of our team members.
We are a leading video production company in Johannesburg and have one of the top learner management systems in South Africa. We specialise in Video Production, Photography, Graphic Design, eLearning Development, Web Design, Animation and Creative Consultation. | info@oliverkarstel.co.za | www.oliverkarstel.co.za | IG.com/oliverkarstel