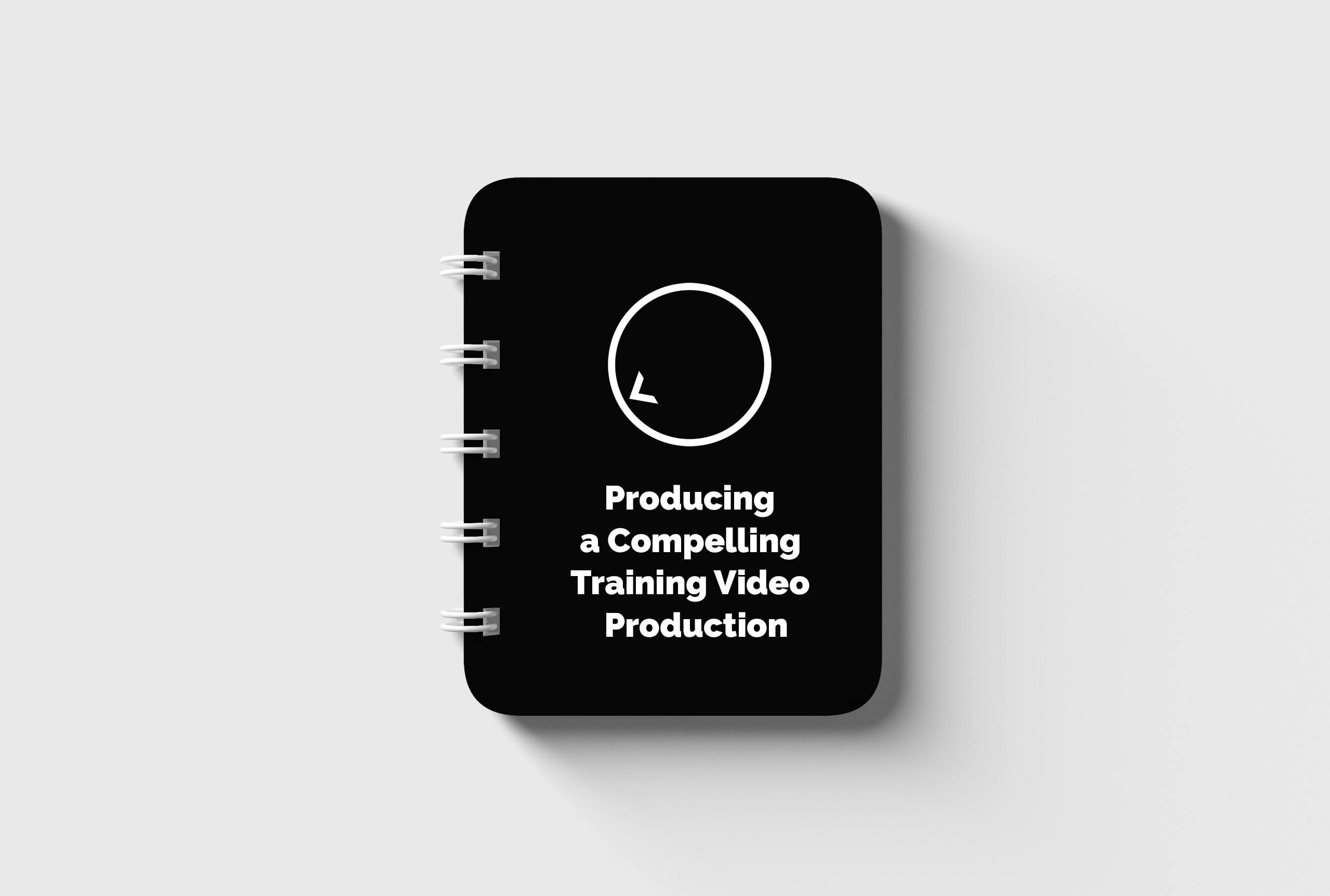 Producing a Compelling Training Video Production
To make the most out of a training video production requires the perfect amalgamation of video production and Instructional Design. Training videos can vary from engaging to downright boring, which has a direct impact on the learner's retention of the lesson. We recommend you consider the following for a compelling training video production:
Training Video Production Tips
Keep Your Training Video Simple
Start with basic theory and allow your lessons to grow with difficulty. The same rule applies to production, complimentary graphics and design are effective up to a point. Additional content can aid the viewer in retaining the lesson but too much can complicate it again. High-end production is not just about making things look flashy, it involves optimizing each content piece to maximize its effect on the viewer.
Learning Outcomes Matter
Every training video should be learning outcome orientated. Work closely with your subject matter experts and apply Bloom's taxonomy to your outcomes to keep the viewers engaged.
Subject Matter Experts
Make the most out of the resources available to you, this is especially true for subject matter experts. Provide all speaking roles with scripts in advance and ample time to practice. Use a teleprompter on the day of filming to keep it running smoothly. Assign your project roles, set up your platforms for collaboration and allow for regular feedback as per the Instructional Design model.
Instructional Design Model
The most popular instructional design models are SAM and ADDIE, however, from our experience, Rapid-Prototyping is the most practical. It depends on the number of videos, the complexity of the material, the number of stakeholders involved, budget, deadline etc. It is important that you match the model with your project's key goals and then coordinate accordingly.
Use the Right Tools for Your Training Video
Training videos should have a consistent 'look and feel' to maintain a professional appearance at all times. Consider producing all the design elements of the videos in advance, this makes it considerably easier to apply to every following video. For filming, we advise you to keep your backgrounds consistent and clean. We often use green screens for training videos as the background can be animated to compliment the lesson at hand.
Conclusion
To produce a high-end training video that keeps users engaged requires a great deal of collaboration and clever production. By facilitating a collaborative environment, all project experts can work seamlessly to produce engaging training videos. With applied learning principles and production expertise to maximize student lesson retention.
Get in contact with our team for your next training video, there is much to learn.
We are a leading video production company in Johannesburg and have one of the top learner management systems in South Africa. We specialise in Video Production, Photography, Graphic Design, eLearning Development, Web Design, Animation and Creative Consultation. | info@oliverkarstel.co.za | www.oliverkarstel.co.za | IG.com/oliverkarstel