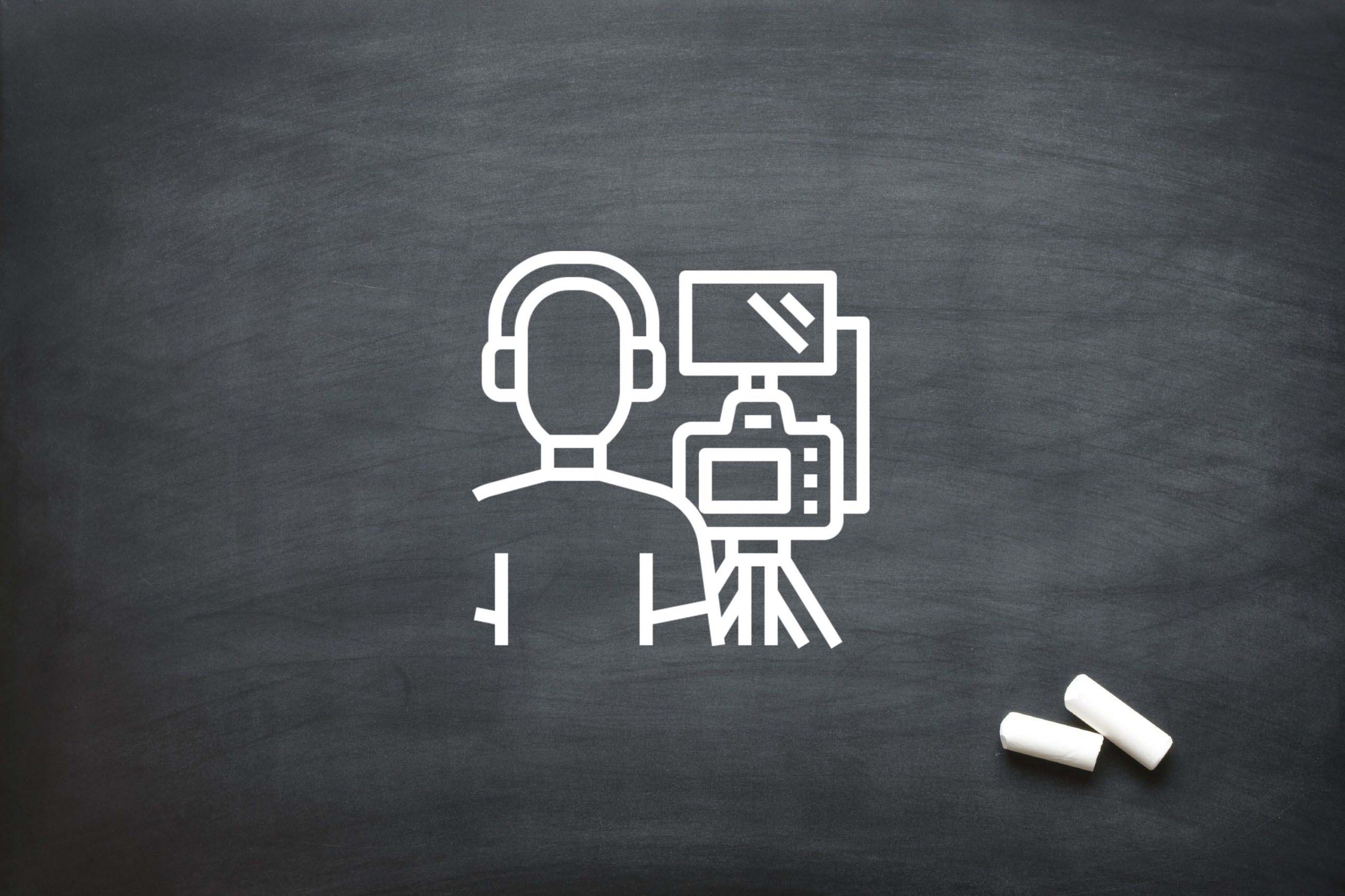 Finding the Right Video Production Company
As one of the top-rated video production companies in Johannesburg, we can appreciate the fact that finding the right video production company for your project can be a tedious process.
But what makes finding the best company for your project so hard?
Well, the style of the video that you are attempting to produce could influence your choice significantly as some companies are well versed in certain types of video production.
This means that you'll need to find a company that produces content in line with your scope effectively, another major influence would be the deadlines that you have in mind.
Below we'll note some tips and tricks for you to use to find the best video production company for your video production project!
Video Production Company Tips
Establish the Scope of Your Video
One of the most important parts of working with a professional video production team or company is establishing the scope of your video project.
But what exactly is a "Scope"?
The scope of your video is the extensive planning behind your project, that establishes exactly what you want from your supplier and the end product this could include questions such as:
What do you intend to achieve with your video?
What sort of budget did you allocate for your video?
When is the deadline for your video?
What do you want your final product to include?
What type of video are you aiming to produce?
By answering these questions and noting them down in detail, you'll have a detailed breakdown of what exactly you are expecting from potential video production companies.
Being as comprehensive as possible ensures that you won't run into unnecessary complications down the line.
Once you have your scope ready, you can start searching for the best supplier for your project.
Create a Shortlist of Video Production Companies
With your scope in hand, you can start venturing through the depths of Google to find a supplier in line with your intended end product.
The first step is to compile a shortlist of around 5-10 suppliers that create content similar to what you are trying to create.
Once you have your list, the next step would be to set up a sort of rubric which you can use to inspect the companies to help further streamline your shortlist.
You can make use of your scope to set up your rubric questions, ensuring that the suppliers on your shortlist can fulfil your proposed deliverables effectively.
Once you have a shortlist of between 3-5 Video production companies you're ready to meticulously analyse their portfolios.
How to Review a Video Portfolio
When viewing the portfolios of your short-listed video production companies it is important to keep in mind that their work might not be 100% in line with what you are intending to produce.
However, it is best to try and see if the elements they make use of, the style they produce and the projects that they are presenting could be repurposed or changed to lead to an end product that you envision.
Conclusion
Once you have fully vetted the various video production companies, reviewed their portfolios and have found that they are in line with what you want to be produced, you can start contacting these companies with your scope.
By following the above process you can be assured that you'll find a supplier that is best suited for your project.
If you require video production services for yourself or your company, get in contact with our team today.
We are a leading video production company in Johannesburg and have one of the top learner management systems in South Africa. We specialise in Video Production, Photography, Graphic Design, eLearning Development, Web Design, Animation and Creative Consultation. | info@oliverkarstel.co.za | www.oliverkarstel.co.za | IG.com/oliverkarstel