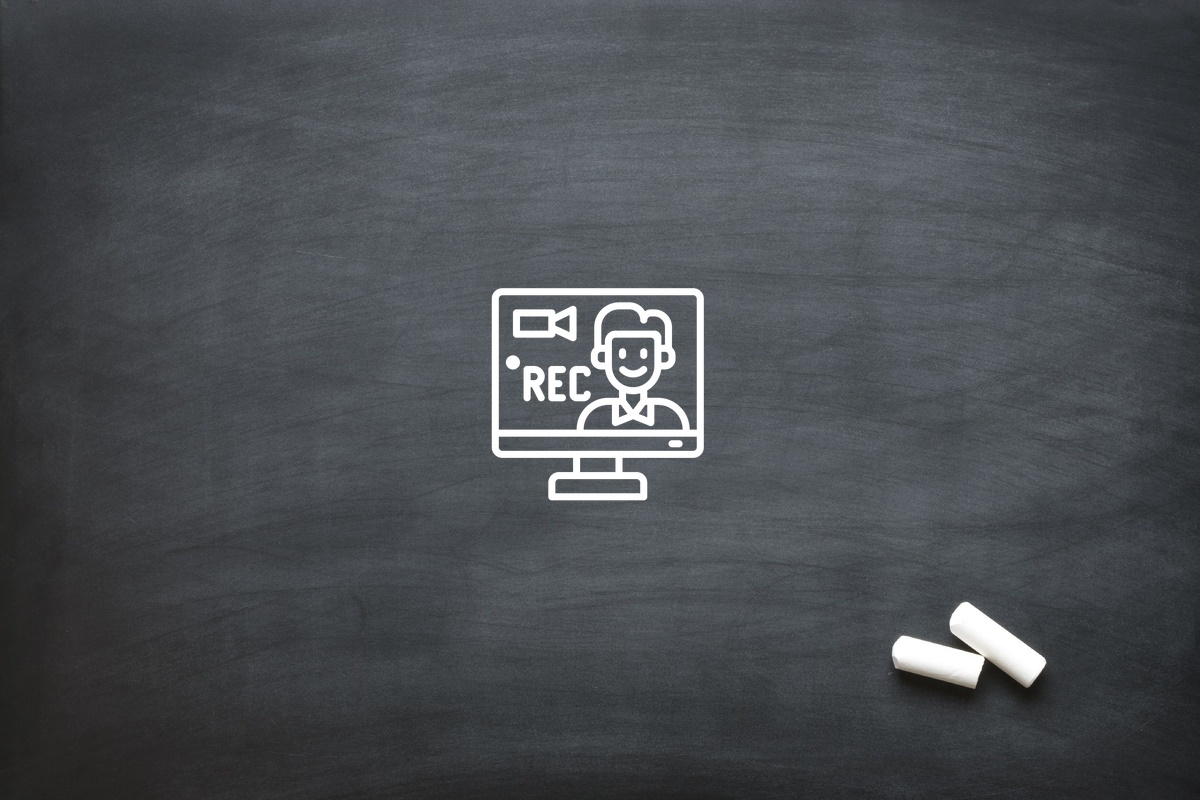 What makes a good Video Production company?
Video production plays an essential role in communication, as it is the single most effective content medium in terms of views and interactions. With a couple of well-planned videos you can build a highly effective marketing campaign across multiple platforms and networks. The trick to getting the most out of this process is to find the right video production company for your content needs. In this article we will looking at what makes a video production company good, and how to go about finding and working with one. Starting with the most basic of questions, what do we look for when finding the right video production company?
What to look for when choosing a Video Production company
When choosing a video production company, it's important to look for experience, affordability, and customer service. Experienced producers know how to create high-quality videos that will engage viewers and ensure success. It's also important to choose a company that fits within your budget and provides excellent customer service throughout every phase of production. Look for companies that are reliable, trustworthy, and responsive to any questions or concerns you may have throughout the process. Another important consideration is the publishing and distribution of your video content. An experienced video production company will be able to consult you on the best practice for your publishing strategy. This function seems like it should be independent of the production, however modern day content production is so integrated that your production choices are directly influenced by your publishing strategies. This is because each platform has its own limitations and requirements related to elements like formats, call-to-actions and even analytics. Finally, find out what kind of editing and post-production services they offer, as this can make a big difference in the quality of the final product. Keep in mind that the bigger the project, the more complicated production becomes, so make sure that you find a company that provides a bespoke service. This approach to video production drastically reduces the projects capacity for error or misunderstandings, and allows you as the hiring organisation an opportunity to leverage their existing networks. Taking all these factors into account will help you find the right video production company for your needs.
The importance of quality and creativity

Quality and creativity play a major role in successful video production. Quality video content must be well-crafted and engaging, with believable dialogue, relatable storytelling, and captivating visuals that draw viewers in. A creative approach to video production is also essential for standing out in the marketplace, as it helps to make your video memorable and effective in conveying your message. To ensure quality and creativity, it's important to work with experienced producers who understand how to bring your story to life on-screen. With the right team of creative professionals, you can create high-quality videos that will engage viewers and build brand loyalty. Video production encompasses all forms of video, including animation. Which means there are countless options for creativity, across a multitude of styles. So look for a bespoke offering that includes all major mediums of video to ensure you can maximise the creative capacity of the project and the teams involved. We have written countless articles on the different styles of animation and their suited applications, click here to learn more.
How to find the right Video Production company for your needs

Finding the right video production company can be a daunting task, but it's worth taking the time to find one that fits your needs. Start by researching companies online and reading reviews and testimonials from past clients. Then, check out their portfolio to get an idea of their filmmaking style and technical capabilities. When reviewing a company's portfolio, look for a wide variety of filming styles. Different styles are suited to different messages, which you may not be privy to prior to planning your content. Finally, reach out with any questions you may have, such as their project timeline and pricing structure. With these steps in mind, you can easily find a video production company that will bring your vision to life and produce a high-quality video that truly resonates with viewers.
The benefits of working with a professional Video Production company

Working with a professional video production company has many benefits. Perhaps most importantly, they have the experience and expertise necessary to produce a high-quality video that tells your story in an engaging and impactful manner. They also have access to the latest technology and equipment, which can make all the difference in terms of video quality. In addition, professional video production companies typically have a network of industry contacts that can be invaluable in terms of getting your video seen by the right people. Another benefit of professional video production is a bespoke offering, which reduces the projects capacity for erroring by leveraging existing resources and networks. Ultimately, working with a professional video production company is a smart investment that can pay off in a big way provided you find the right one.
Questions to ask before hiring a Video Production company

Before hiring a video production company, there are several important questions to ask. First off, what kind of experience does the company have in creating videos of your type? In addition to this question make sure to ask them how they would create your proposed video idea. Creative solutions are born through experience, which will become apparent based on their proposed video ideas and styles. Next, what is their project timeline and pricing structure? If you have doubts about this process, ask them for the project plan of a similar project as well as the accompany SLA. Proper paperwork goes a long way in identifying the production quality and customer service of a professional supplier. You'll also want to know what equipment they use and how much control you will have over the creative process. Be careful when reviewing equipment, as there are many creative ways to solve a problem. Sometimes requesting expensive equipment is the wrong way to go about qualifying a supplier. For example: We have had many requests for drone footage in videos where the client has not inquired on permission prior to the request. Some sites cannot be filmed from the air and the client may not know what they don't know. So make sure you preface equipment requests with a proposed video solution from the supplier. Finally, make sure to ask for samples of their previous work so that you can get a better idea of their style and capabilities. Many clients fall into the trap of looking for industry specific examples. The problem with this is an inherent assumption that video production styles are unique to an industry. An experienced video production company can tailor a message to any video, regardless of the subject matter, so instead of looking for industry specific examples, look for different styles of video. You want a supplier with a wide arsenal of creative thinking and application. Taking the time to properly research your options and ask the right questions can go a long way towards finding the perfect video production company for your project.
Looking for a video production company with over a decade of experience spanning across every major industry? Get in touch with our team today!
We are a leading video production company in Johannesburg and have one of the top learner management systems in South Africa. We specialise in Video Production, Photography, Graphic Design, eLearning Development, Web Design, Animation and Creative Consultation. | info@oliverkarstel.co.za | www.oliverkarstel.co.za | IG.com/oliverkarstel