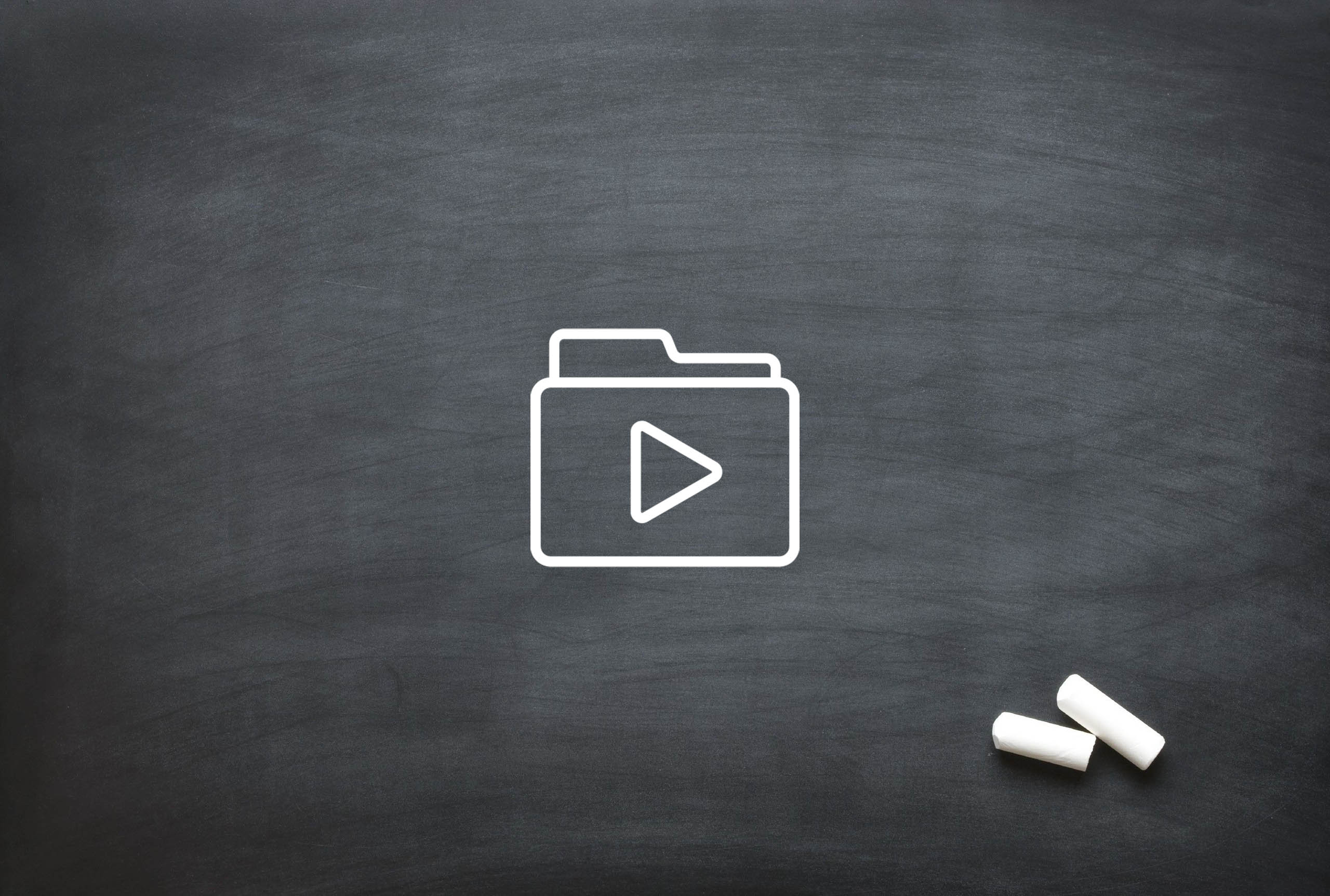 How to use your Corporate Documentary as a Marketing Tool
Corporate documentaries are a powerful way to communicate your company's story, strengths, achievements, goals and what your company aims to achieve in future.
Corporate documentaries can be used as a powerful marketing tool because it allows you to market your company, its ability and its employees to individuals without actually marketing at all.
But how does it work and how can you incorporate your documentary within your corporate marketing strategy:
Documentaries are Great for Storytelling:
Storytelling has been used as a way for people to connect and communicate with one another for as long as there have been stories to tell.
It allows us as humans to connect with one another and share our struggles and journeys with each other.
Humans are also emotional creatures and tend to make snap decisions based on their emotions, through storytelling you are able to showcase the struggles, trials, failures and achievements that both your employees and company have endured. This can give individuals something to relate to when interacting with your company.
Through the use of corporate documentaries and visual storytelling, you are also able to present your company as a more human and tangible entity.
Allowing people to build an emotional bond between themselves and your company could lead to better sales conversions and trust between yourself and your clients.
How you Plan your Documentary is Essential:
Documentaries aren't something you plan and shoot in one day, a comprehensive storyboard should be laid out allowing you to meticulously plan out each shot, story and interaction.
We do this because each story told within the greater story of your documentary needs to be able to invoke certain emotions within viewers allowing them to connect with your company and employees through relatability.
This connection formed by viewers forms the basis of the bond of trust between yourself and your clients, people have the need to feel heard and understood and when a client feels that they understand why and how your company operates they will be more inclined to make use of your products and services.
As mentioned above, every interaction needs to be able to invoke certain emotions within the viewer. You can plan these alongside your preferred service provider through the use of your marketing campaign.
This is done by Linking a concept from your marketing campaign to sentimental or emotional triggers and focusing on telling a story that comes across as genuine. The sentiment can easily be linked to your brand and campaign in a subtle manner so as not to take away from the impact of the content.
Repurposing Documentary Footage:
Your documentary can be used in many different ways, a powerful, easy and dynamic option to consider would be to split your documentary up into short pieces for use on social media where longer video formats are not as popular.
This enables you to target and evoke specific emotional reactions which can be used to bolster the follow-through of call to actions found within your social marketing content.
By posting these shortened and targeted segments of your corporate documentary on your various social platforms could also allow you to make use of hashtags.
These hashtags could be used to target current social topics or link sentiments to larger communities which could lead to higher viewership.
This will only work if you already have an active community engagement with your company on social platforms.
Conclusion:
Corporate documentaries are a powerful storytelling tool that you can use as an extension of your marketing campaign, evoking emotional bonds within your viewers and clients stand to build new relationships and to strengthen existing ones.
Make sure you get the most out of your corporate documentary by getting in contact with one of our team members today.
We are a Creative Content Production Agency specialising in Video Production, Photography, Graphic Design, eLearning Development, Web Design, Animation and Creative Consultation. | info@oliverkarstel.co.za | www.oliverkarstel.co.za | IG.com/oliverkarstel