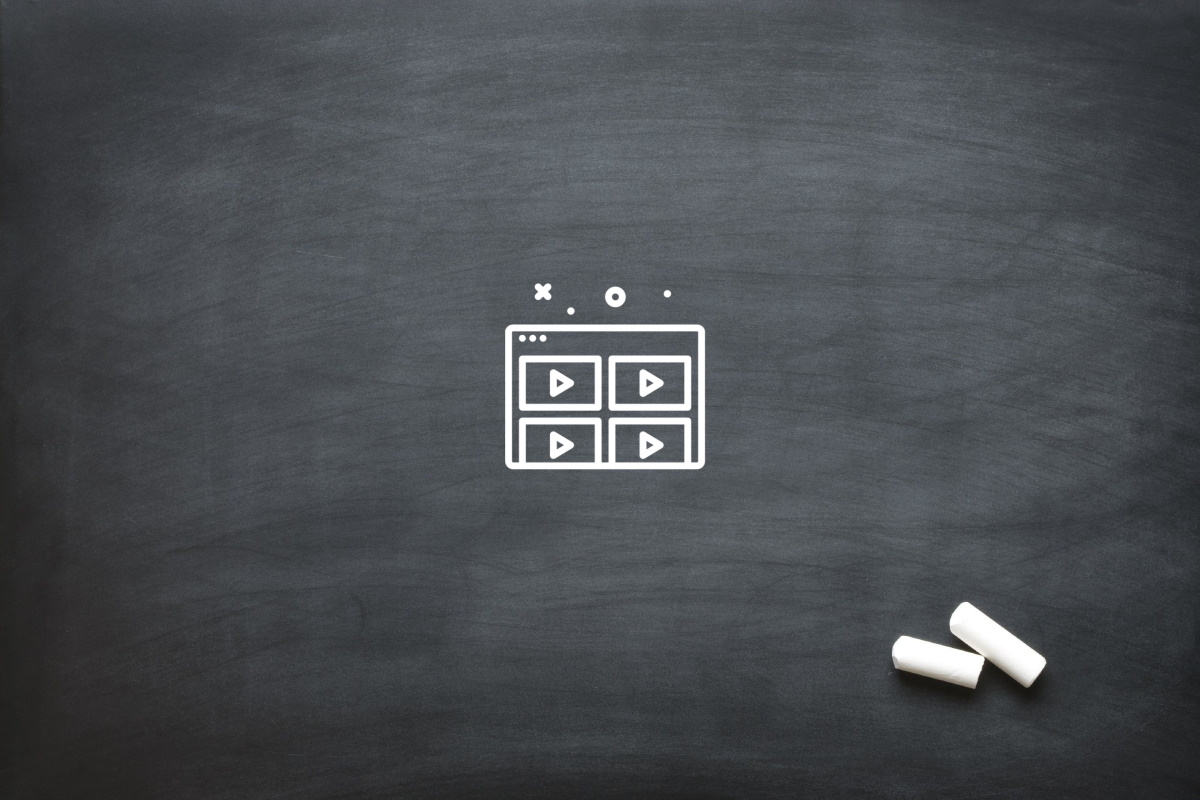 How Video Production Companies in Johannesburg Mass Produce Videos
Mass produced video content has a plethora of advantages, especially when coupled with a well-planned content strategy. An entire year's worth of content can be created within a short period over a couple of shoot days. Resources can be carefully planned and optimised to ensure every possibility for content and video production value is taken full advantage of. Of course in order to achieve such results requires finding a company that has the experience to conquer such a massive content production undertaking. Video Production companies in Johannesburg, especially when experienced are well-versed in mass producing video content. The more competitive a business market is, the more experienced the top suppliers will be within it, and there is no market more competitive in South Africa than Johannesburg.
Video Production Companies in Johannesburg Plan Optimally
Whenever a video production company is tasked with the production of a video, it is of vital importance that they leverage the expertise of the company that enlisted them. Video production is a process of video experts combining their skills with company experts. That means, the success and relevance of the video is directly related to how well they can leverage the expertise of the company. This is especially important when mass producing video content, as each video represents a different form of the companies experience and expertise. This process must be optimised to ensure the rest of the video production steps can proceed with little to no interruption. A well-planned project plan will result in better and more comprehensive shotlists, better planned shoots and as a result more opportunity to frame and record each shot. All of these optimisations result in better videos with a higher production value, as each shot has more consideration behind it.
Video Production Companies in Johannesburg Provide a Bespoke Service
In order to mass produce video content, the video production company must ensure they can service every element of the project at hand. Outsourcing services will result in an increased capacity for miscommunication and potential project delays, all of which simply cannot be afforded when mass producing video content. Furthermore, a bespoke service will optimise the planning process, as it involves fewer organisations.
Templates are Key when Mass Producing Video Content
An experienced video production company understands the importance of templates for big video projects. Streamlined video production is essential when mass producing video content, which cannot be achieved under strict deadlines without simplifying the post-production process. Furthermore the templates create a sound structure for editing and client feedback, as drafts of each video can be produced considerably quicker which means they can be reviewed earlier.
Disruptions can Derail a Large Video Project
Mass producing video content requires a streamlined production process, a simple disruption to production could result in lost time and in some cases even lost production opportunities. For example: A massive video project involving carefully planned interviews must be carefully planned and optimised for, leaving out importance questions or company branding could result in a need to refilm those interviews, however the interviewees may not be available to film again within a reasonable time. This can be exacerbated further if the project involves travelling and filming. To truly minimise disruptions to production requires a great deal of planning and client collaboration. Furthermore the crew and equipment need to be carefully considered to ensure every filming opportunity is leveraged to its utmost.
Marketing Matters
Video production companies in Johannesburg are also highly versed in marketing, they have to be to remain competitive in such a large market. Which is an essential consideration when mass producing video content as each video produced is only as good as its performance. A performance that hinges directly on how effectively it is marketed.
Looking for a video production company in Johannesburg with over a decade of experience? Get in touch with our team today!
We are a leading video production company in Johannesburg and have one of the top learner management systems in South Africa. We specialise in Video Production, Photography, Graphic Design, eLearning Development, Web Design, Animation and Creative Consultation. | info@oliverkarstel.co.za | www.oliverkarstel.co.za | IG.com/oliverkarstel