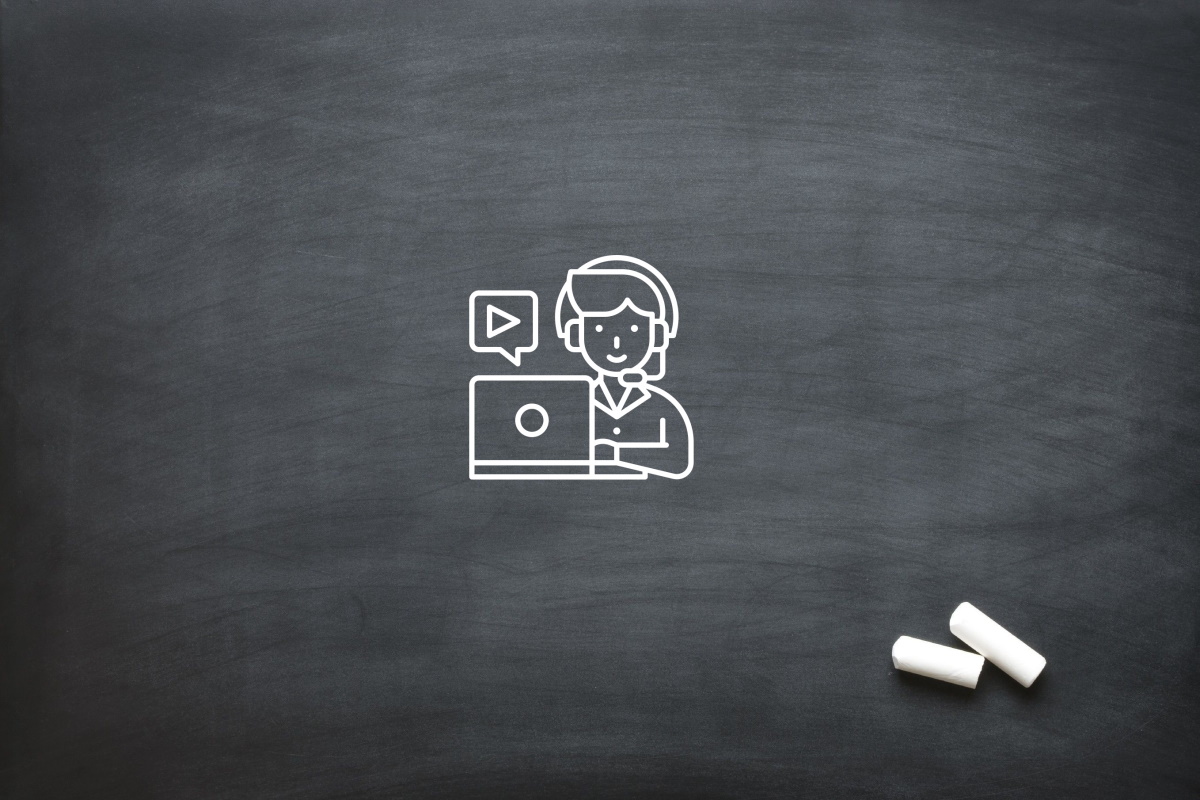 How to Prolong the Lifespan of your Corporate Videos
Corporate video production plays a vital role in the productivity and internal communication of a company. Each video also aids in various administrative training topics, which saves the company valuable training and orientation time. Corporate videos also improve employee retention, orientation and overall productivity by empowering employees with vital corporate training. Corporate videos are highly necessary for any large company, but present a big challenge when the content becomes outdated. Especially when you consider that companies are constantly growing and adapting, which means their administrative functions and soft skills need to be presented in a comprehensive and concise manner that is relevant to their business functions.
Content Style Matters for Corporate Videos
Content style and medium of delivery plays a big part in extending the lifespan of your videos. Certain content mediums like animation are much easier to update and adapt, streamlining production and increasing the viability of extending your video contents lifespan. The style of video also plays a big role, especially when employing a modular approach to editing. For example: Breaking your videos up into sections, makes it a lot easier to update individual sections without the need change the whole video. This is also a great strategy for content repurposing as each section can be edited into a standalone video, which is perfect for sharing on social media or your website. Another important consideration in extending your corporate video lifespans is the choice of topic and how it is communicated. For example: Making references to timely events may seem relevant at the time, however that content will be less relevant as time goes on. To avoid this, try to stay on evergreen topics as much as possible to further extend your video contents lifespan.
Evergreen Content is Easy to Update
As we discussed above, evergreen content is considerably easier to maintain. The question is: "How do you go about creating evergreen corporate videos?" It starts with your script writing. When producing your video scripts, focus on the administrative functions of your corporate training as opposed to the context. That is not to say that your videos should be without some form of contextual storytelling, rather that you can present it in a manner that simplifies the updating of it. For example: Adding a contextual section of content on your companies history and achievements can be created as a modular piece of content, which is then applied to the various corporate videos. This allows your team to update these modular content items without the need to edit the rest of the videos context.
Animation is Perfectly Suited for Corporate Videos
Animation is by far the easiest medium of video to update. All the animation assets, from the characters to the backgrounds can easily be updated and repurposed without the need to film anything. On the topic of reusable assets, a common issue in corporate video production is the inconsistency of employees. Filming a team member for a corporate video may aid in making the video more relatable to the other staff, the only issue is employees come and go. To avoid this, we create characters that represent employees, this makes it considerably easier to maintain a consistent degree of continuity in your corporate video production.
Work with the Same Agency
On the topic of reusable assets, working with the same agency for your corporate videos is another great way of simplifying production for your corporate video updates. The agency will be responsible for all your video templates, will have experience working with your company and have access to all the previously produced content assets. The same agency will be able to streamline your corporate video updates with little delay, ensuring your video content is up-to-date and relevant.
Looking for video production agency with decades of corporate video production experience? Get in touch with our team today!
We are a leading video production company in Johannesburg and have one of the top learner management systems in South Africa. We specialise in Video Production, Photography, Graphic Design, eLearning Development, Web Design, Animation and Creative Consultation. | info@oliverkarstel.co.za | www.oliverkarstel.co.za | IG.com/oliverkarstel